ABOUT US
We aim to have a positive impact on our people, our clients, our community and our planet.
Whether it's tax advice that saves you money, strategic advice for achieving sustainable growth or simply making you smile. You can expect to receive exceptional advice from a team that genuinely cares.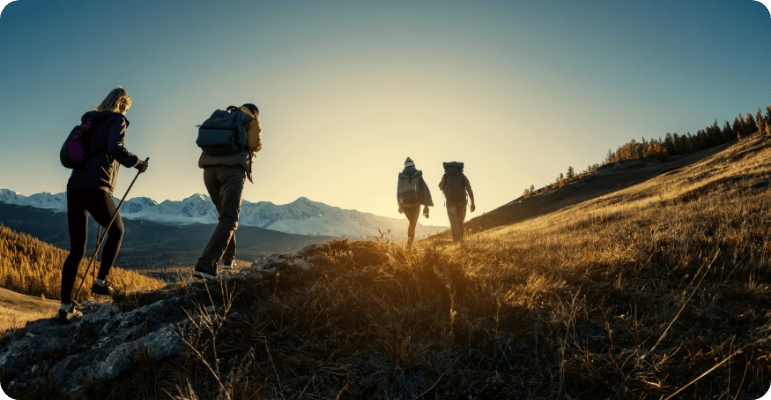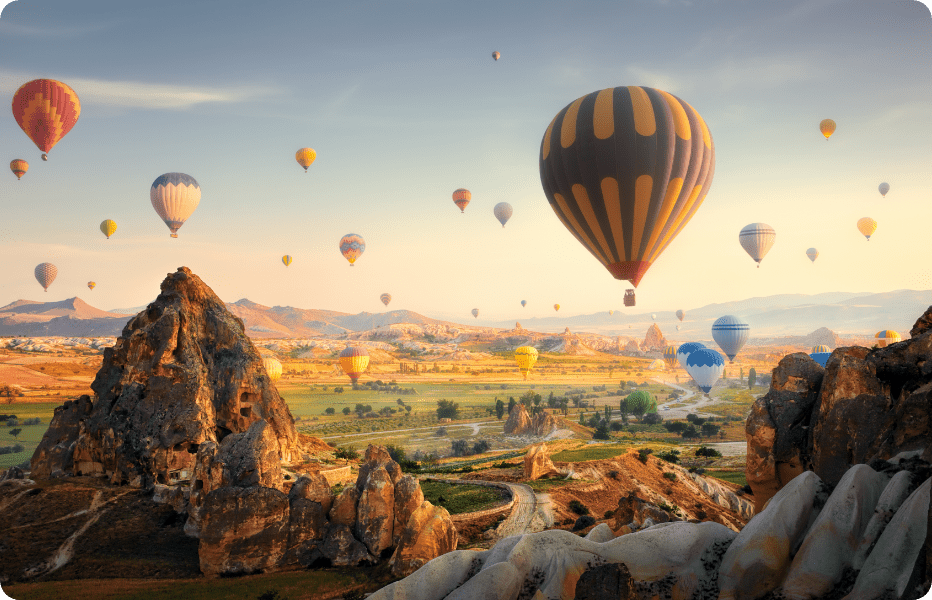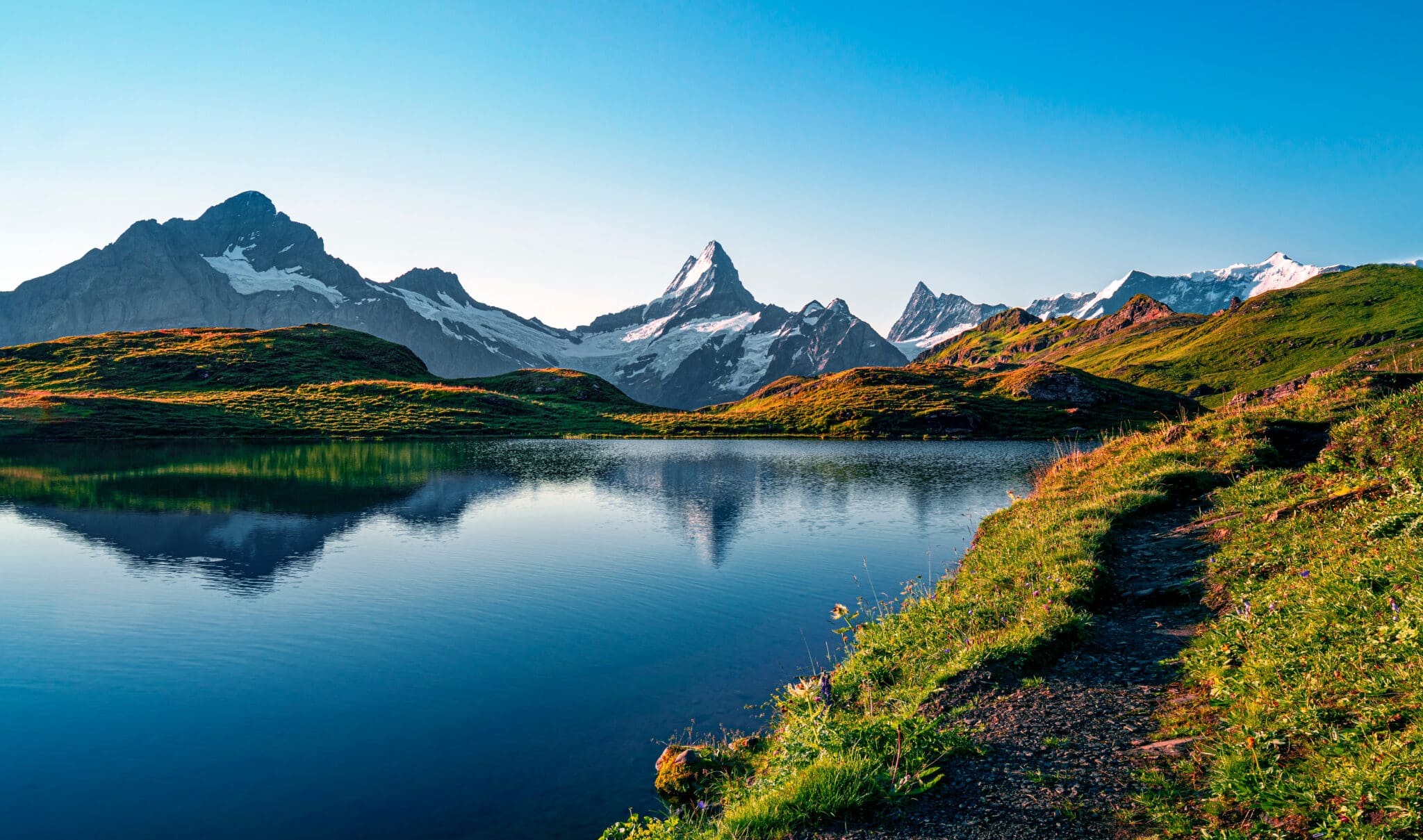 OUR SERVICES
Compliance and beyond…
At Gerald Edelman, we look beyond compliance.
Our unique two step approach – compliance and beyond compliance – means we provide the services you expect and the vision that you need.
Compliance
Beyond Compliance
OUR PEOPLE
Meet the people who you will be working with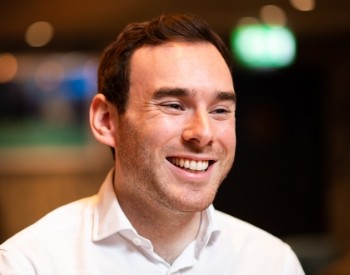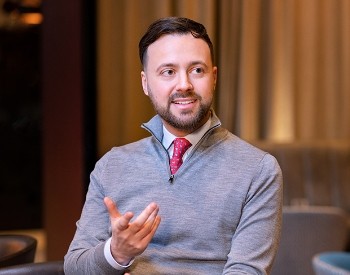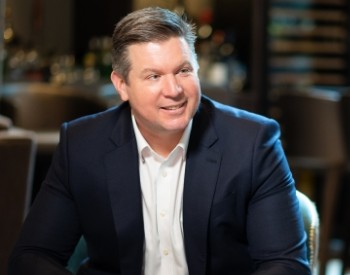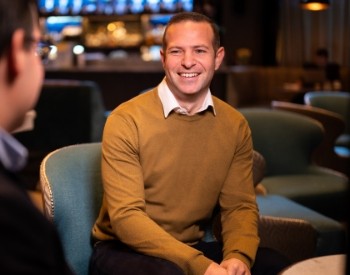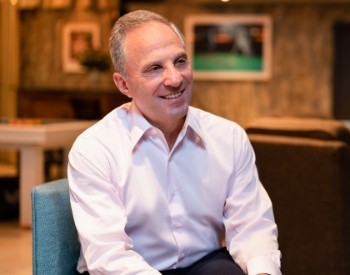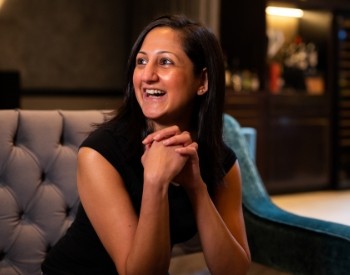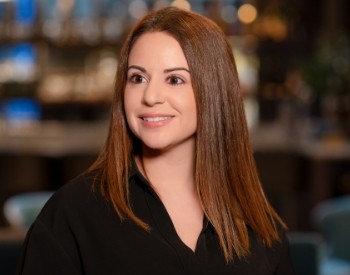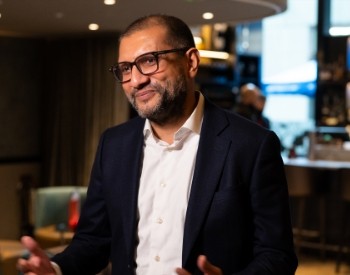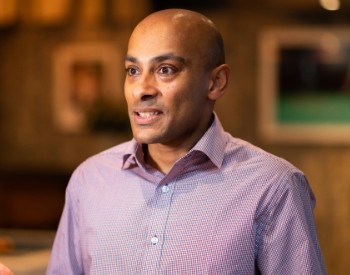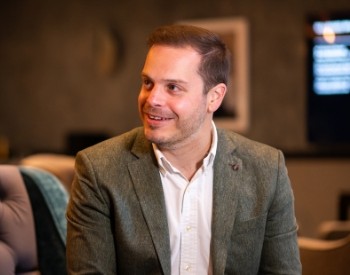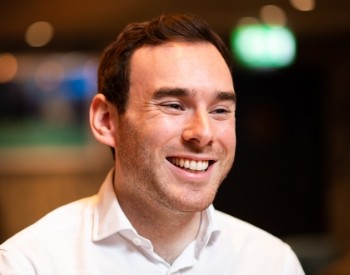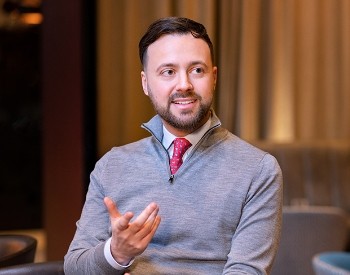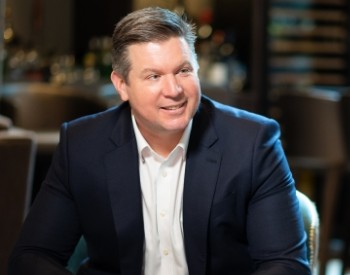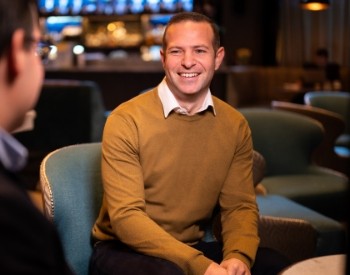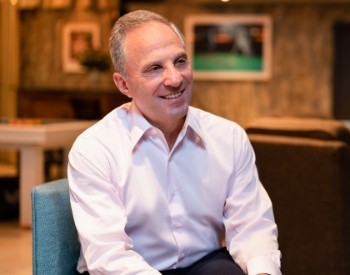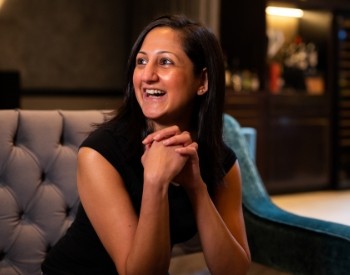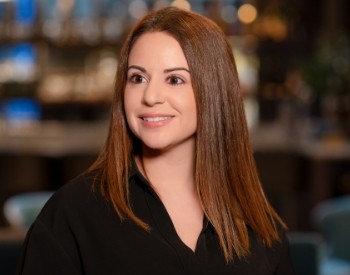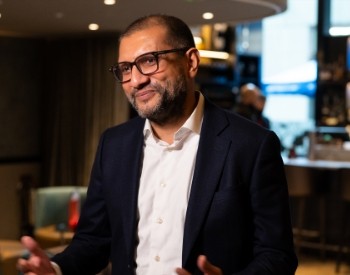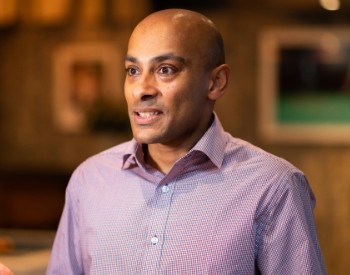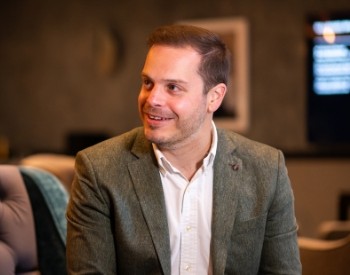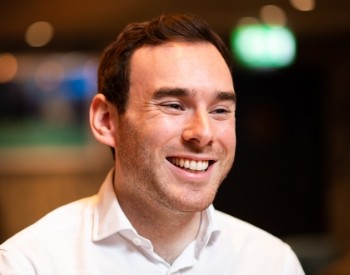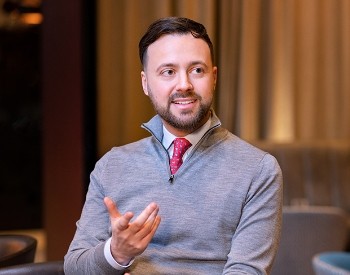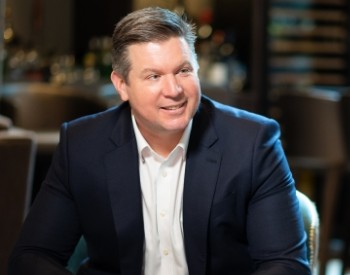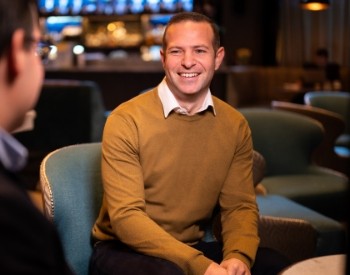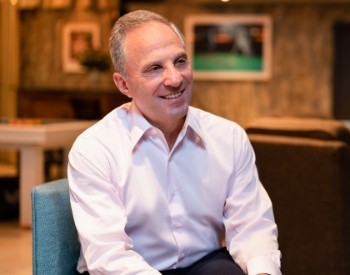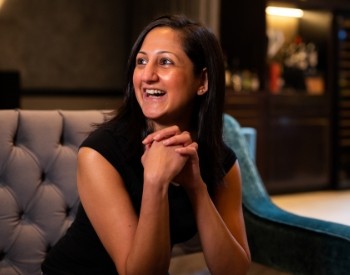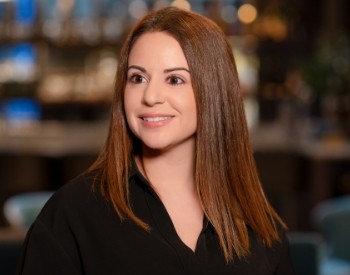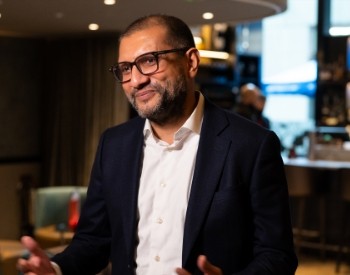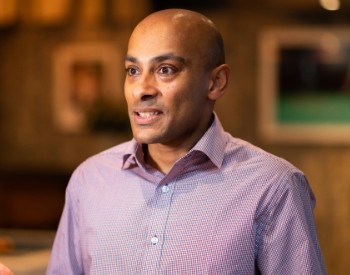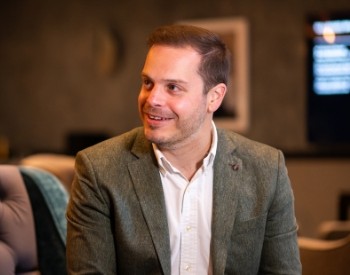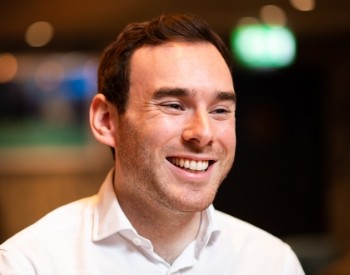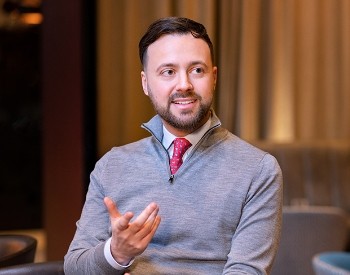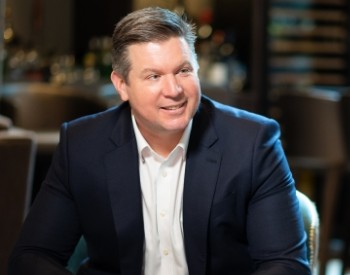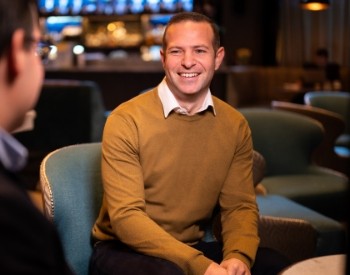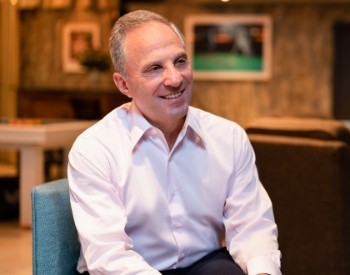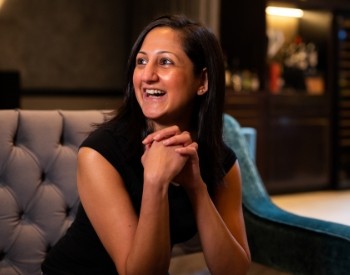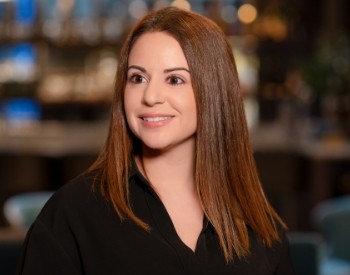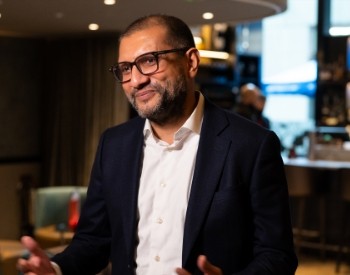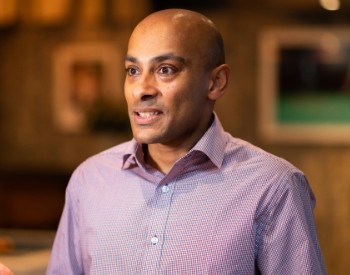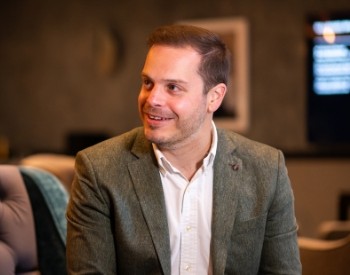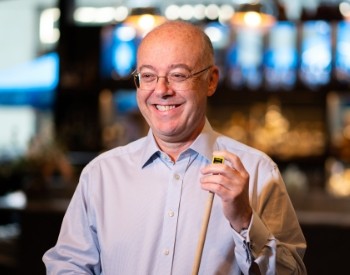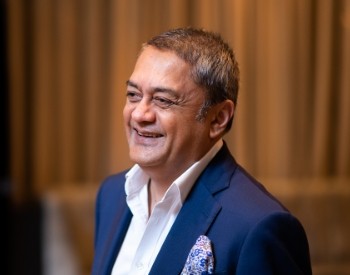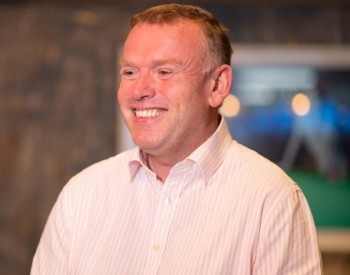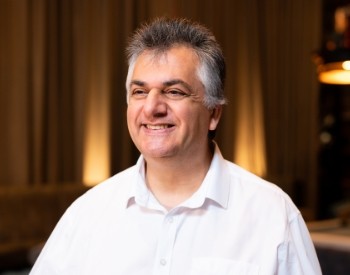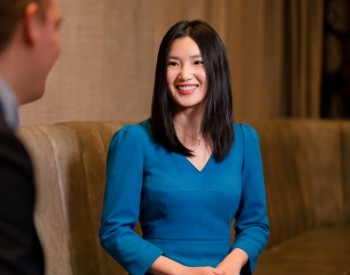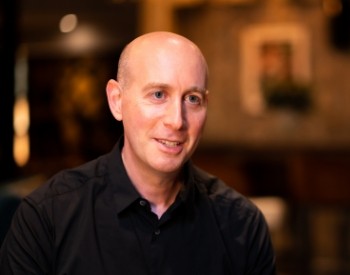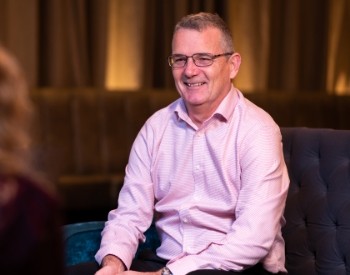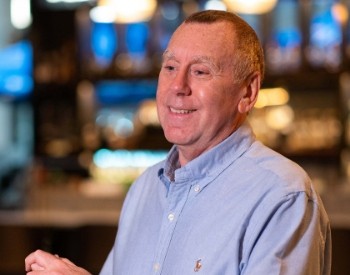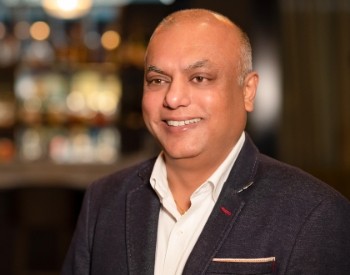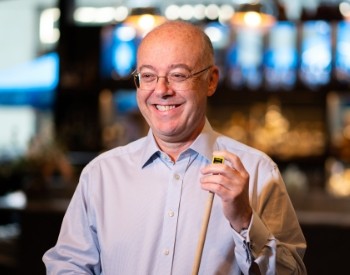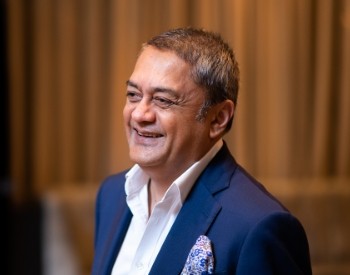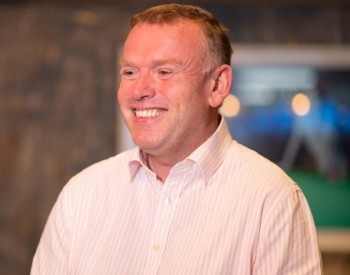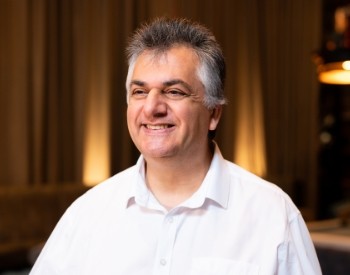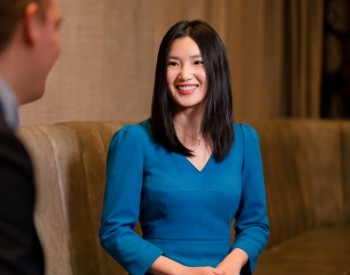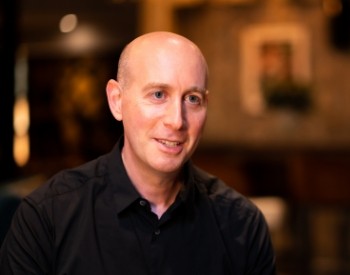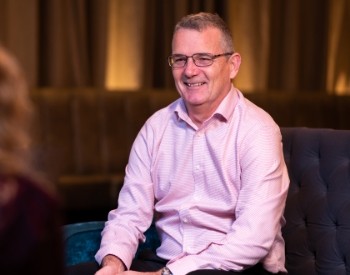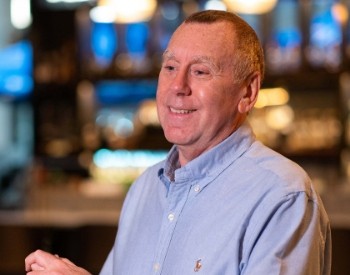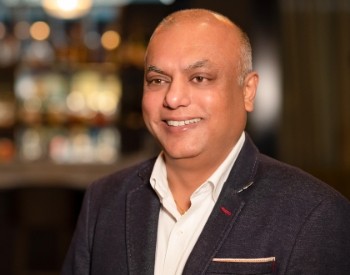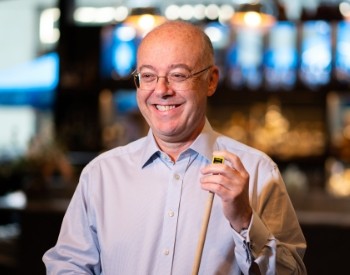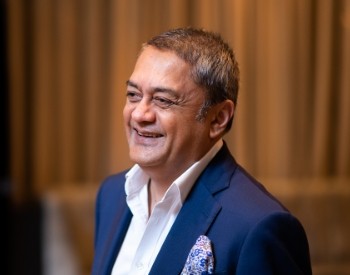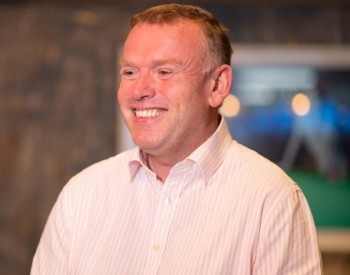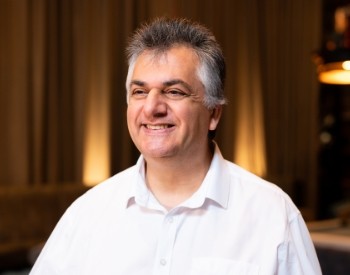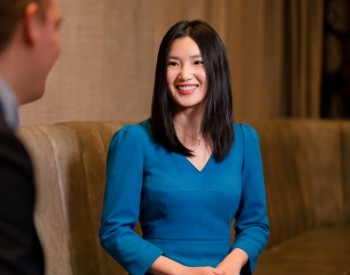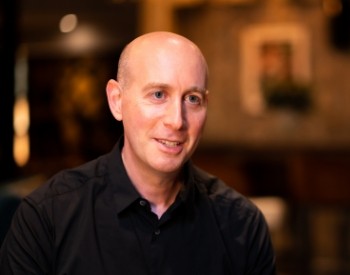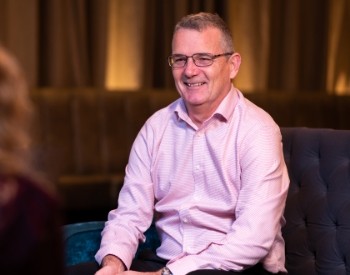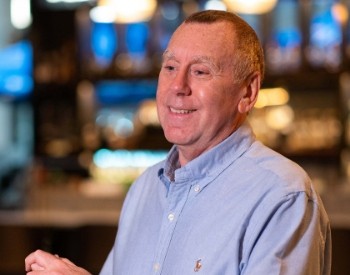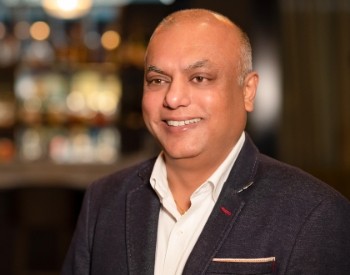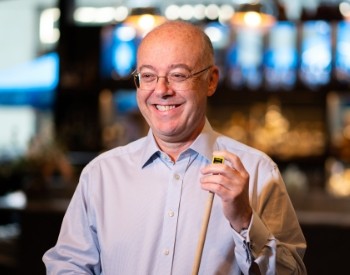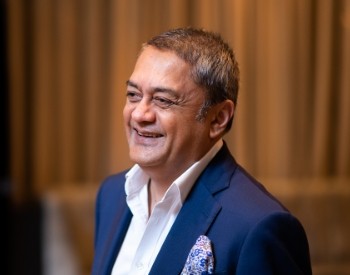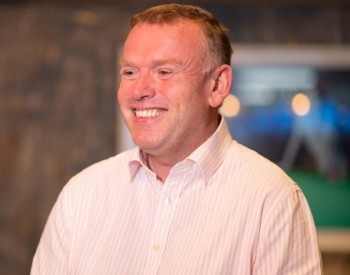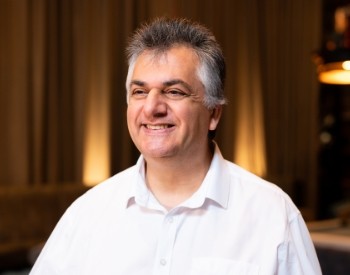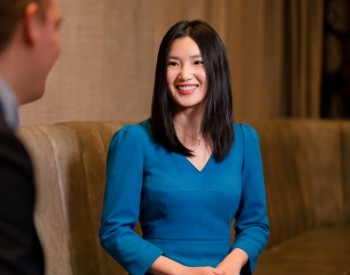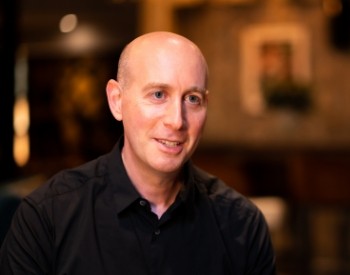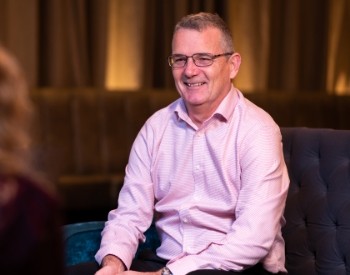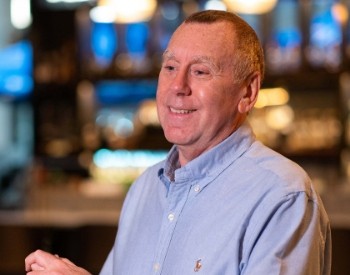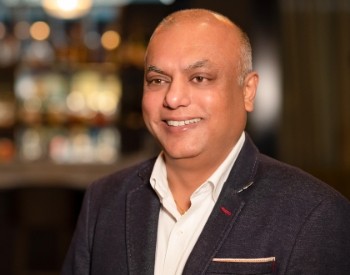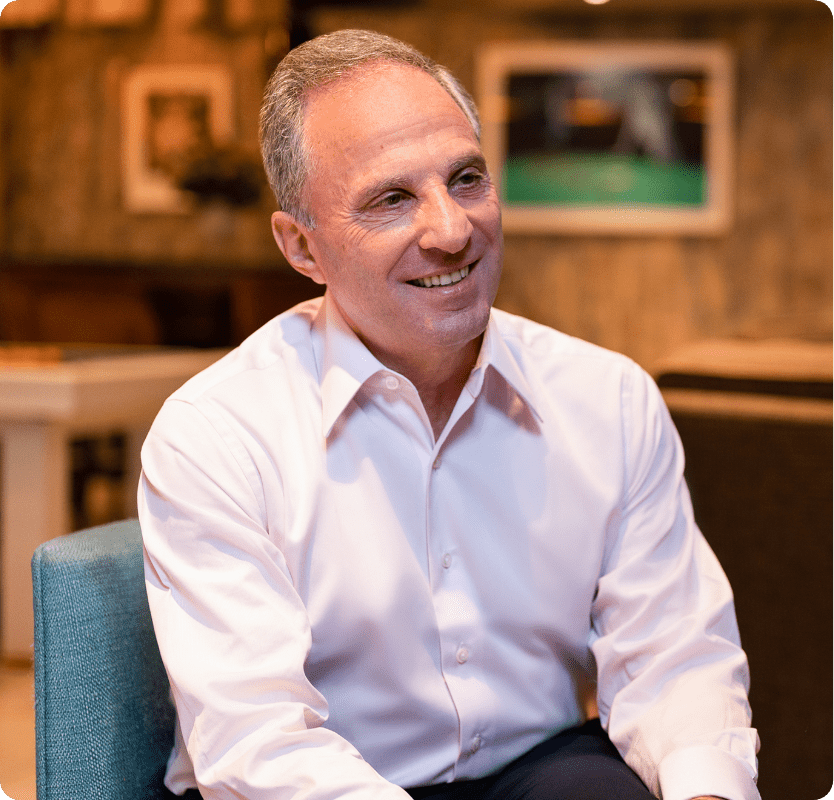 RICHARD KLEINER
Inspiring words from our CEO
"Everything that we do is driven by the desire to go above and beyond, the ambition to help our clients beyond their expectations and to help turn their dreams into reality."
WHO WE WORK WITH
Our clients
Join the leading brands, companies and entrepreneurs working with us. Read some of our client stories and testimonials across a wide range of sectors.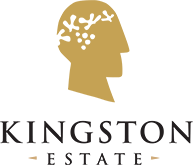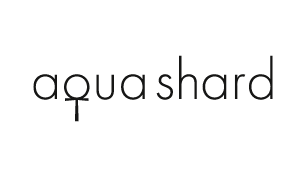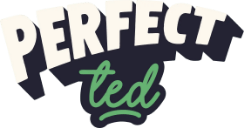 CAREERS
Build your career with us
Here at Gerald Edelman we are committed to inspiring our team to be the best they can be.
Whether you're a trainee or have been with us for some time, we ensure everyone is able to bring their best self to work and reach their individual career goals.
INSIGHTS
Here we share topical news, updates, and inspirational blogs.