Our Services
Asset Finance & Leasing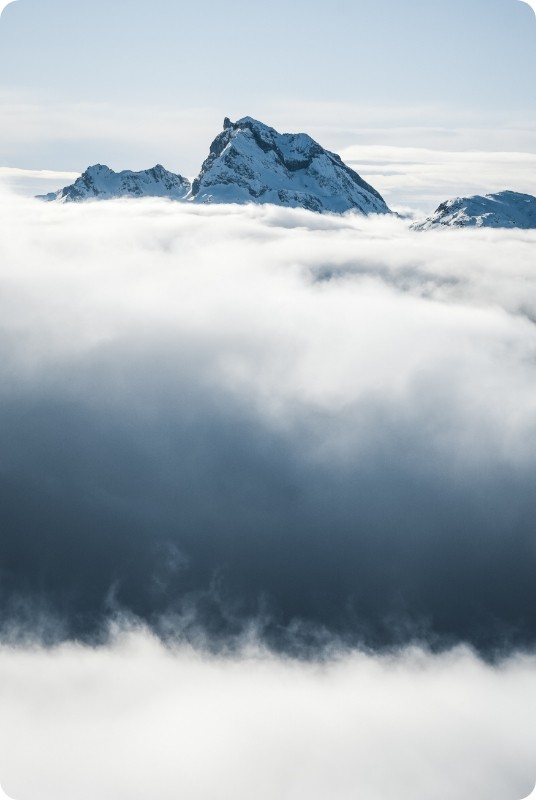 Access to new capital and finance for your business
The Asset Finance & Leasing (AFL) industry funded in excess of £100 billion of UK capital expenditure in 2020 (excluding property, commercial aviation and shipping). Our Asset Finance team has sourced millions of pounds for our clients and other third party companies, helping them achieve the most appropriate and competitive arrangements for both equity and debt.
Asset Finance
How can our asset finance advisors help?
Finding the best funding source
+
-
Over the years we've built excellent relationships with hundreds of funders across the UK and Europe. We work closely with banks and finance houses, specialist leasing companies, challenger banks and crowd funding platforms, each of which whom offers different options in terms of deal size, asset class and type of financing product.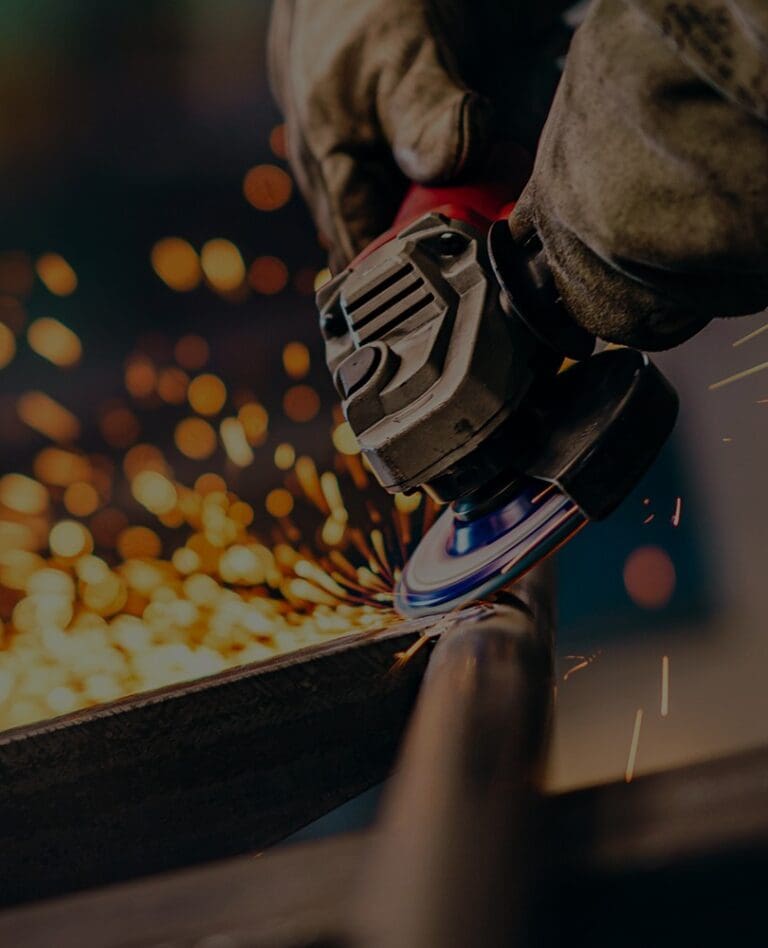 Transaction structuring
+
-
In previous years, asset finance and leasing were greatly affected by taxation and balance sheet issues. Whilst this has changed over recent years, it is still important to understand the most effective and competitive structures available to you.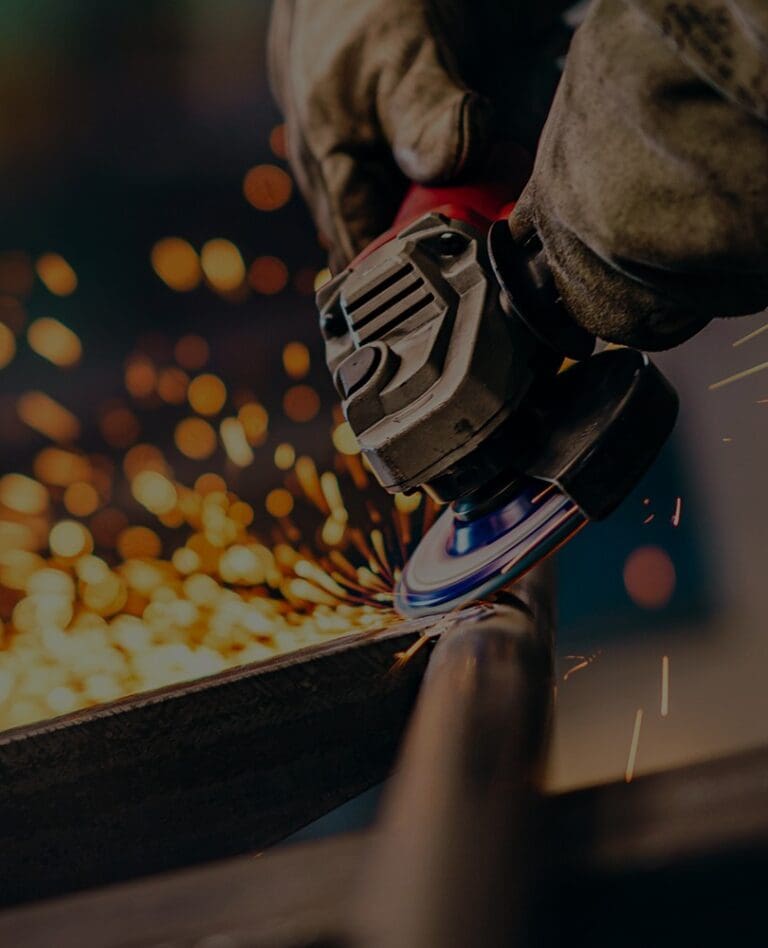 Negotiating with funders
+
-
Capital expenditure can be financed by a wide range of financial instruments. These include commercial hire purchase agreements, finance and operating leases, sale and leaseback, invoice discounting, loans and mortgages and promissory notes.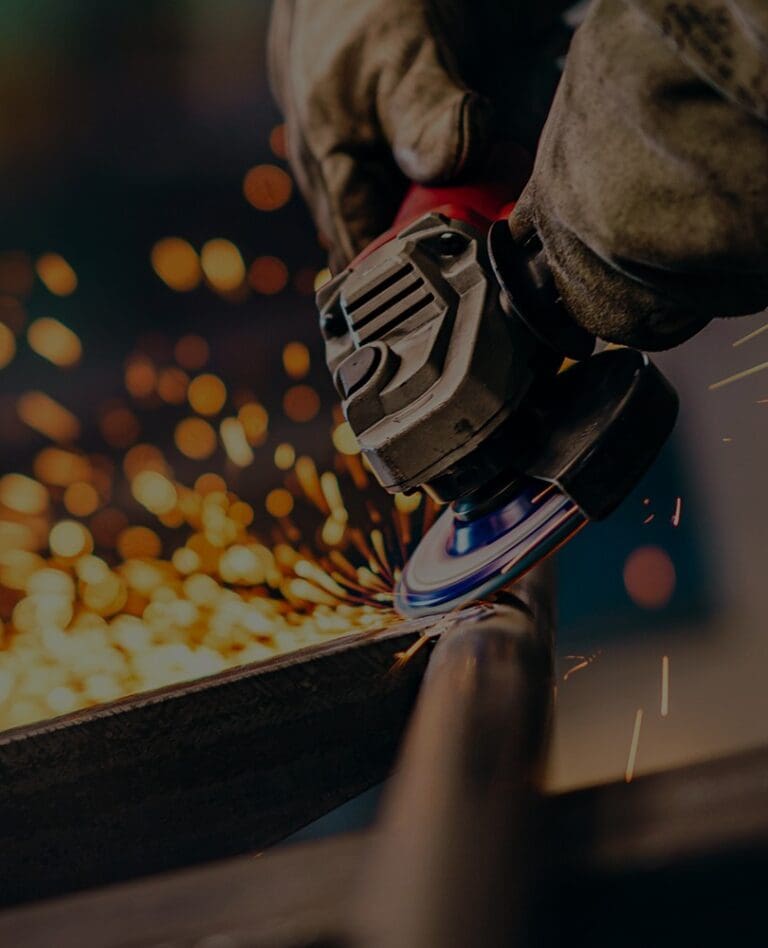 Documentation and security issues
+
-
Different funders have different types of documentation, which can often be confusing for clients. We make sure our clients fully understand the legal and taxation issues of each financing offer before pressing ahead.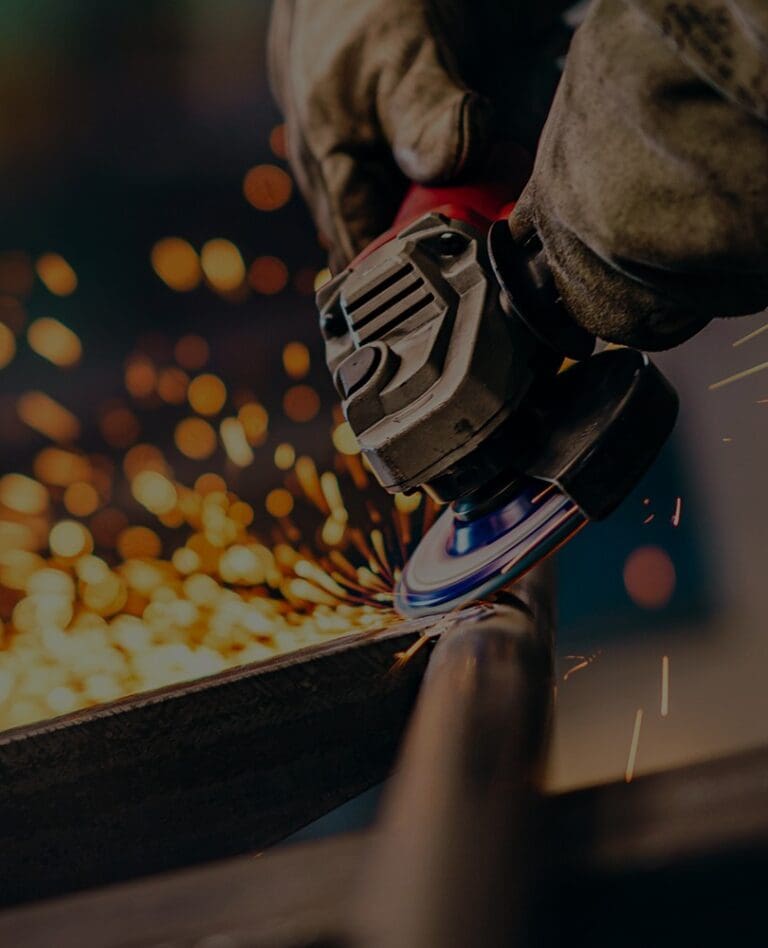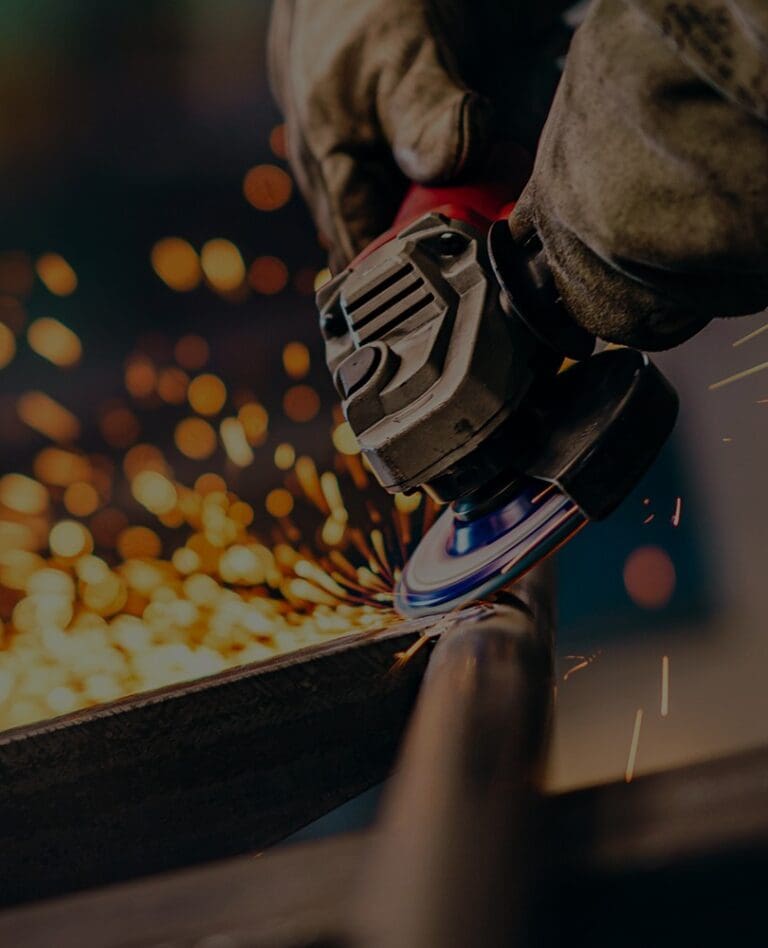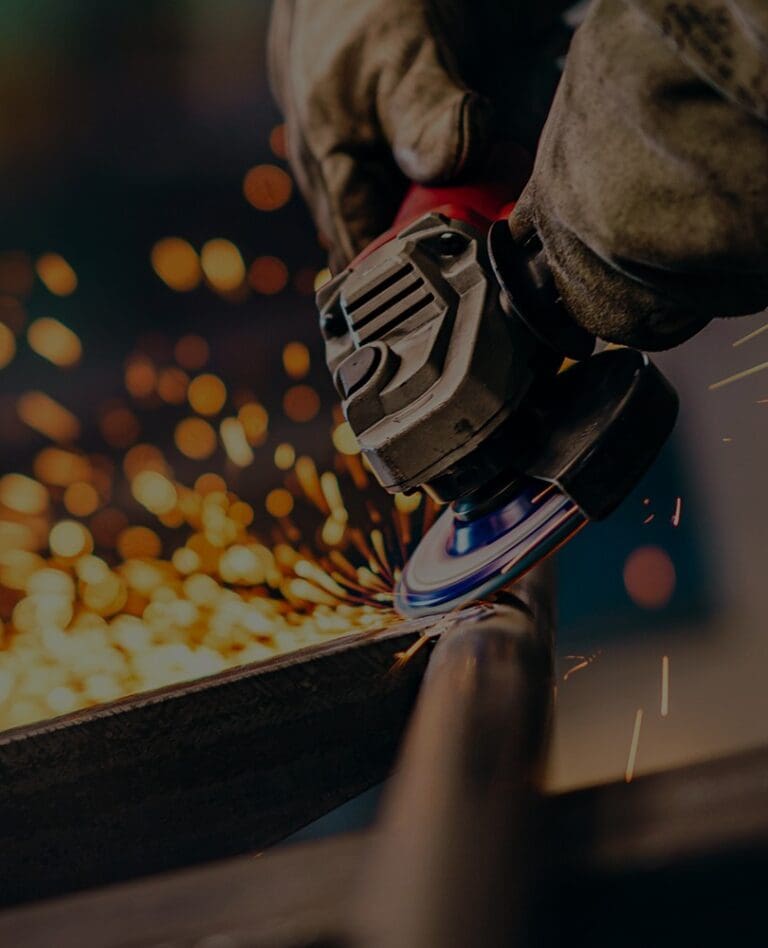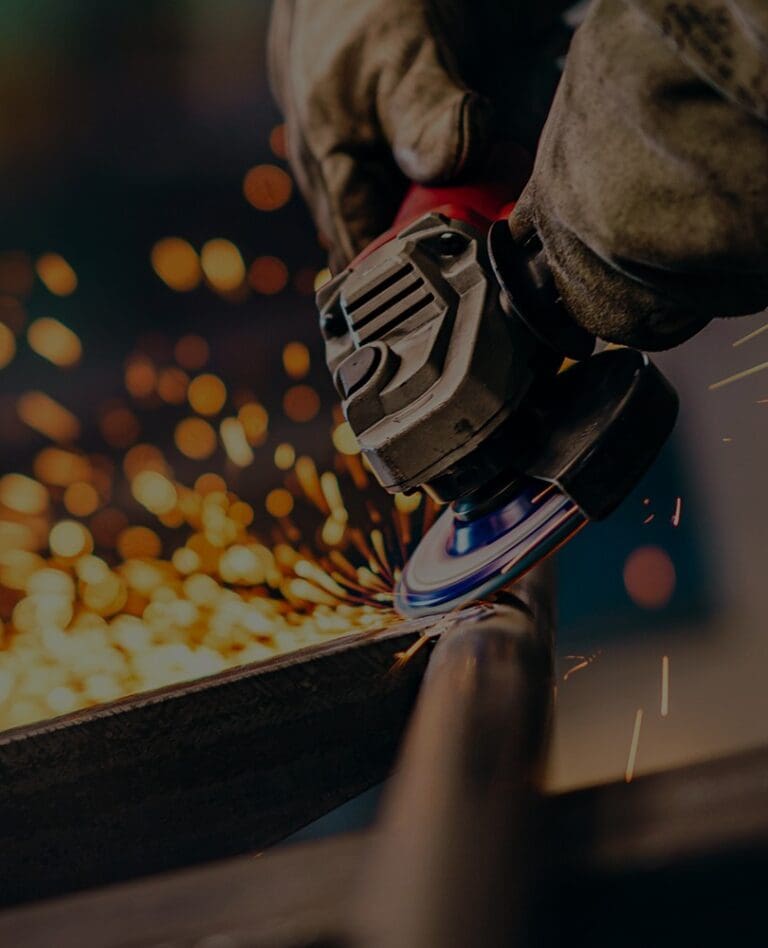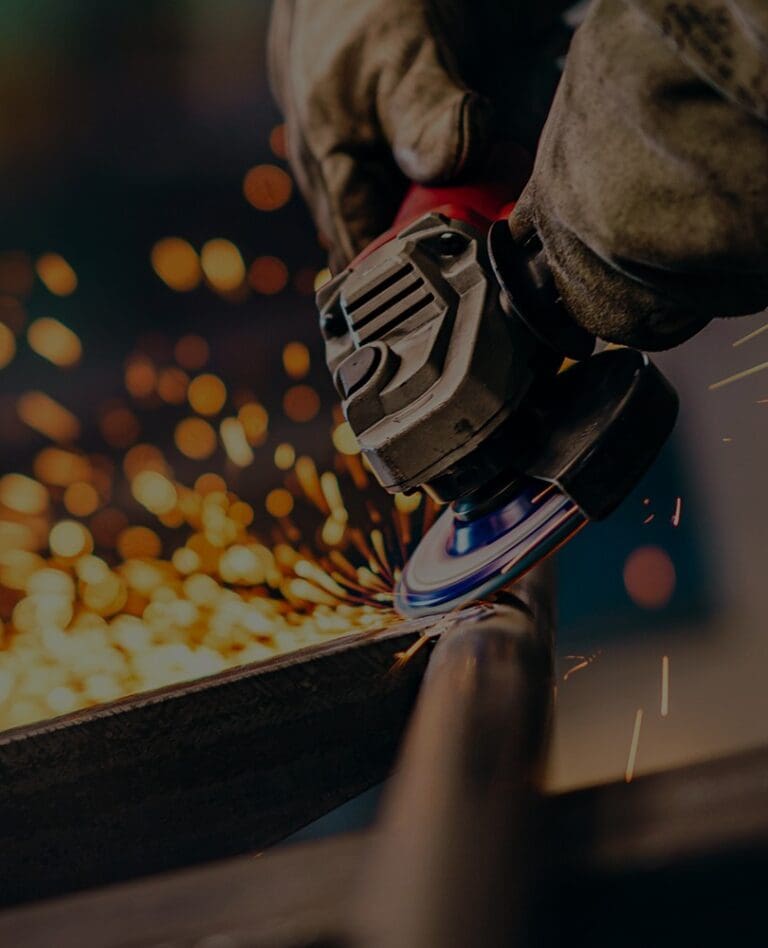 Get in touch
If you're currently planning your annual capital expenditure or a one-off asset purchase, speak to our advisers today to discuss your current situation and objectives and to find out how you can benefit from asset finance and leasing.
We have built a reputation for delivering exceptional results at high speed and always provide straightforward advice in plain terms, no matter how complex a deal may be.
OUR EXPERTS
Asset Finance Team
why choose us
Why Gerald Edelman?
The Asset Finance & Leasing team have significant experience and expertise in all aspects of Asset Finance.
We normally recommend to our clients that they consider financing their capital expenditure outside of their normal banking arrangements. Although many companies rely on cash or existing bank lines to finance their equipment and vehicles, there have been times when even the largest of banks have been known to call-in loans when their own capital needs are threatened.
At Gerald Edelman, we are able to offer a competitive fixed rate over the term of the funding which cannot be called in other than in the event of default. Typical transactions involve vehicles, plant and machinery, IT equipment and software, telecoms, medical equipment, small aircraft and marine equipment. We maintain excellent relationships with a broad network of funders, which enables us to negotiate the most competitive deal for our clients.
In fact, we are the leading provider of finance for 'workboats' in the UK. These are mainly vessels that operate under windfarm maintenance agreements and cost between £2 million and £10 million.
Gerald Edelman is proud of its involvement in a number of high-profile renewable energy projects across the country.
To discover how Asset Finance & Leasing services can benefit your firm and discuss your personal situation, or to find out more information about the solutions below, contact us now by clicking on the contact the team link above.
common questions
Frequently asked questions
Why should I source funding through GE, rather than a bank?
+
-
Gerald Edelman is independent from any bank or financial institution and our role is to offer our clients alternative options when considering any capital purchase. We have experience in every aspect of asset finance whereas banks are limited to the products they promote.
What type of businesses do you typically work with?
+
-
We work with sole traders, partnerships, private and public companies, Government Departments and the NHS.
Do you work with business outside of the UK?
+
-
Most of our business is with UK companies, however, we have Alliances with other firms throughout Europe. Funder outside of the UK offer different tax and security structures so we feel more comfortable working with selected parties who really understand their markets.
How are your fees typically structured?
+
-
Whether you are a client of Gerald Edelman or not, our services are often at no cost to you. This is because we have negotiated introducer agreements with selected Banks and Finance houses who will pay fees for our introductions.