OUR SERVICES
Forensic Accountants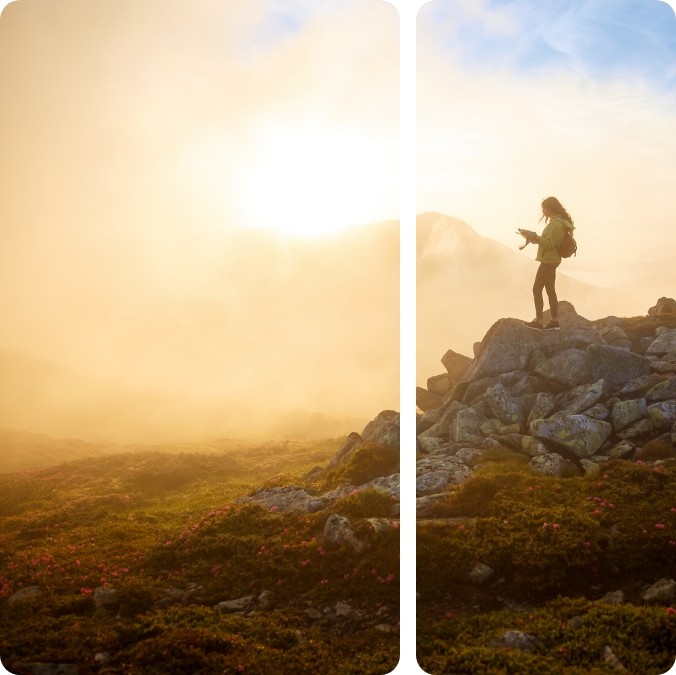 Expert legal support when you need it most
No matter the challenges you are currently facing, our forensic accountants are here to help. We provide a range of advisory and independent expert witness services in connection with valuation, loss quantification, financial crime, or other legal disputes.
Our team provide a professional, objective service to help you investigate and resolve any disputes involving sensitive financial data.

Forensic accountants
How can we help?
We specialise in the valuation of business assets in both contentious and non-contentious circumstances. Our team has substantial experience in analysing M&A terms and quantifying economic damages concerning any type of business transaction.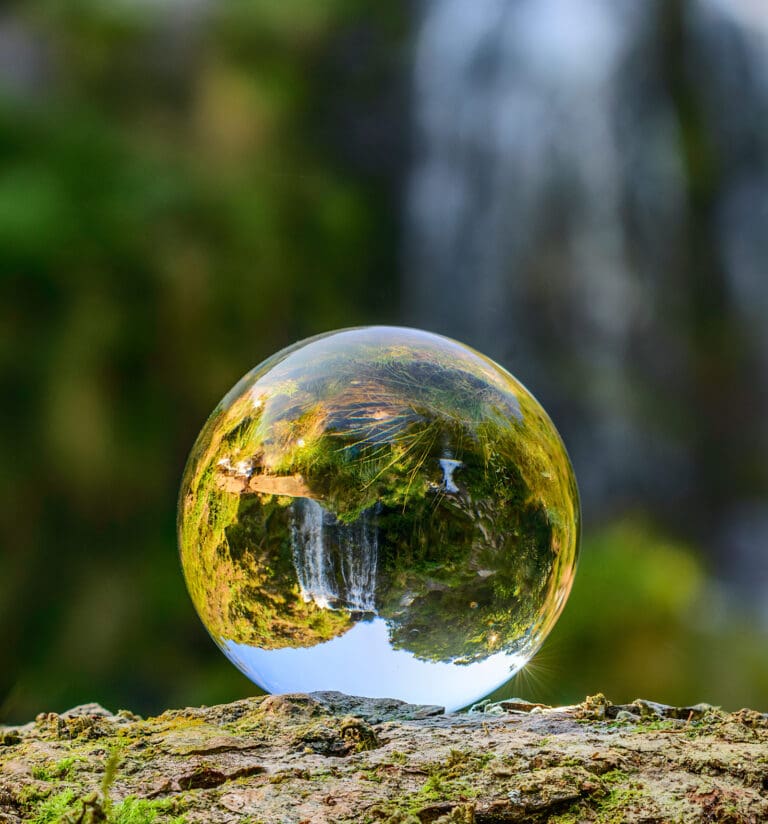 Fraud and white-collar crime
+
-
We pre-empt financial risks, investigate suspicious activity and assist clients in either validating or denying corporate fraud and theft within their business.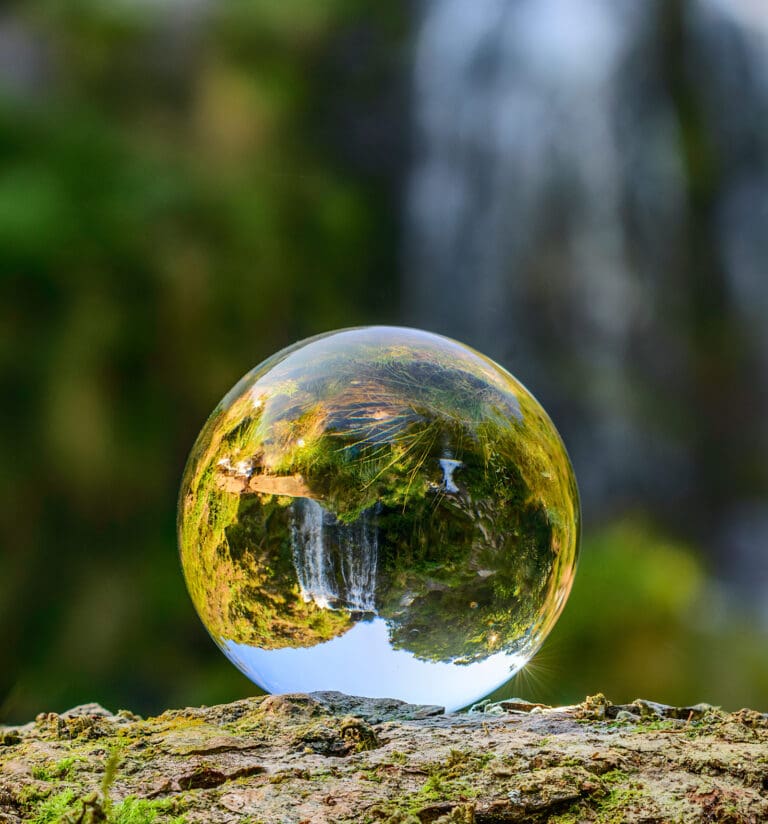 When the numbers don't add up, we're on your side to analyse any financial irregularities in fine detail and deliver expert reports that demonstrate the empirical facts of your case.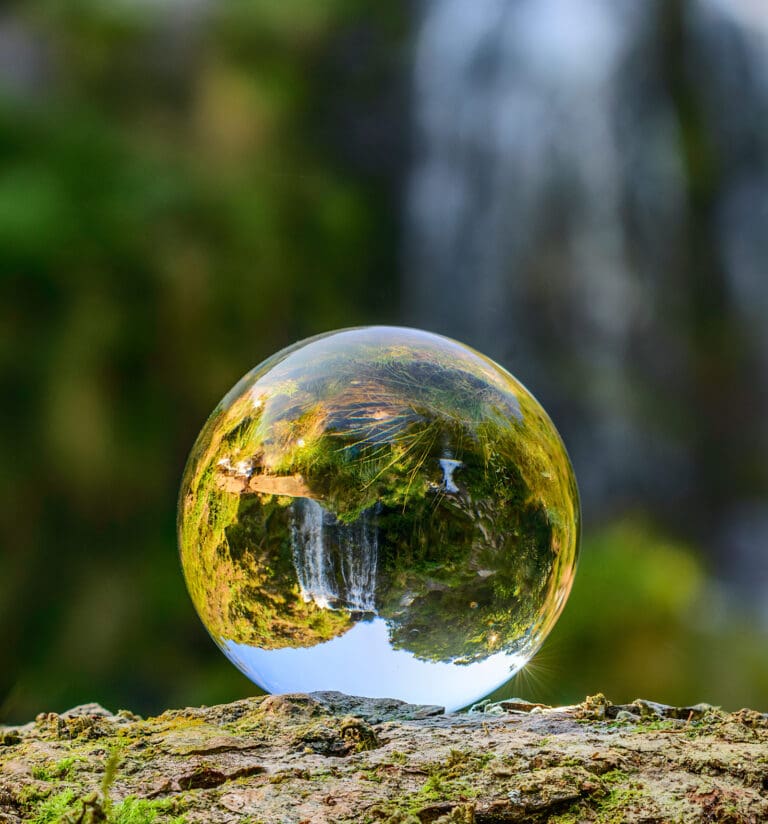 We work closely with individuals and families to investigate and resolve probate, estate administration, succession planning, and marital disputes (e.g. divorce cases).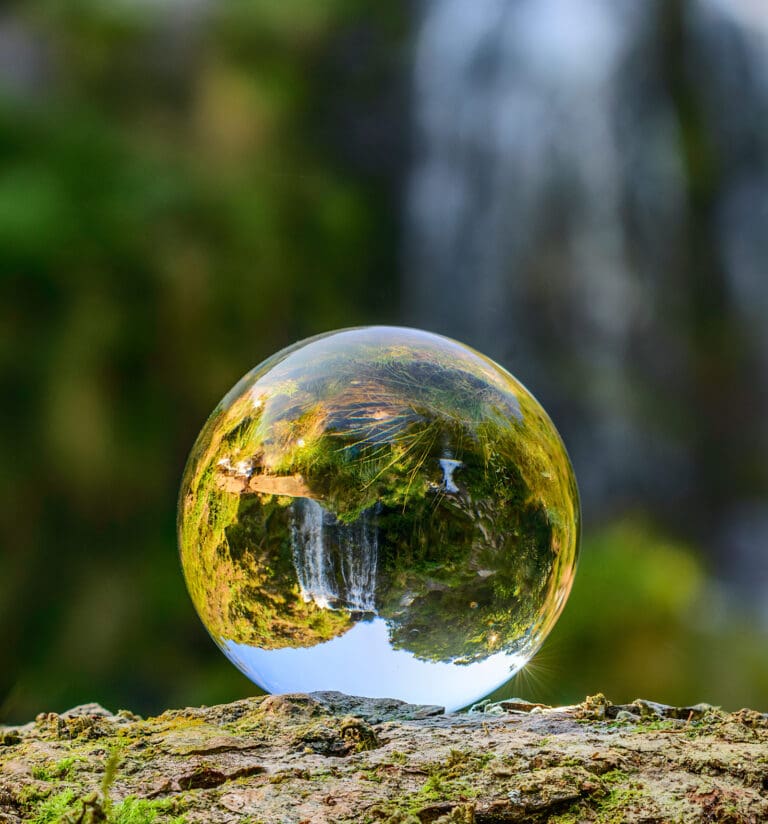 Our chartered accountants can provide legal support as expert witnesses. They're trained and experienced in preparing CPR, CrimPR and FPR compliant reports for use by the courts and providing oral expert evidence.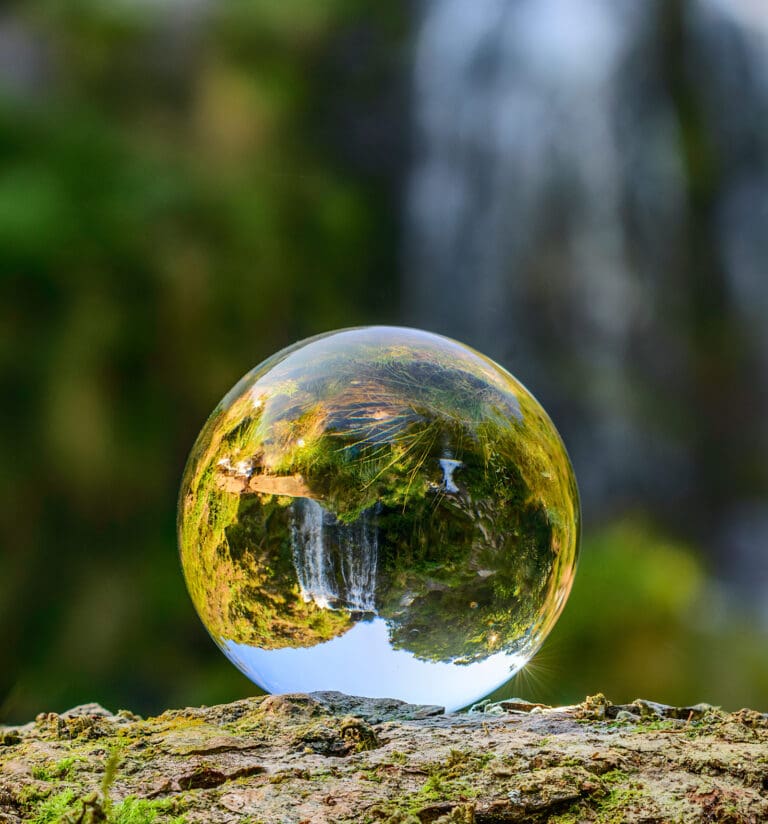 We support businesses, investors, claims managers and others in quantifying losses in connection with a breach of contract, insurance, financial crime or other claims.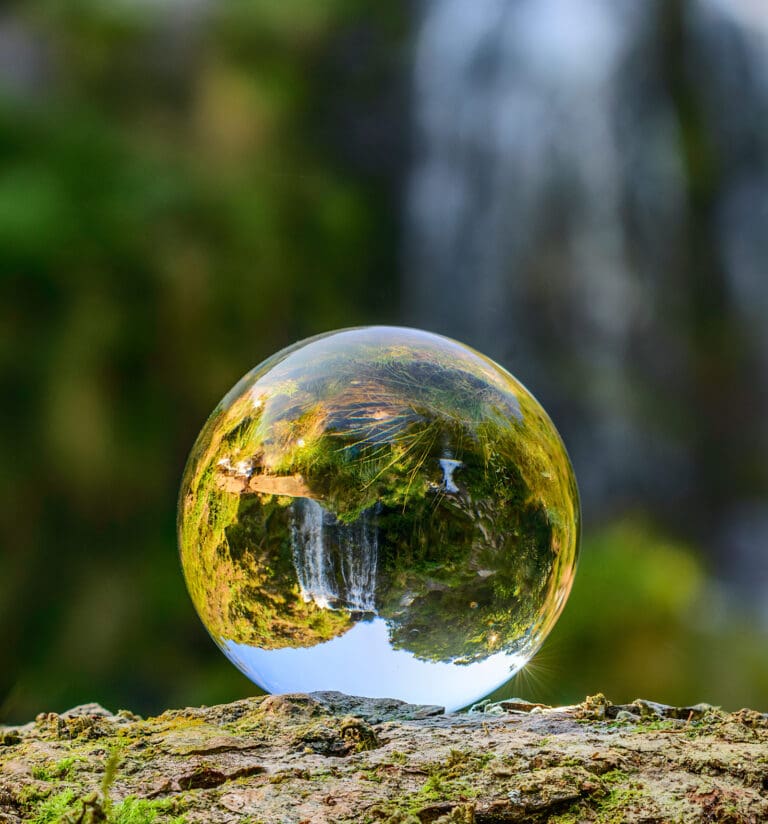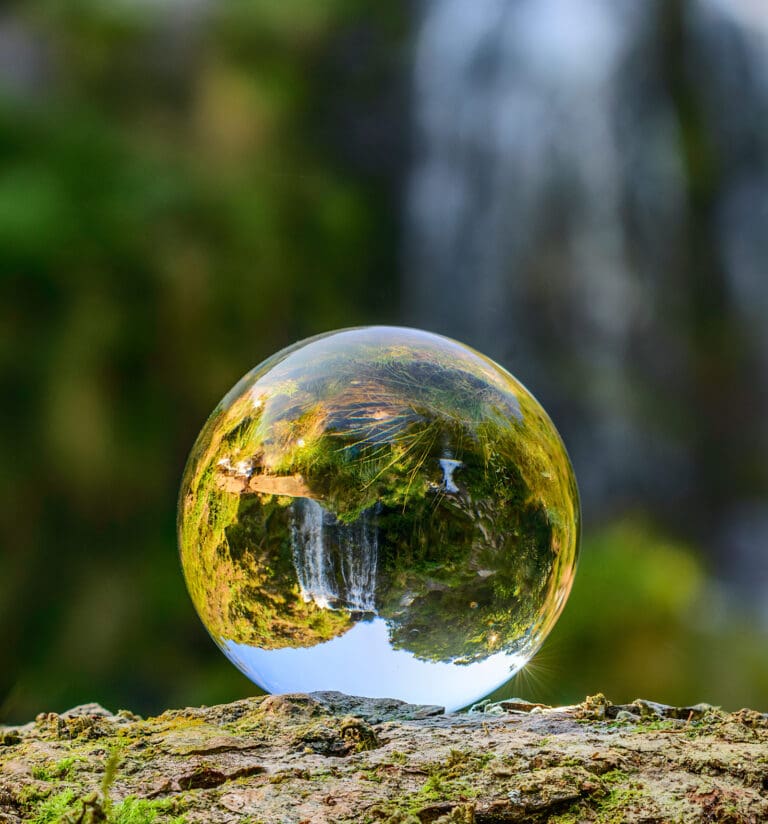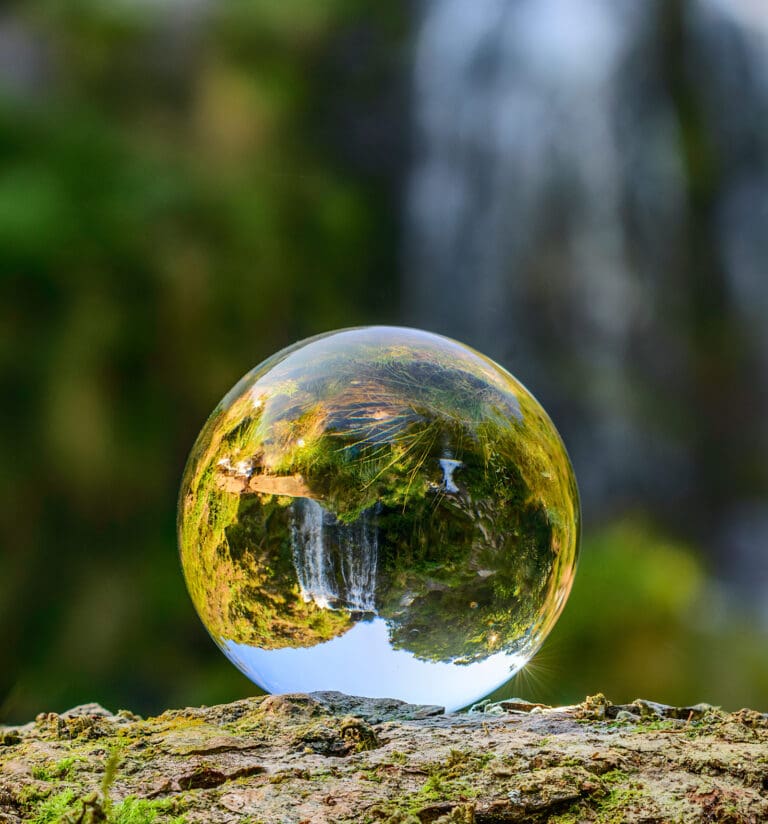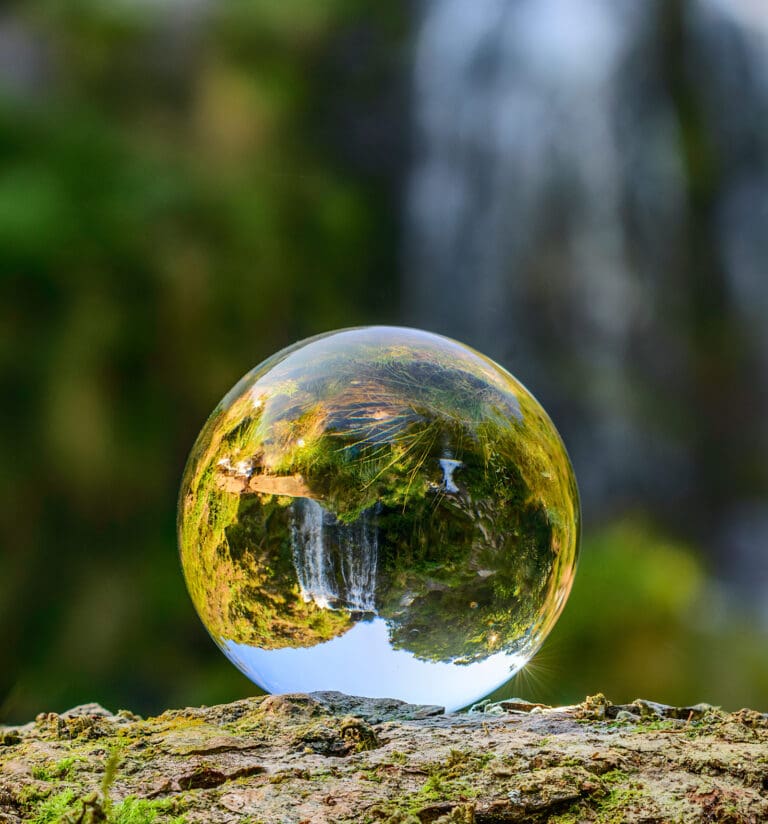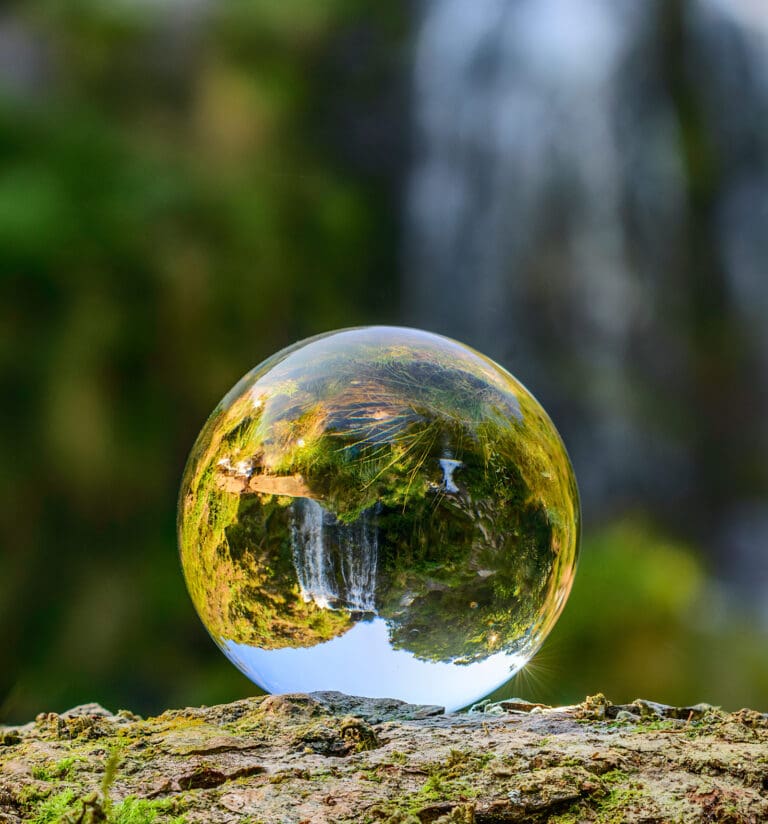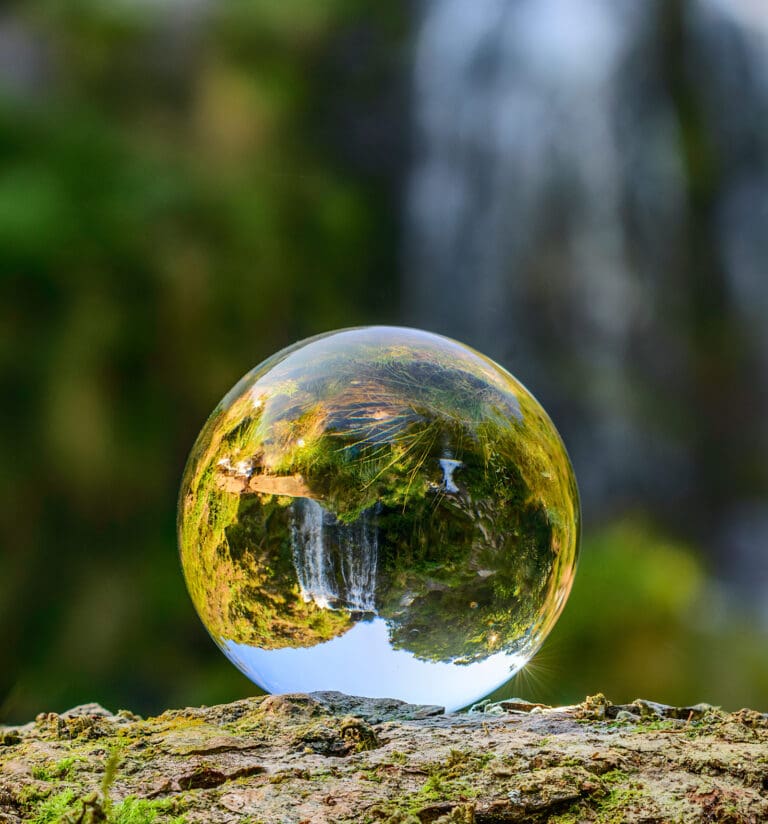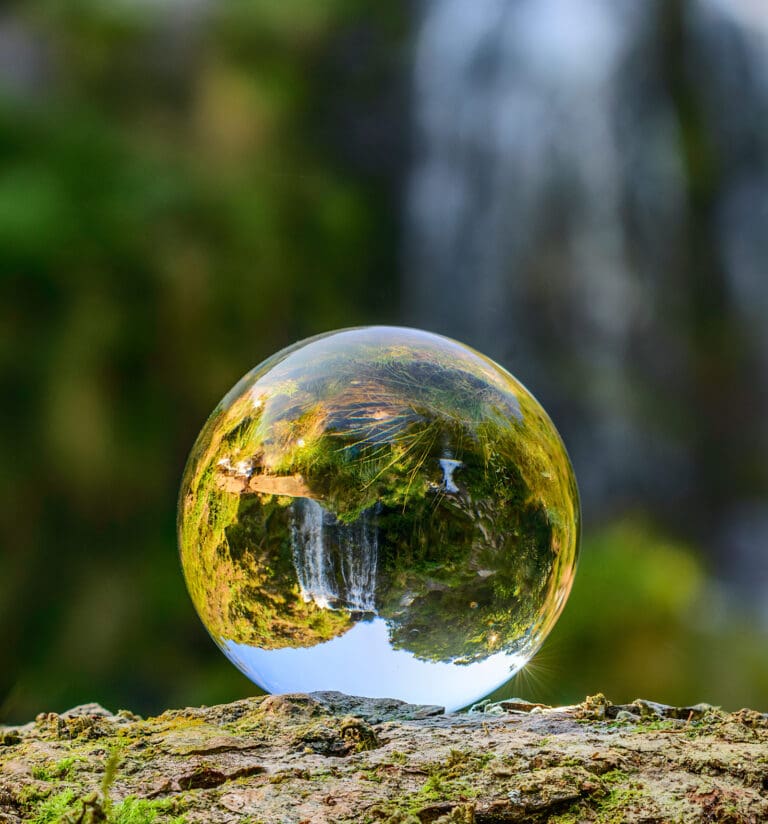 Get in touch
Our forensic accounting experts also include three members of the ICAEW valuations community. So regardless of whether you need a thorough financial investigation or litigation support, we have the skills and experience to help.
We'd be happy to arrange a free consultation with you, simply fill in the enquiry form or contact us on the number below to speak to one of our forensic accountants in London.
What our clients have to say...
We are delighted at becoming a publicly traded company by joining the AQSE Growth Market. One Health continues to achieve growth through the use of facilities through partnerships with independent hospitals across a widening geography and excess capacity offered by NHS facilities and the growing awareness of its services among medical practitioners and patients in our areas of operation.
Adam Binns
Chief Executive Officer, One Health
What our clients have to say...
It is not an easy achievement under current market circumstances, but with the right people we have successfully achieved our main market listing. HUI is growing into an international Company, being listed now in three countries and developing a technology that will change how we perceive plastic waste.
Aleksandra Binkowska
Founder and CEO, Hydrogen Utopia International PLC
What our clients have to say...
The Gerald Edelman team have been super-responsive to questions and have planned all projects well in advance so that there are no last minute surprises. Both on audit and tax matters, their advice has been practical and focused. They always take into account the real circumstances of our business, not only the theoretical applications. We are happy to have them in our corner.
Amira Atallah
CFO, ePlanet Capital
OUR EXPERTS
Forensic Accountants Team
why choose us
Why Gerald Edelman?
Our team consists of experienced chartered accountants who can undertake detailed financial investigations and analyse complex data.
We prepare advisory reports to provide clarity around the financial aspects of a dispute. In addition, we can produce formal expert witness reports and present oral evidence in court.
The expertise of our forensic accounting team stems from supporting clients across a wide range of legal proceedings. We often support suspected fraud and misappropriation cases, working to trace funds or other assets in criminal, civil, and family matters. We've played an important role in everything from small divorce cases and commercial partnership disputes to large criminal fraud cases and civil disputes.
COMMON QUESTIONS
Frequently asked questions
Why do I need a forensic accountant?
+
-
When facing a specific legal challenge and the possibility of going to court, it's crucial to engage the services of an independent and objective accountant that has no prior relationship with any of the parties involved. Also, not every accountant is highly specialised in providing evidence to resolve legal disputes or conducting in-depth analysis as a financial investigator. All of these factors increase the chances that you will receive a fair and reasonable outcome.
What type of forensic accounting do you typically perform?
+
-
As a full-service department, we have experience across a broad range of areas, including valuations, Proceeds of Crime Act ("POCA") matters, civil litigation expert witness appointments, single joint expert appointments in family disputes and divorce matters, fraud investigations, trend analysis and more.
How is forensic accounting different from an audit or tax investigation?
+
-
The purpose of an audit is not to detect fraud but to ensure that financial statements are free of material misstatements. As forensic accountants, our goal is to investigate specific matters, often including suspected fraud, and analyse financial information in disputes or legal proceedings. In our field, any irregularity or suspicious transaction relevant to the scope of work is considered material.
Can you provide evidence in court as an expert witness?
+
-
Yes, our partner Carl Lundberg is experienced in presenting oral evidence at court hearings, both virtually and in person.
On what basis do you charge your fees?
+
-
We base our fees upon the degree of the responsibility and skill involved. Often we work on a time basis at our standard hourly rates, but we are also happy to agree on a fixed fee for a particular project upfront.