Our Services
Transaction Services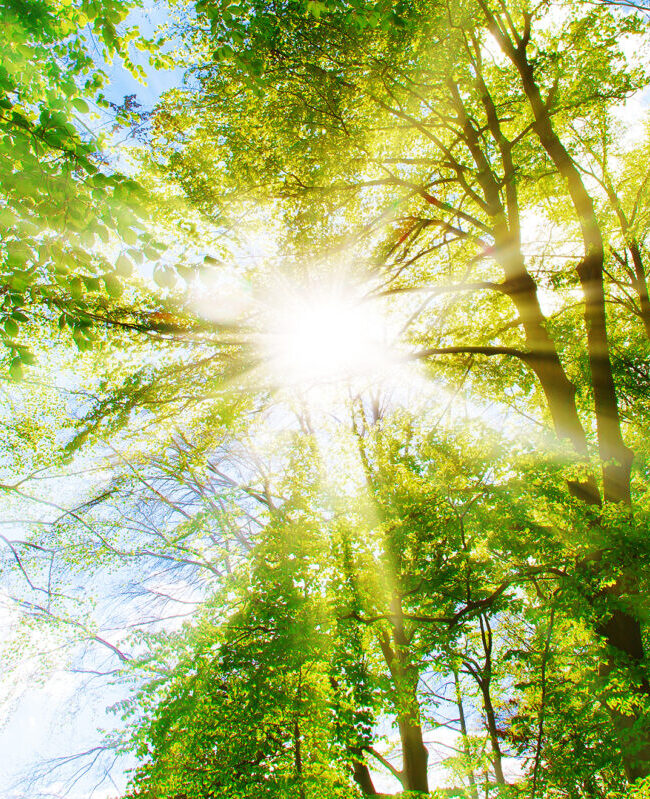 Maximising value from your business transactions
Our Transaction Services team provides an array of services around business mergers, acquisitions, disposals, fundraisings and other transactions. We work closely with entrepreneurs, investors and company directors to achieve the best possible return from their next investment or fundraising project.
Transaction Services
How can we help?
Financial due diligence
+
-
We investigate the financial performance and state of affairs of the business you wish to acquire, sell or invest in. Our flexible-scope approach allows us to cut through the noise and report succinctly on the key matters and risks.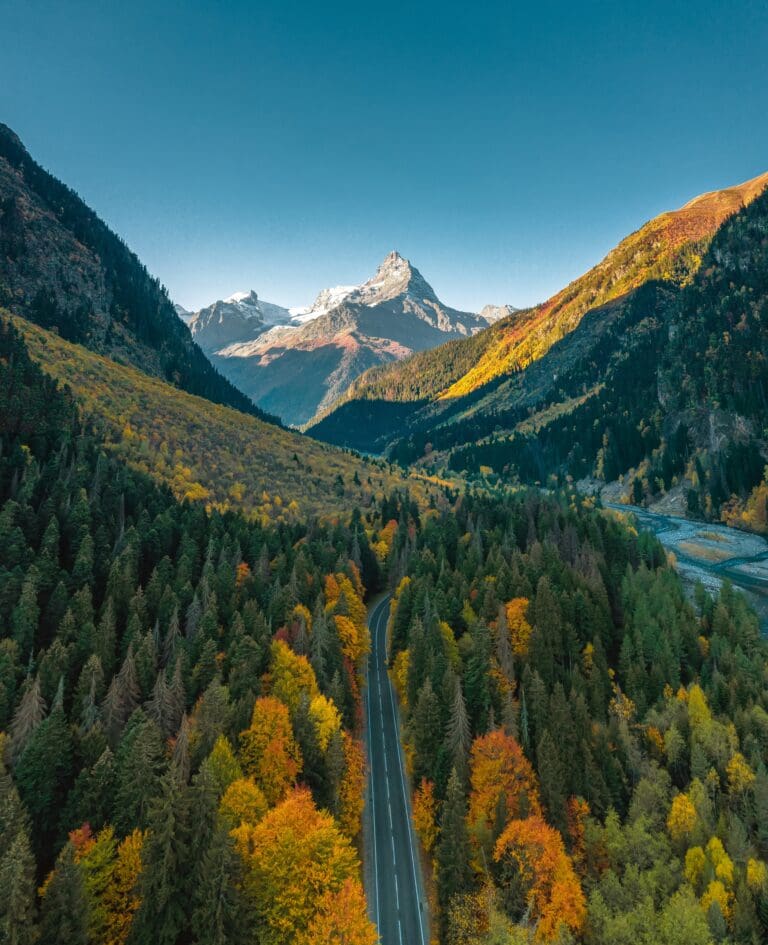 We undertake valuations of ordinary shares and more complex securities ahead of transactions, management incentive schemes, or in connection with litigation.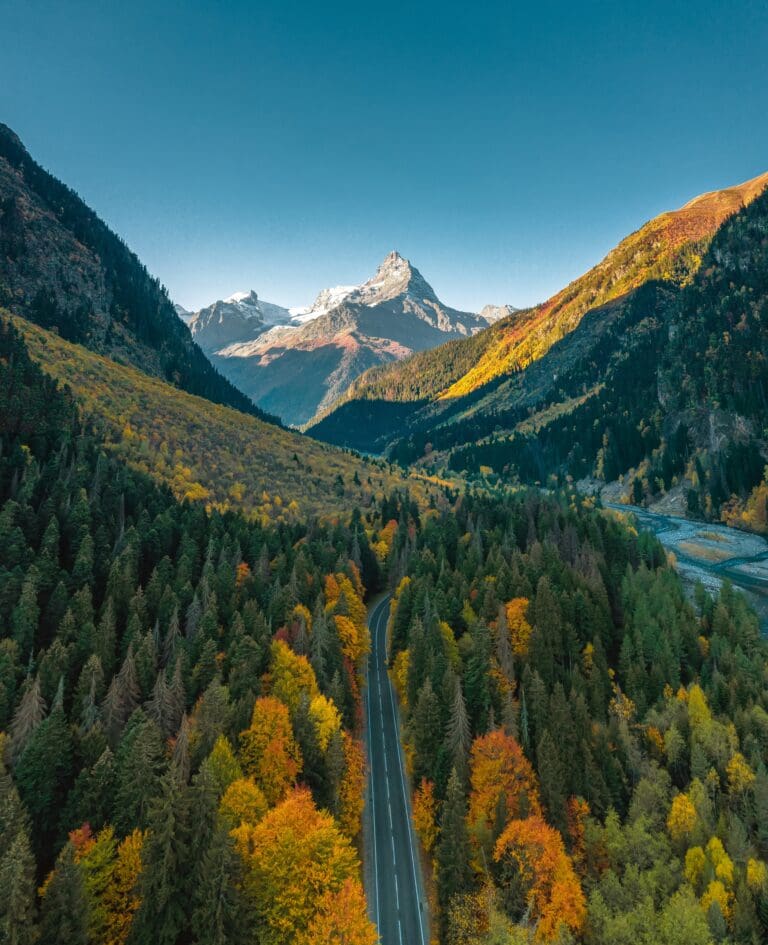 We build robust integrated financial models that are tailored to your objectives and provide a solid foundation for forecasting and budgeting.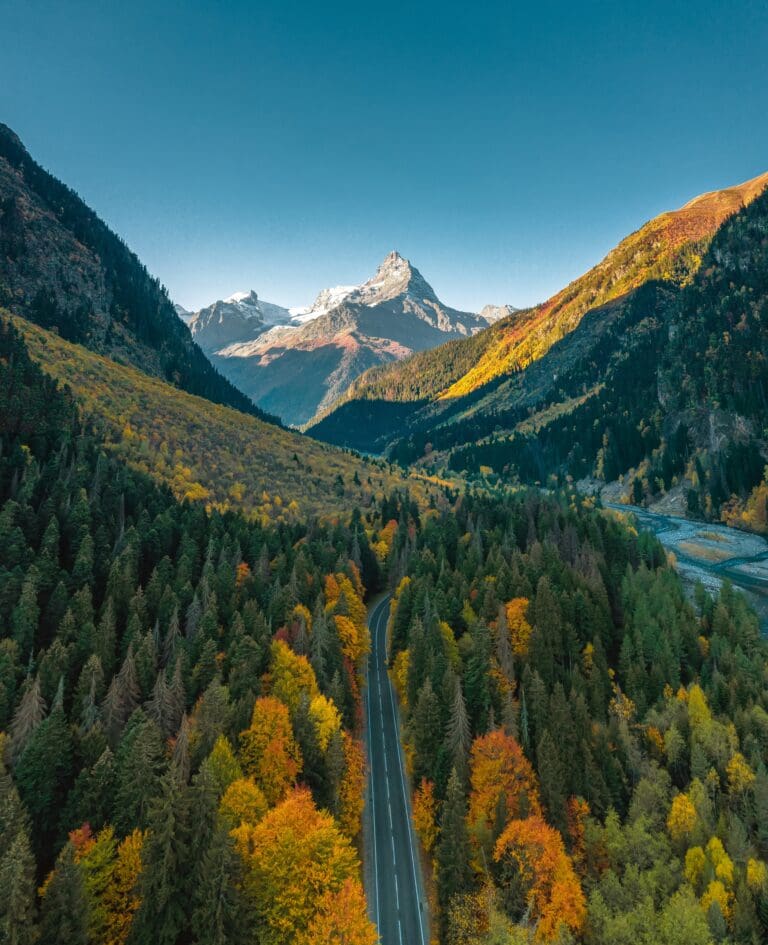 Management incentive schemes
+
-
We are skilled in devising and implementing efficient management incentive schemes, designed to engage senior management beyond salary.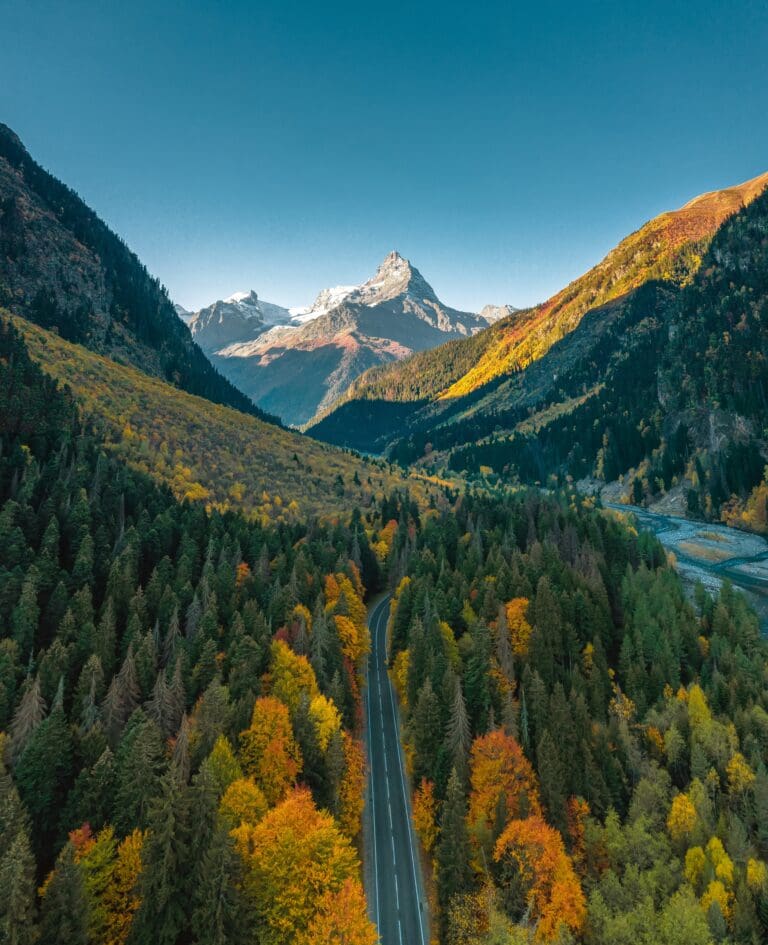 Transaction structuring
+
-
We identify and deliver tax efficiencies prior to purchasing or selling assets.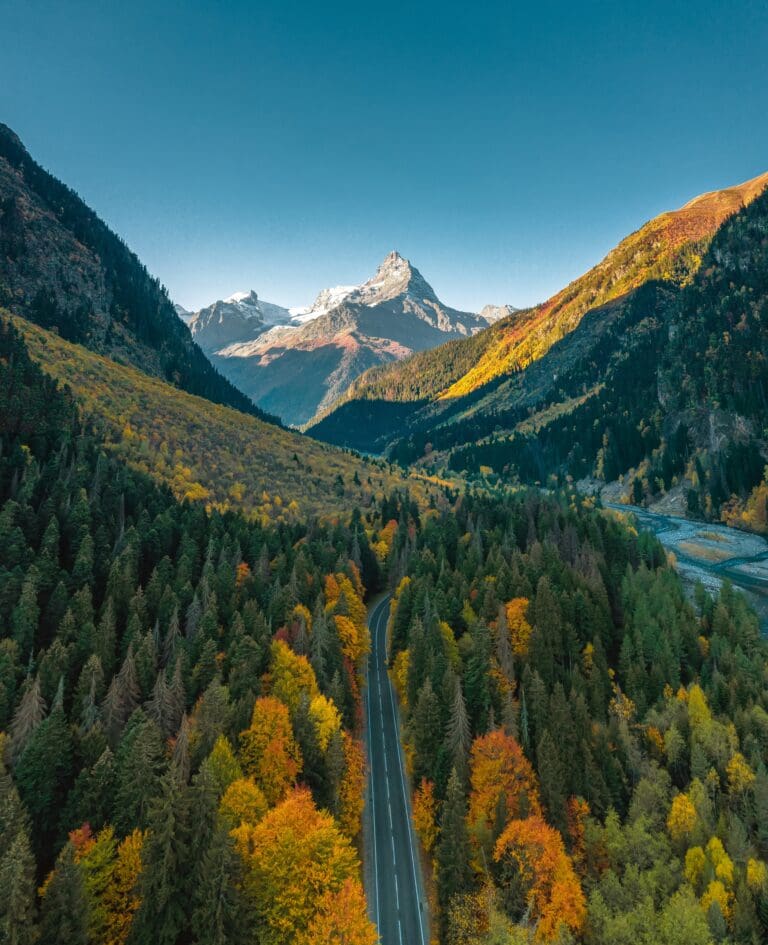 We help you find the right sources of financing for your business, be that bank debt, bond issuance or equity, whilst also managing the process of implementation.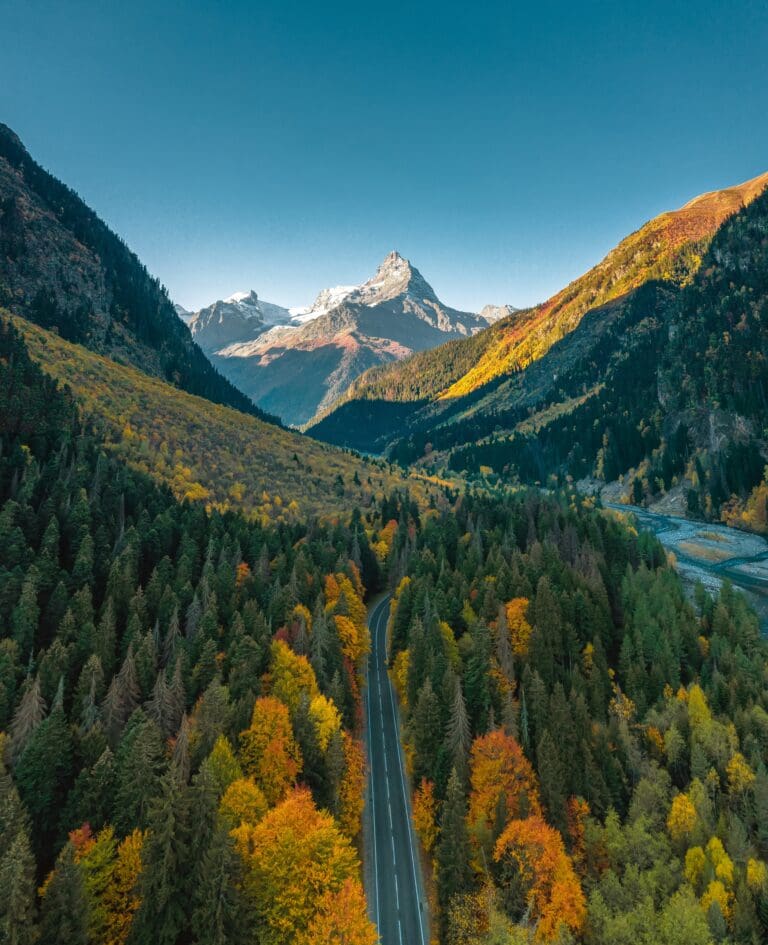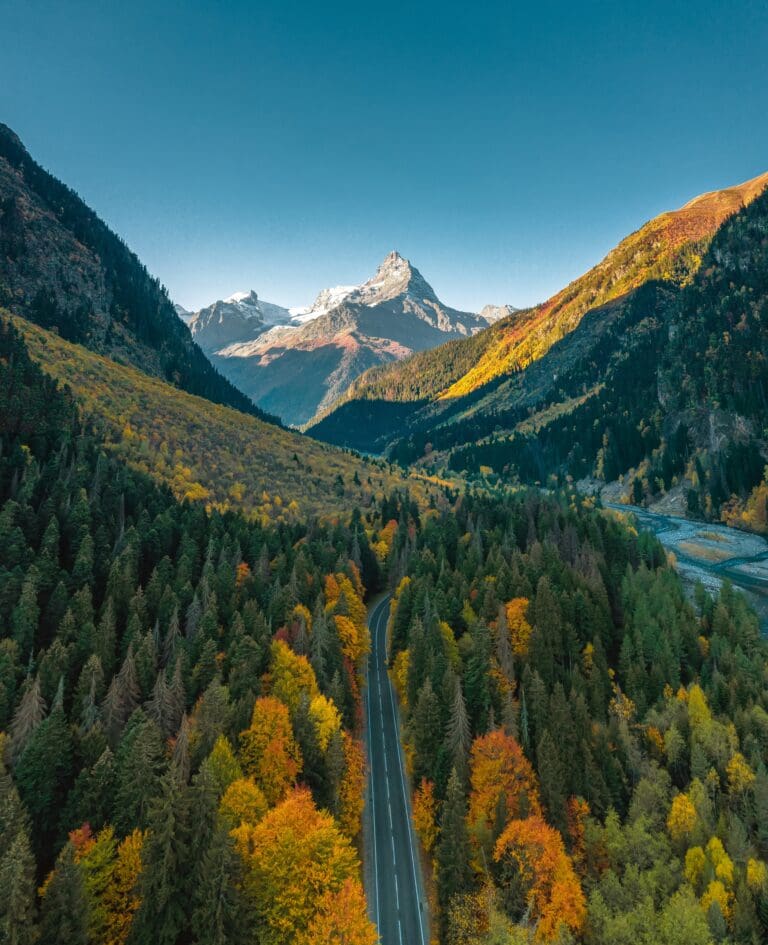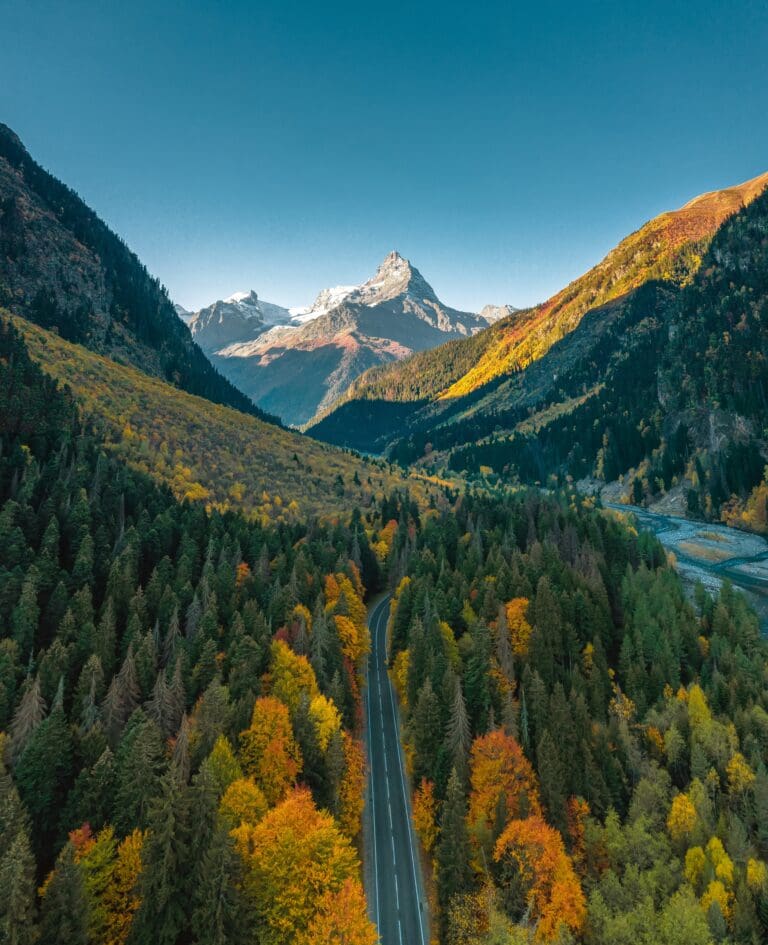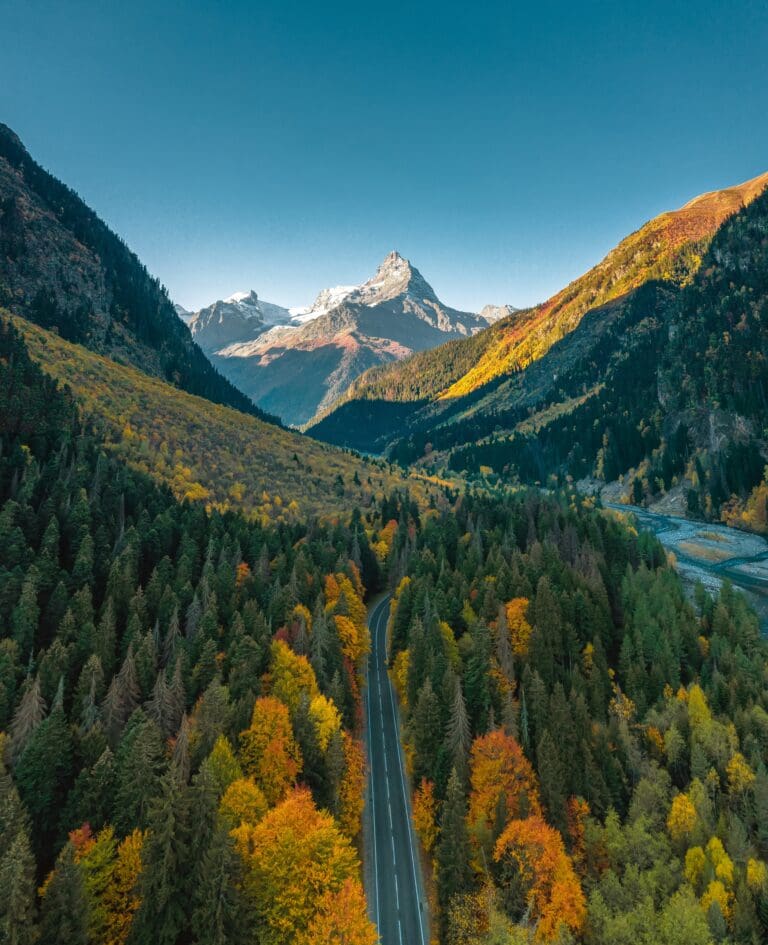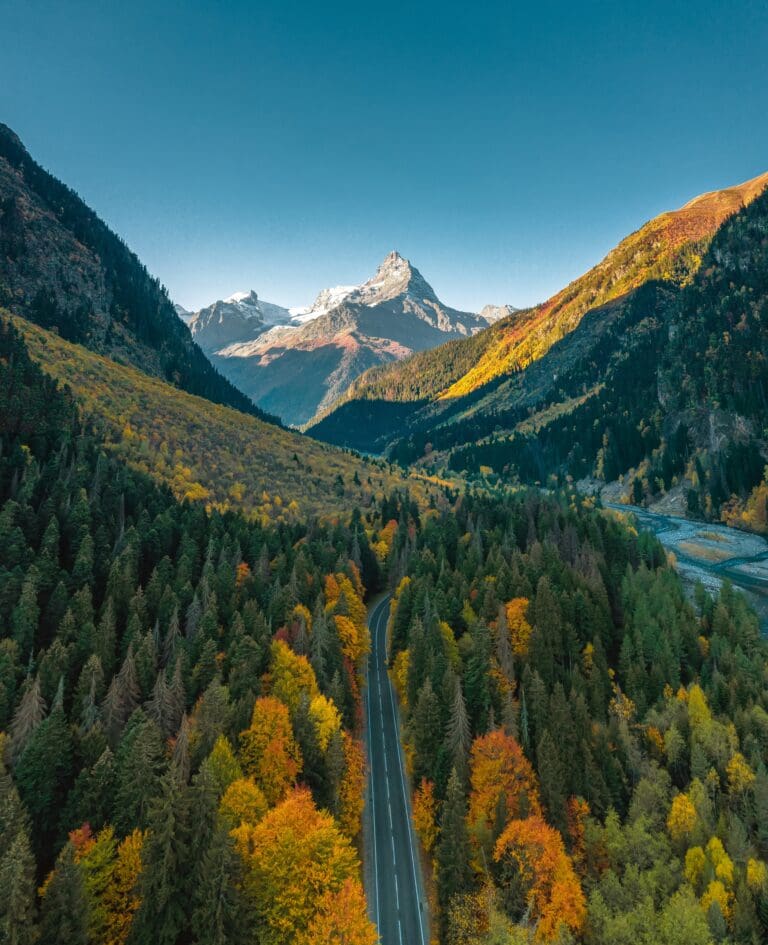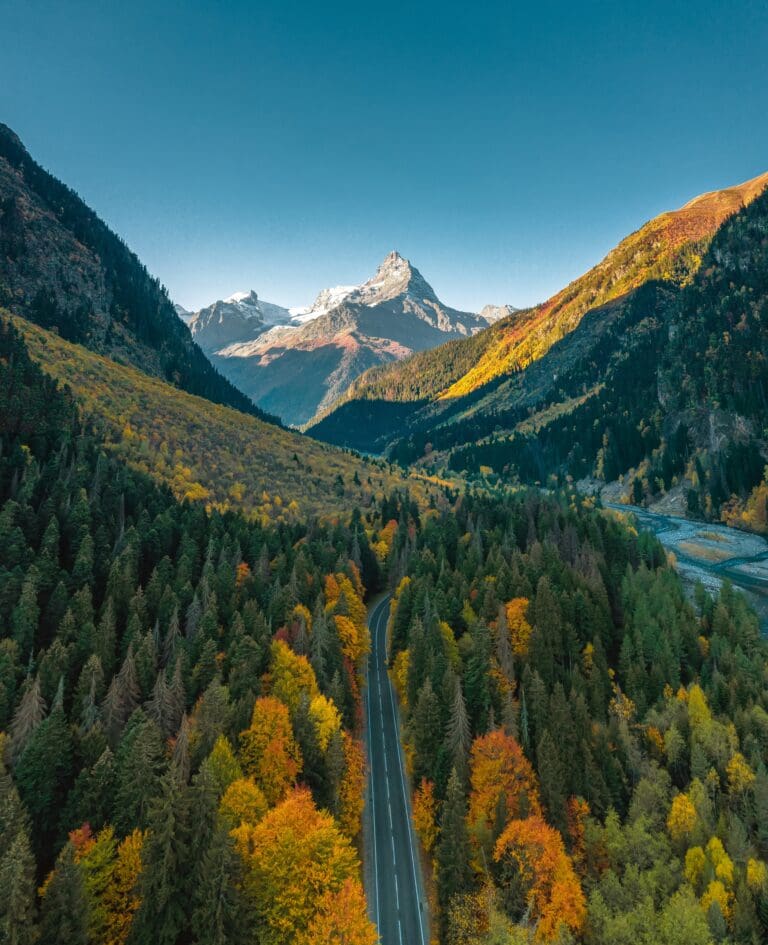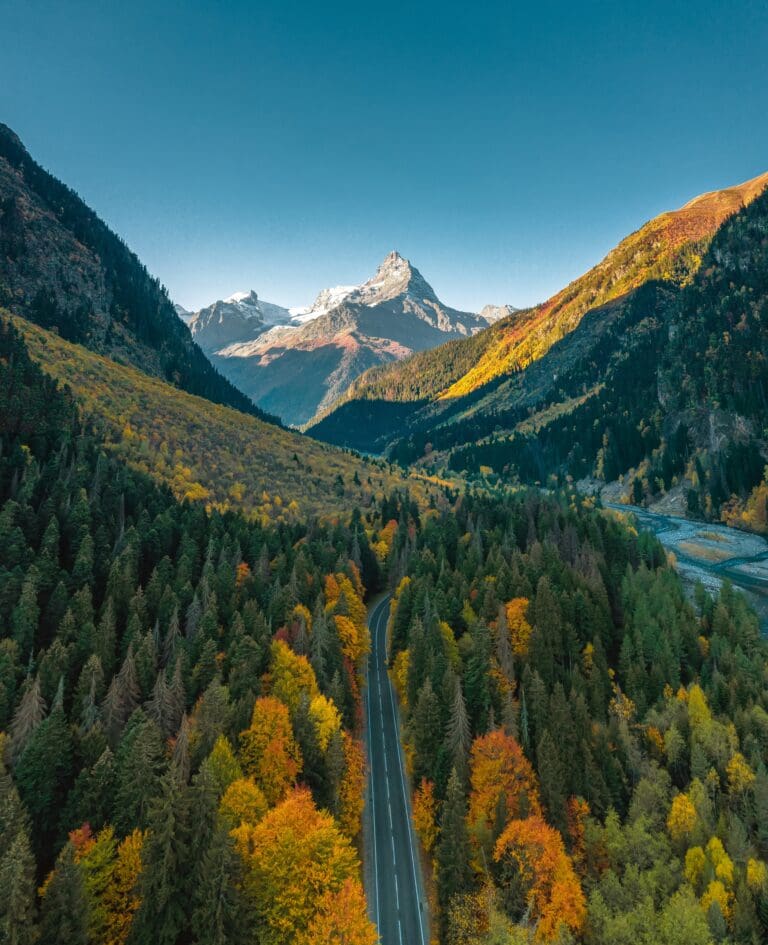 A selection of our recent deals
Click below to learn more
Get in touch
If you're currently pursuing a business purchase, sale, fundraising or any other type of transaction, it always pays to arrange a free consultation with one of our expert advisers to discuss your current situation and objectives.
Led by Carl Lundberg, our Transaction Services team offers complete transparency over fixed fees and will work closely with you to determine the best approach for your next transaction.
OUR EXPERTS
Transaction Services Team
What our clients have to say…
We are delighted at becoming a publicly traded company by joining the AQSE Growth Market. One Health continues to achieve growth through the use of facilities through partnerships with independent hospitals across a widening geography and excess capacity offered by NHS facilities and the growing awareness of its services among medical practitioners and patients in our areas of operation.
Adam Binns
Chief Executive Officer, One Health
What our clients have to say…
We are extremely proud to have acquired Workpays and the Gerald Edelman Transaction team played a pivotal role not only in ensuring that this deal went through but that it went through smoothly. Their expert strategic advice was key in ensuring all investors and lenders were satisfied with all aspects of the deal – the accounts, the share purchase agreement, and the diligence. At all stages of the transaction, I was fortunate to be able to rely on their experience and knowledge to negotiate the transaction and structure the deal in a way that worked for everyone. It goes without saying that I recommend the team at Gerald Edelman to anyone who needs M&A and business advisory services and I'm looking forward to working with them again soon.
Alex Glasner
Managing Partner, Coniston Peak
What our clients have to say…
The team at Gerald Edelman supported us throughout the transaction, liaising efficiently with both our internal team and our legal representatives. Their report was provided in a timely manner and covered all key aspects. From the start to the end of the acquisition process we felt confident that we were receiving the expert knowledge and support that we needed to support our decision-making. Excellent service all round, and we would highly recommend Gerald Edelman accountancy and would engage their services again for any future acquisitions.
What our clients have to say…
The team at Gerald Edelman advised us with narrowing down the key financial diligence issues, making it an efficient process for everyone involved. We thank them for their excellent work.
Frederik de Coninck-Smith
MD, Out n About
What our clients have to say…
Mackay was delighted with the thoroughness and efficiency of GE's approach to the Financial Due Diligence exercise. Further, their final report was well-organized, concise, and lead to clear decision points. William communicated regularly throughout the project and coordinated well with both Mackay's and the Seller's legal representatives.
Jeff Schlacks
President, Mackay Communications Inc
What our clients have to say…
I am extremely glad that we engaged the Gerald Edelman team to advise on this transaction. Their advice has proven invaluable, not only ensuring that the deal completed smoothly but also achieving a substantial taxation saving for me and the other departing shareholders. I extend my sincerest thanks to Carl and Will, whose pragmatism, knowledge and drive was key to securing the successful result. I would strongly recommend them both as corporate finance advisors.
Prakash Davda
Managing Director of Austin UK
What our clients have to say…
We were very well supported by the Gerald Edelman team throughout the transaction. Their understanding of the business was impressive, and the analysis and support they provided around financial matters was very strong.
Mark Dominik
Partner, Euston Ventures
What our clients have to say…
We are delighted with the result of the Flower Bond, which will enable us to embark on the next phase of our journey. We'd like to extend our sincerest thanks to the team at Gerald Edelman who were consistently on hand to provide their support and guidance (under some stressful deadlines) throughout the process, which contributed significantly to the Flower Bond's success.
Nick Anderdon
Head of Strategy, Freddie's Flowers
why choose us
Why Gerald Edelman?
Gerald Edelman differs from other firms in that our transaction services are infinitely flexible and tailored to your exact needs.
The technical expertise of our London-based Transaction Services team in due diligence, business valuations, financial modelling, and transaction structuring is underpinned by real experience in working on deals of all sizes.
As a team, we pride ourselves on exceptional client service and swift turnaround times, working tirelessly to get projects over the line in the required timeframe and pushing deals to completion.
common questions
Frequently asked questions
What are the benefits of working with a Transactions Services Adviser?
+
-
There are many complex, time-consuming and potentially hazardous aspects involved with a business transaction. An expert Transaction Services Adviser can assess every angle of a potential acquisition to determine the benefits, liabilities and maximum value that you stand to gain.
What type of business purchases do you specialise in?
+
-
Our department provides a full range of transaction services, including mergers, acquisitions, buy-ins and buy-outs. Within this, our expertise covers the areas of due diligence, business valuations, financial modelling and much more.
Do you offer accountancy services?
+
-
Yes, Gerald Edelman is a firm of chartered accountants. We are heavily focused towards the provision of advisory services but offer a broad range of professional services, including those of a more traditional firm of accountants. Our clients find this to be an incredibly valuable and convenient solution as they don't need to engage another firm to cover their accountancy needs.
How do our fees work?
+
-
Our fees are agreed upfront in line with an agreed scope. Our scope of work is fully tailorable, meaning our fees are flexible, which is a benefit of our agile and entrepreneurial team.
At what point in a transaction should we engage with you?
+
-
We would recommend that you get in touch with us when you are first considering any type of transaction. This will allow us to advise you on the best route for your business, minimising wasted time and fees. However, we offer our services at all stages of the transaction.
Where can I learn more about transactions?
+
-
INSIGHTS
Here we share topical news, updates, and inspirational blogs.