We are a progressive business that continually looks at new and innovative ways it can support clients and businesses to compete and grow.
Therefore, we are always looking for new and dynamic individuals to join our team and play a part in shaping the future. Wherever you are in your career, we will support your development and give you the opportunities and training you need to succeed. You can expect to be constantly challenged yet supported on your journey with us.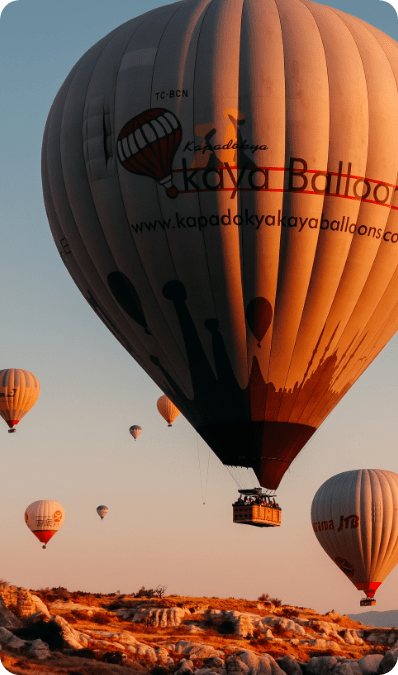 Who we're looking for
As an ICAEW approved ACA training firm, we take on five or more trainees every year.
Who we are looking for
We seek individuals from any degree discipline to train and qualify with us. Our ideal candidate will have the following characteristics:
Strong academic record;
Team player;
Able to understand and apply key principles and concepts;
Inquisitive, willing to challenge and be challenged;
Keen to understand the inner workings and key issues within businesses;
Strong communication skills across different leadership levels.
How to apply
We currently only welcome trainee candidates from CitiGrad.
We are always looking for fresh talent to join our growing team. We have a wide range of departments and opportunities to choose from, from compliance services to Deal Advisory and HR to International Tax.
Key characteristics for our ideal candidates are:
Dynamic;
Results focused;
Driven;
Perceptive;
Positive;
Approachable;
Strong communication skills.
If you would like to become a member of the team, view our latest vacancies below. Alternatively, to make a speculative application, please send your CV and covering letter to recruitment@geraldedelman.com.
If you are an experienced professional interested in partnership opportunities, please contact our Chief Executive Officer, Richard Kleiner.
Benefits
We are an accountancy firm with a difference. Based in London, we are ranked #51 in Accountancy Age's Top 50+50. We have ambitious growth plans, but know that our success is rooted in our personable approach, and we remain committed to our Purpose of having positive interactions with our people, our clients, our community and our planet.
We have a head office in the City and work with a wide range of clients, from sole traders and FTSE listed companies to not-for-profit organisations.
Our office culture and diverse team promote a relaxed and open environment with a team-oriented approach, to ensure that all employees feel well supported.
At Gerald Edelman, we also give you the opportunity to gain experience and knowledge across departments enabling you to build a diverse skill set. We also hold regular social and sporting events to encourage team building across departments.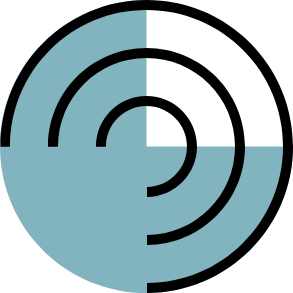 Hybrid
working
Working from home and our central London office.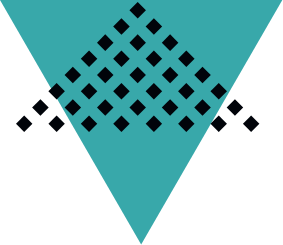 Yearly health
screenings
All employees are eligible to recieve a yearly health screening with Bluecrest.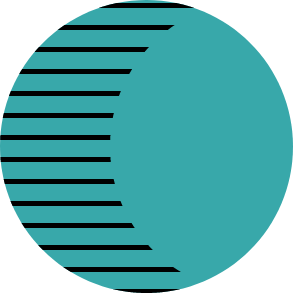 Summer
Fridays
Flexibility so you can enjoy your summer with family and friends.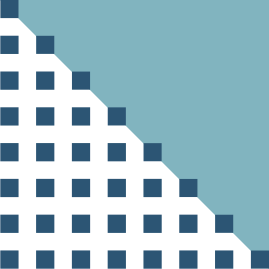 Volunteering
day
A day to volunteer for our partner charity, London Youth.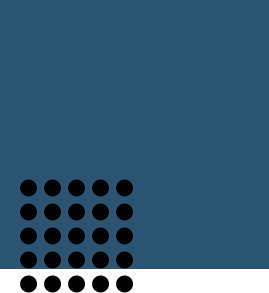 Birthday
day off
An additional day off to celebrate your big day!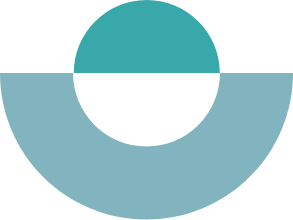 Access to Perkbox & the Work Life Well Academy
Receive discounts on your favourite brands and manage your wellbeing.
We are delighted at becoming a publicly traded company by joining the AQSE Growth Market. One Health continues to achieve growth through the use of facilities through partnerships with independent hospitals across a widening geography and excess capacity offered by NHS facilities and the growing awareness of its services among medical practitioners and patients in our areas of operation.
Adam Binns
Chief Executive Officer, One Health
I started my career at Gerald Edelman as a trainee in the audit department. However, after qualifying, I decided to gain some experience within a Big Four firm. I learnt a lot from my move, but I decided that my ultimate goal was to become a Partner and I wanted to do this at a mid-tier firm, for various reasons. I had kept in touch with lots of people at Gerald Edelman and was given the opportunity to return and work my way up to Partner. The great thing about Gerald Edelman is that they give you the space to grow and always support you in your career, whatever you decide. I greatly appreciate the opportunities I have been given and I'm excited for the future of my career here.
Carl Lundberg
Partner, Corporate Finance
...I joined GE as part of their graduate training programme and haven't looked back. I knew I wanted to be at a medium size practice as I didn't want to be pigeonholed. I also wanted to be recognised as a person, not just another number. I had a good feeling about the team from my first interview, and really felt like the firm was well balanced to offer good exposure and opportunities as well as a great work life balance. I have felt supported and empowered at GE since the beginning. As I progressed from a junior trainee to assistant manager, I wanted others to have the same positive experience as I did. I always look to ensure our department has a great culture.
Lucy Norton
Manager, Audit
Vacancies
We are always on the lookout for talented and driven individuals to join our team.
Please note that we only accept applications for trainee roles from CitiGrad. Applications will open in March 2024.