Our Services
Private Client Services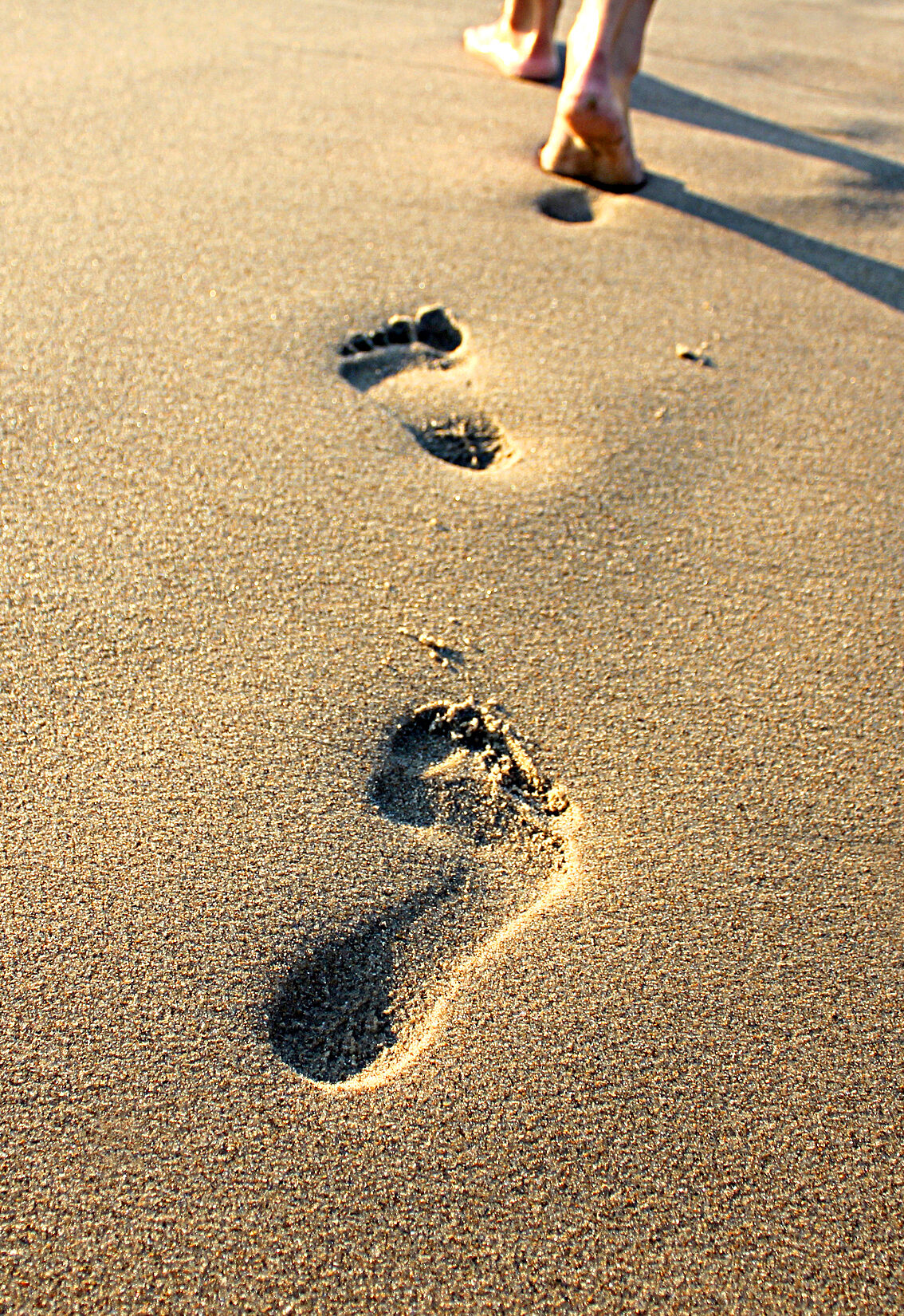 Achieve your financial goals and optimise your wealth
Whether you're an entrepreneur, landowner, high net worth individual, trustee or family office, we can support you with your legal and tax responsibilities, giving you certainty and peace of mind.
Private Client
How can we help?
Wills, Trusts and Estate Planning
+
-
Our team will guide you through each step, whether it's reviewing or creating a Will, or advising on the most efficient way to pass down wealth through the use of trusts.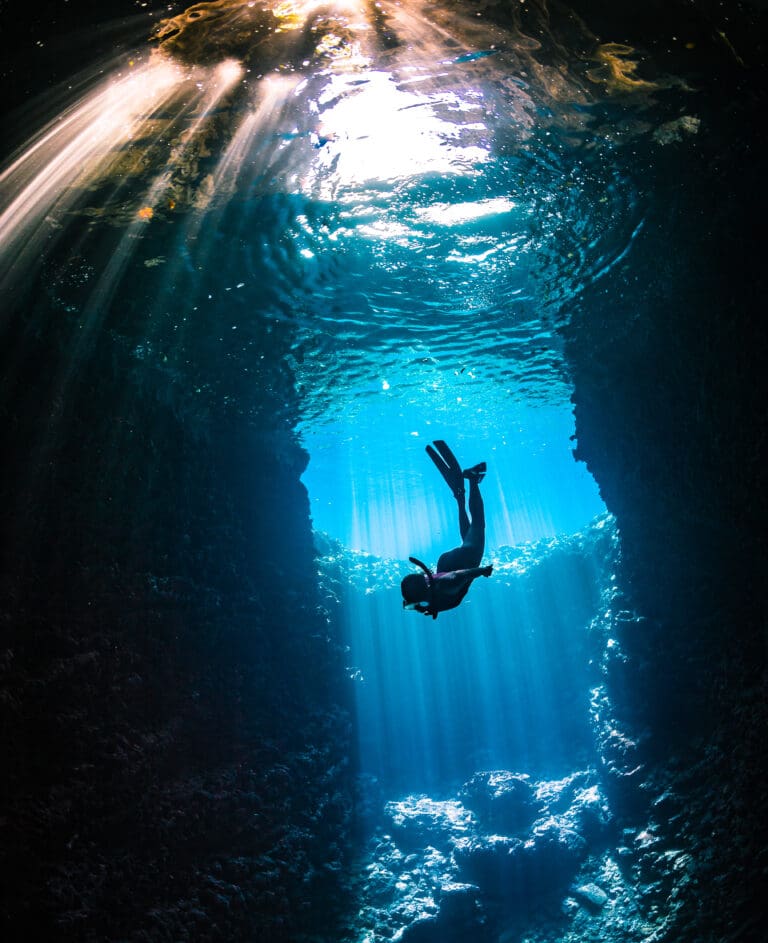 Lasting Powers of Attorney
+
-
We can advise on and implement lasting powers of attorney for financial and health matters.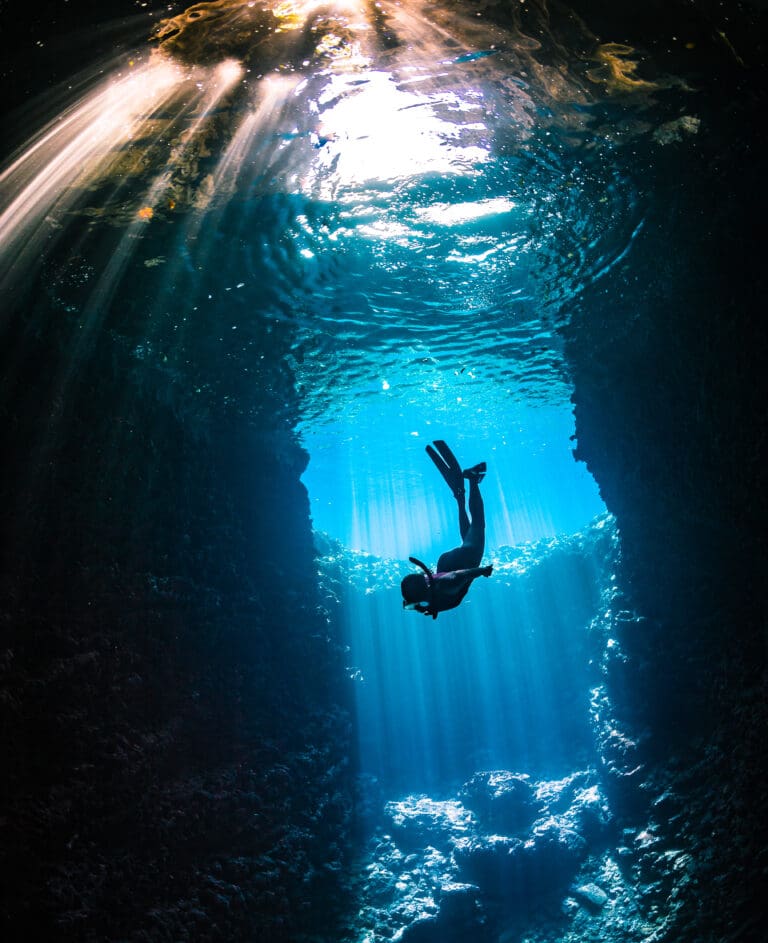 Probate and Estate Planning Administration
+
-
Our dedicated team will assist you with the probate process. We offer support and advice to many bereaved families and individuals, acting responsibly with honesty, trust, openness, and care.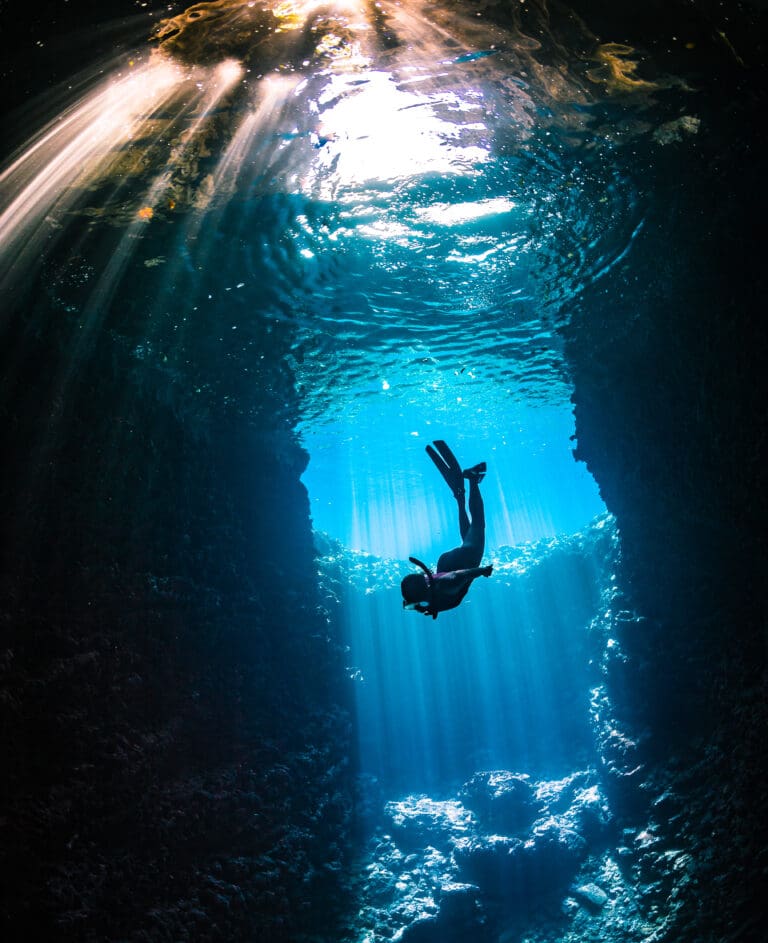 Investment Strategies
+
-
Our team can advise on appropriate Investment strategies for Trustees and Estates.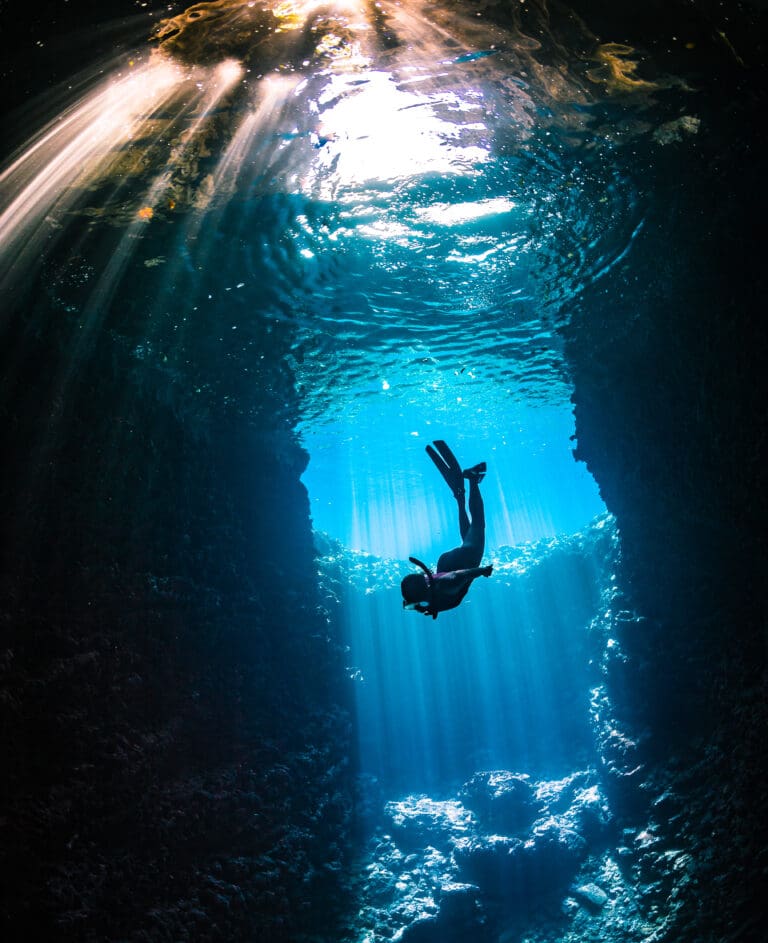 Financial Planning Strategy
+
-
Working with our FCA regulated entity, we will ensure your financial planning dovetails into a wider estate planning strategy. This includes providing advice on Inheritance tax exempt investments and implementing life insurance arrangements to fund for future estate liabilities.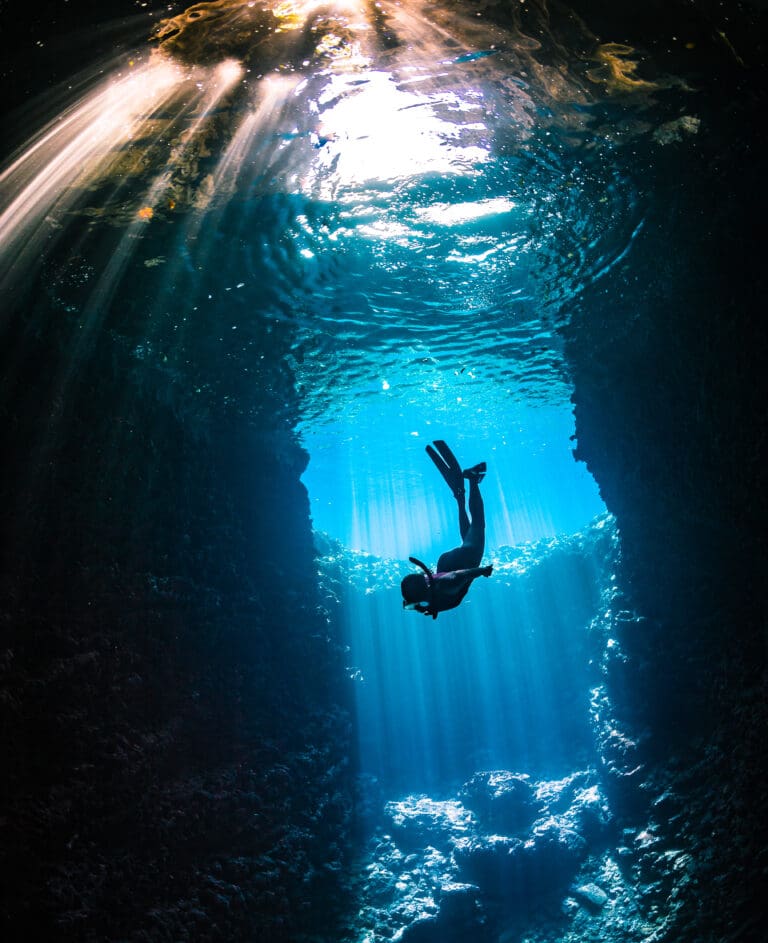 Whatever your international aspirations are, our international tax team are here to minimise your exposure to tax, which includes advice on property structuring, residence and domicile issues.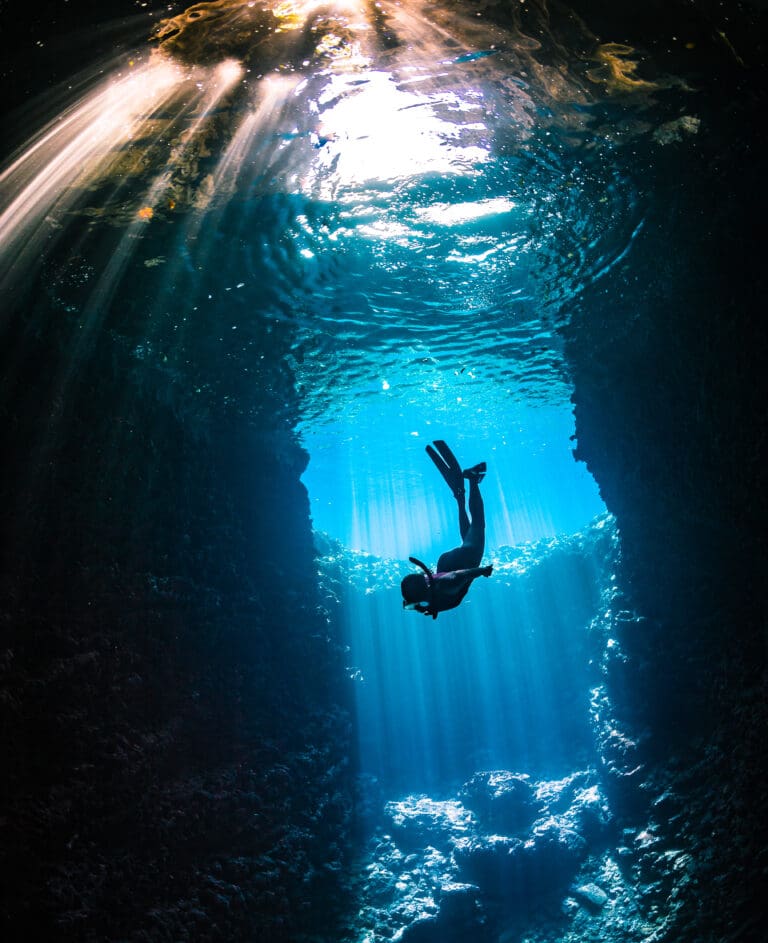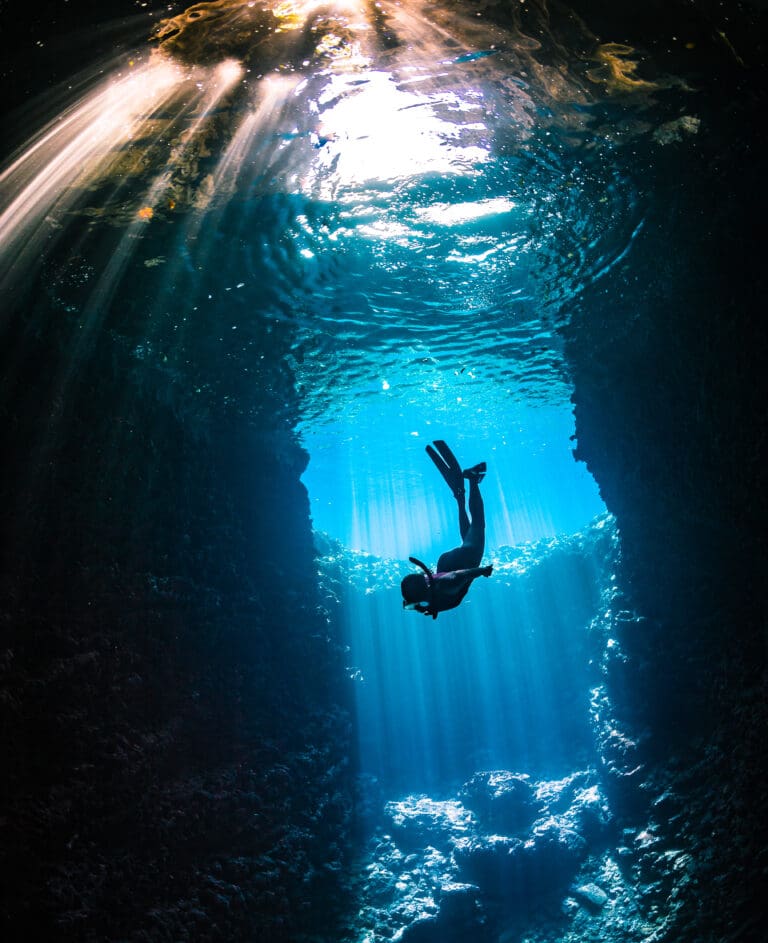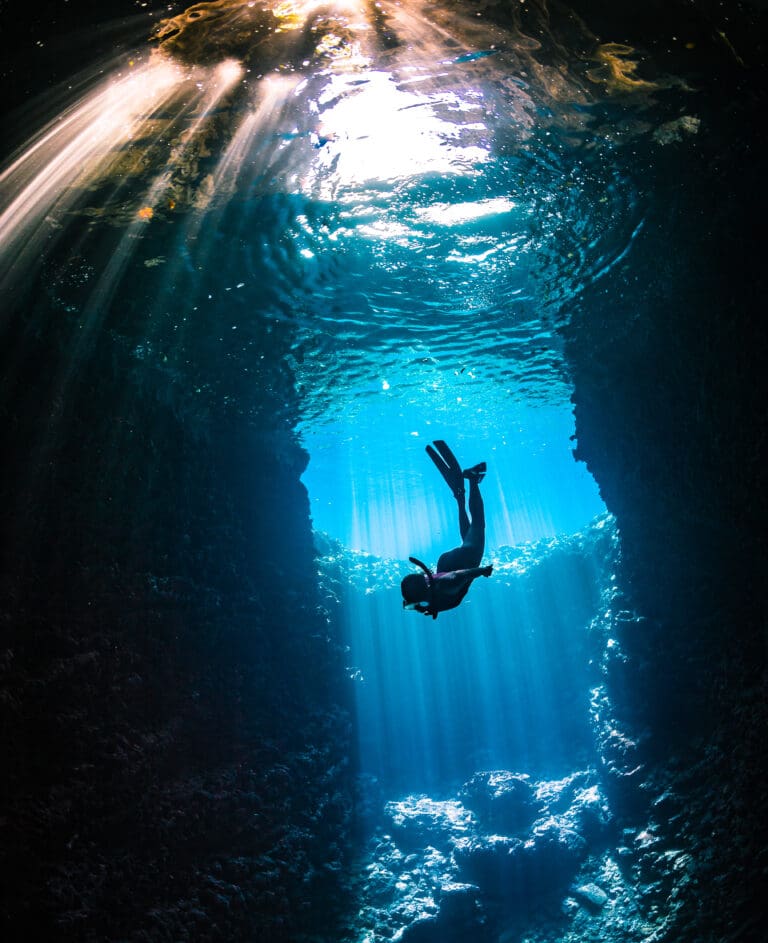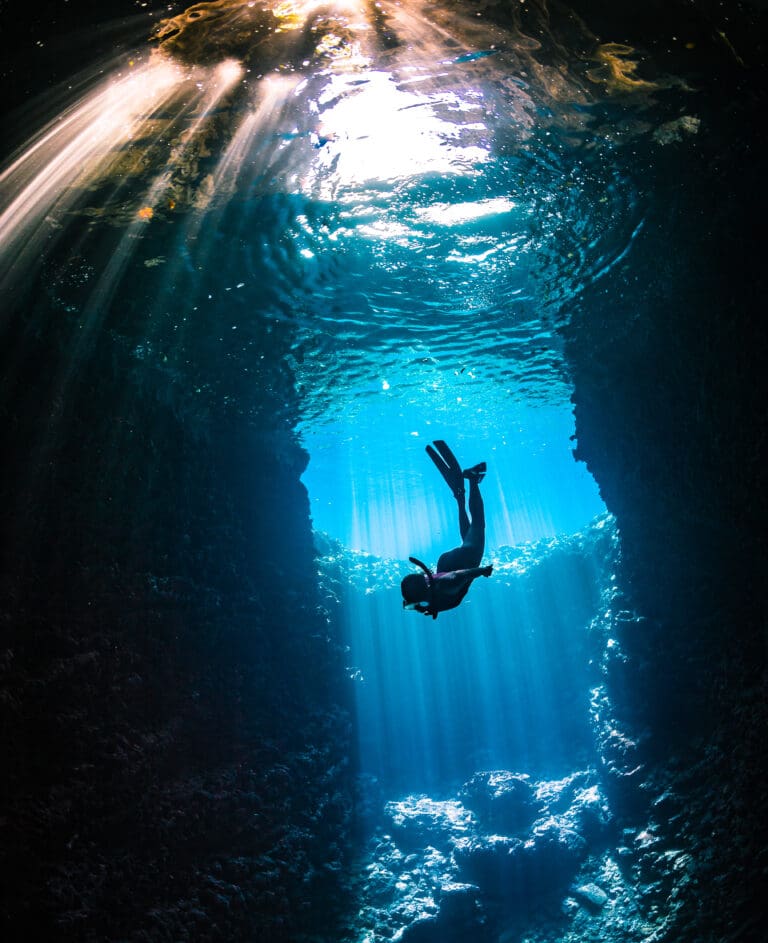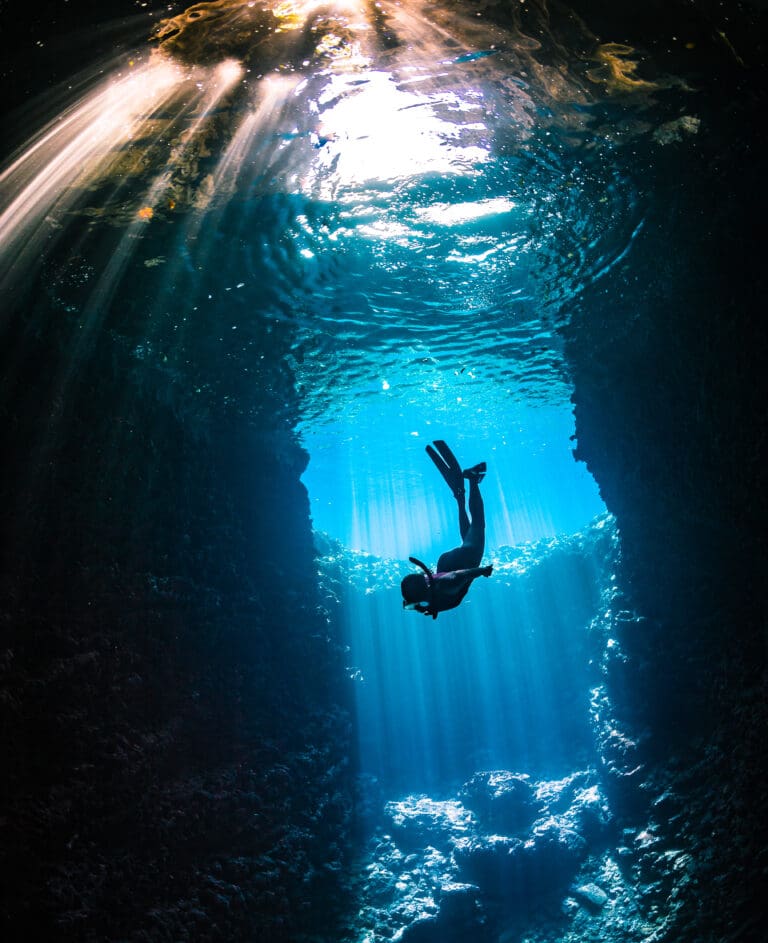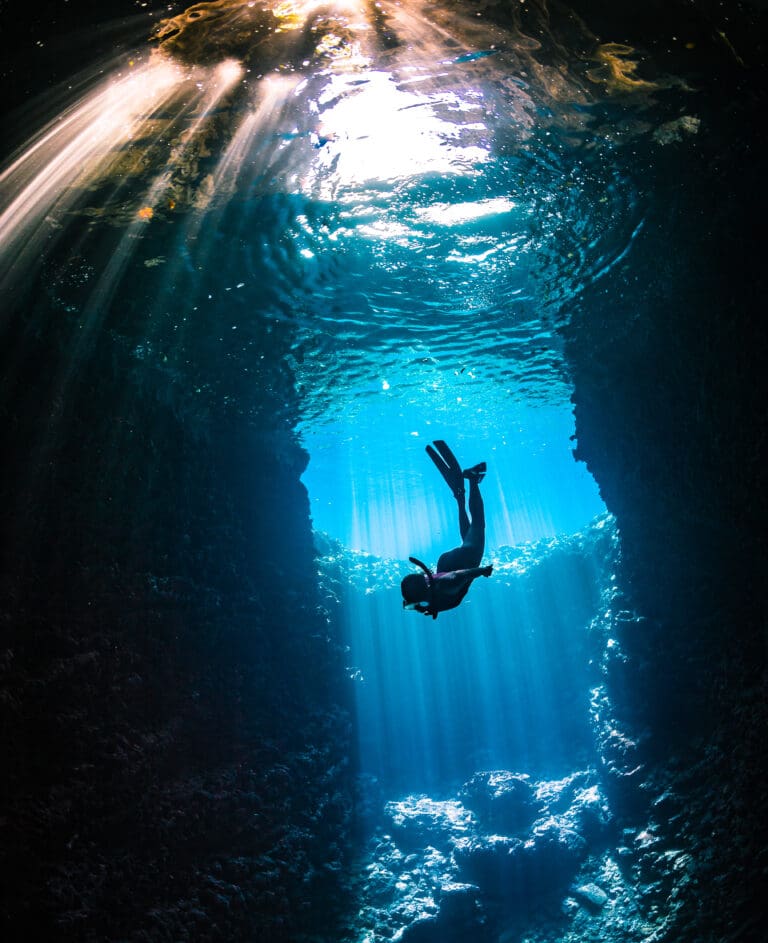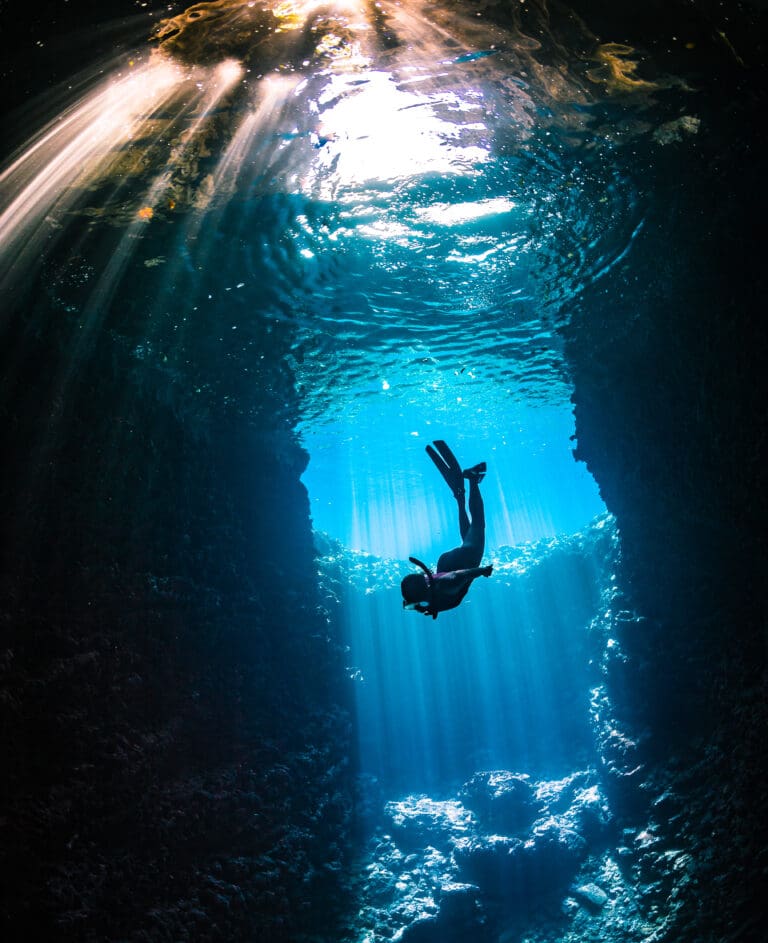 Get in touch
If you're looking for a better way to manage your financial affairs, we would love to work with you.
We'd be happy to arrange a free consultation – simply fill in the enquiry form or call us on the number below.
OUR EXPERTS
Private Client Services Team
why choose us
Why Gerald Edelman
From advice on mitigating tax to transaction structuring and succession planning to settling family disputes
Our specialists across wealth management, estate planning, inheritance, tax and probate will work closely with you to provide practical advice, sensitive to your needs.
We also have an international tax team that can support you with cross border tax advice as well as residence, domicile and inheritance tax matters.
INSIGHTS
Here we share topical news, updates, and inspirational blogs.