OUR CLIENTS
Freelancers and Contractors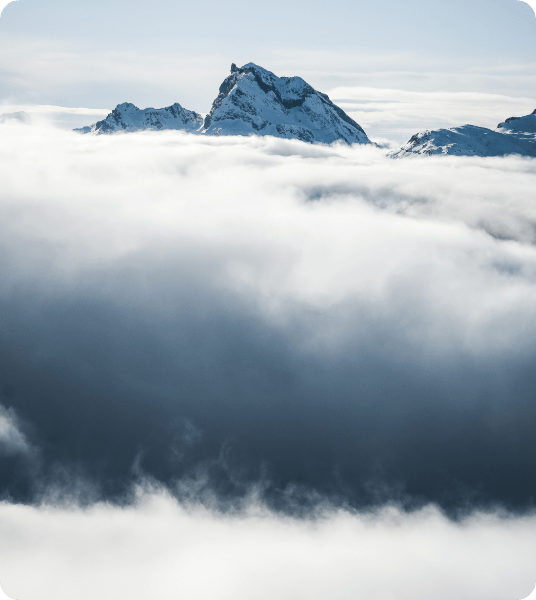 Save your time for what you do best
As a freelancer or contractor, you may be debating whether to shift the burden of tax compliance to a business adviser. The answer really depends on the situation and structure of your business. We would be happy to talk through your challenges to find the best option for you.
FREELANCERS AND CONTRACTORS
How can we help?
Our Self-Assessment service includes expert advice, preparation of your tax return and ongoing support throughout the year to ensure that you stay on top of your tax obligations.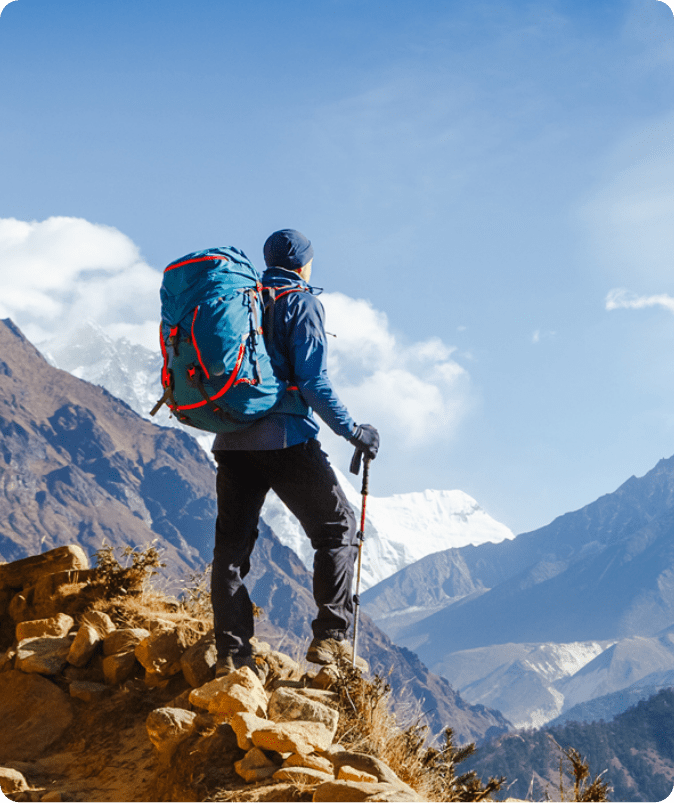 Keeping track of your business expenses can be an overwhelming task. We'll make sure you maximise your deductions and provide recommendations for further savings.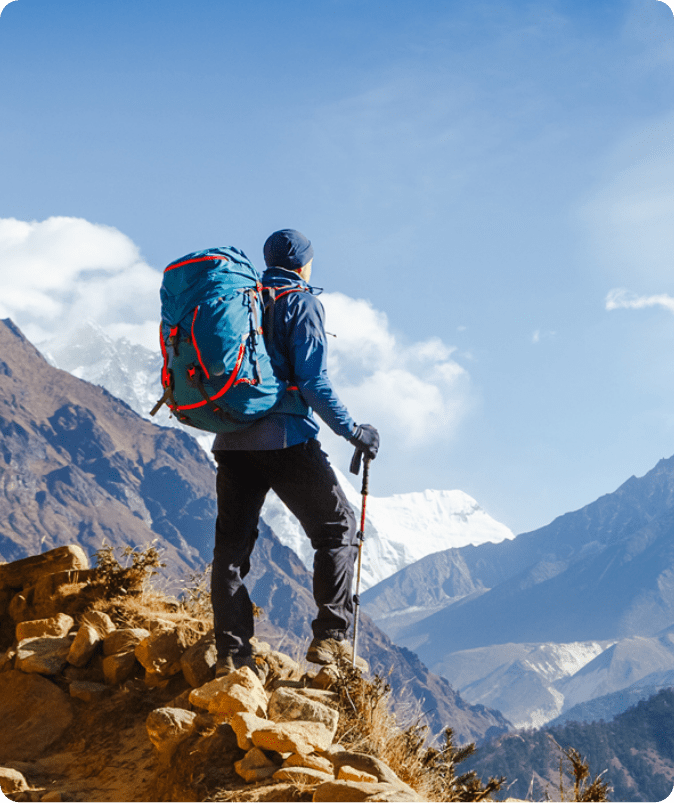 We help contractors to navigate the minefield of IR35 tax law and make sure you are fully compliant with the continually changing rules.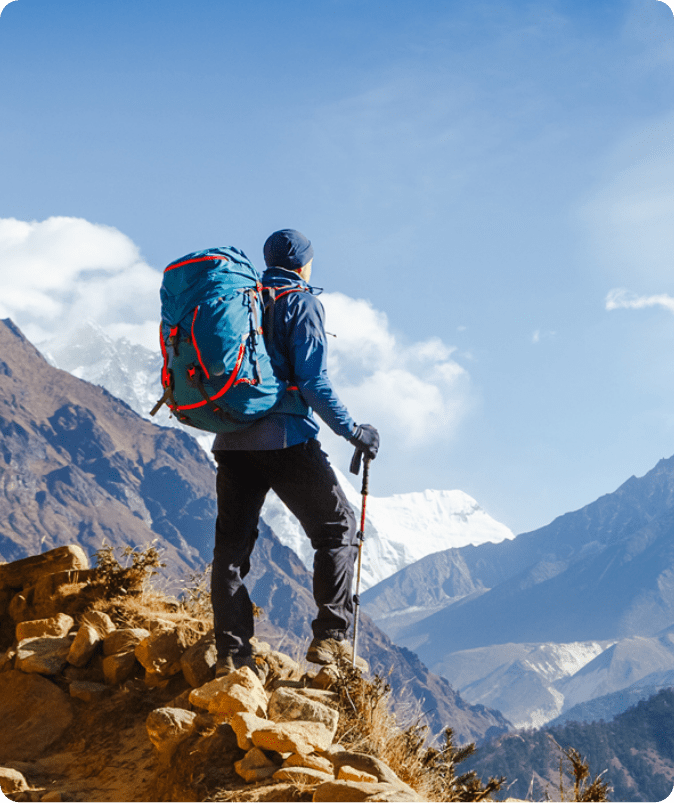 Our VAT experts can help you with everything from registering for VAT to preparing and submitting your returns.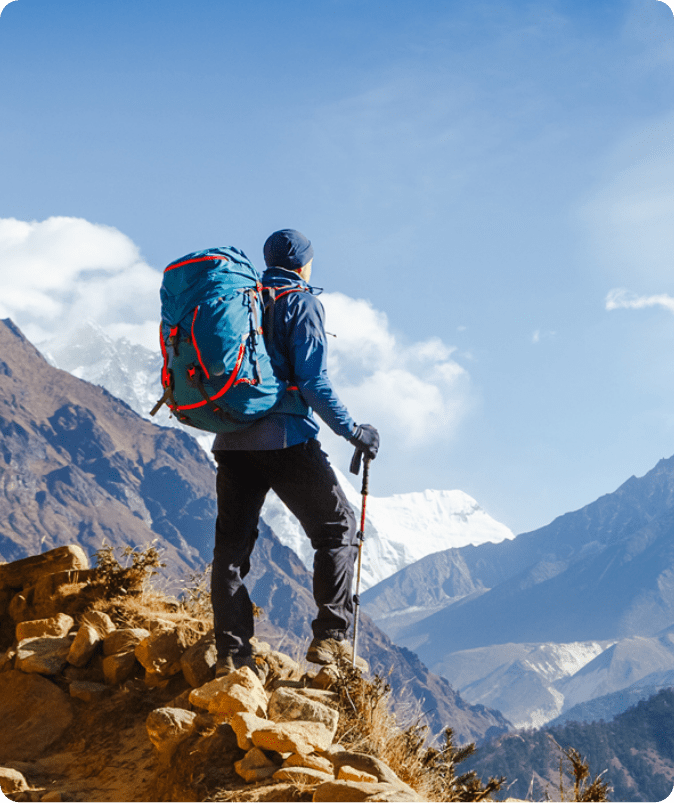 We can ensure you stay on top of your finances by providing regular cash flow forecasts and advice on how best to manage your income and outgoings.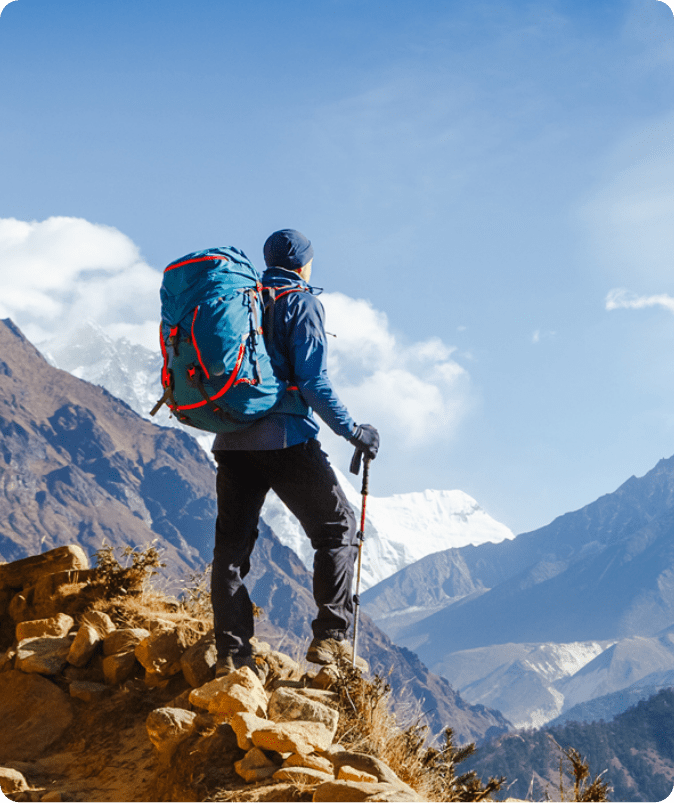 Business structure advice
+
-
As your business grows, it may be beneficial to consider alternative structures to maximise your earnings and limit your exposure to different taxes.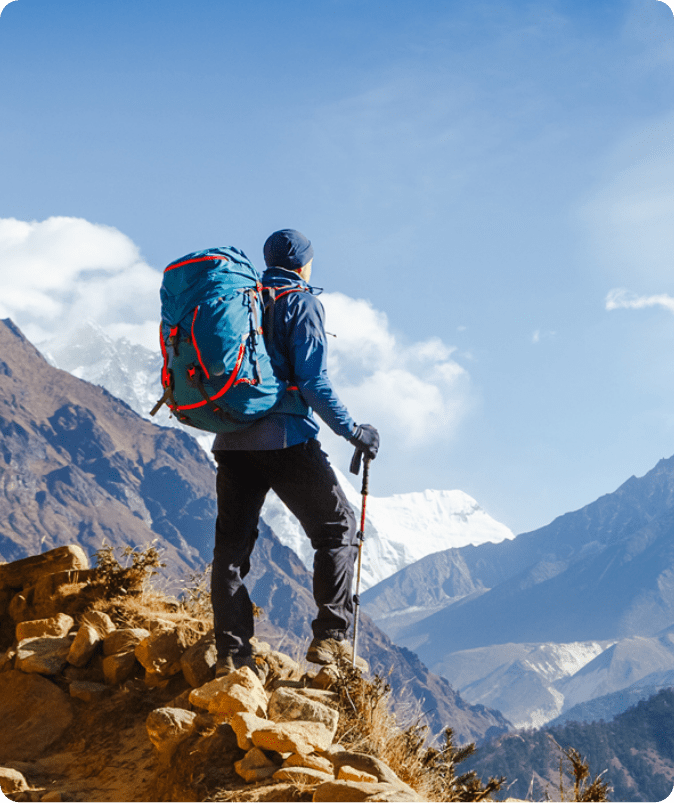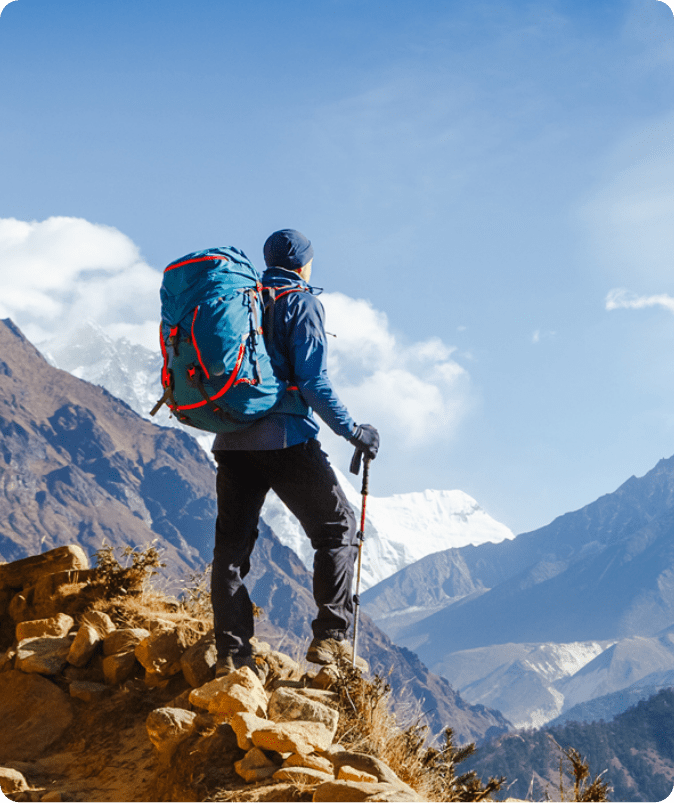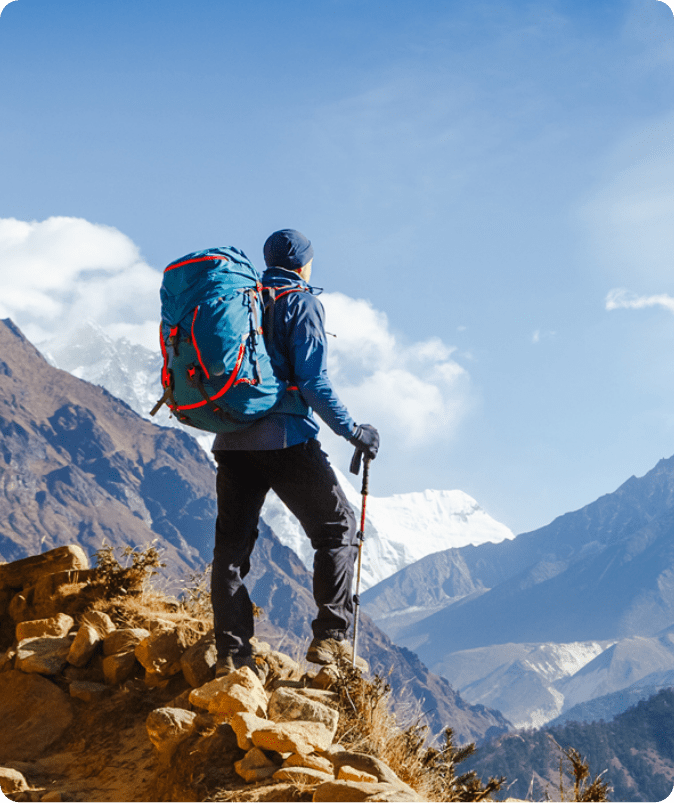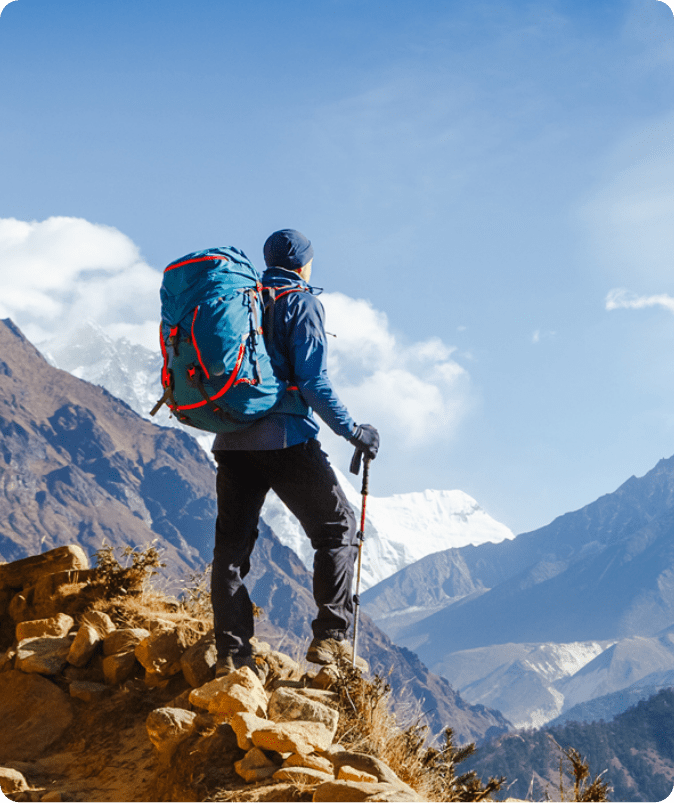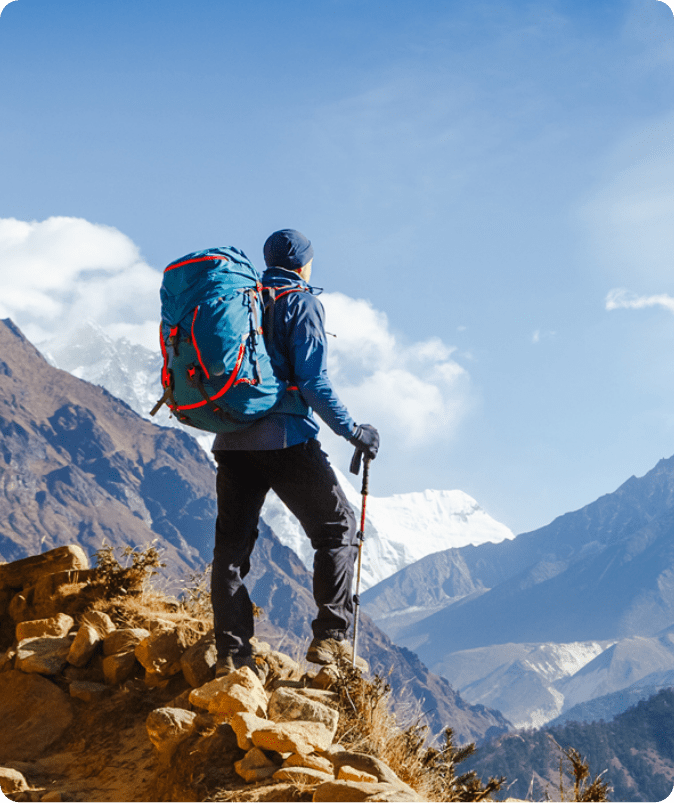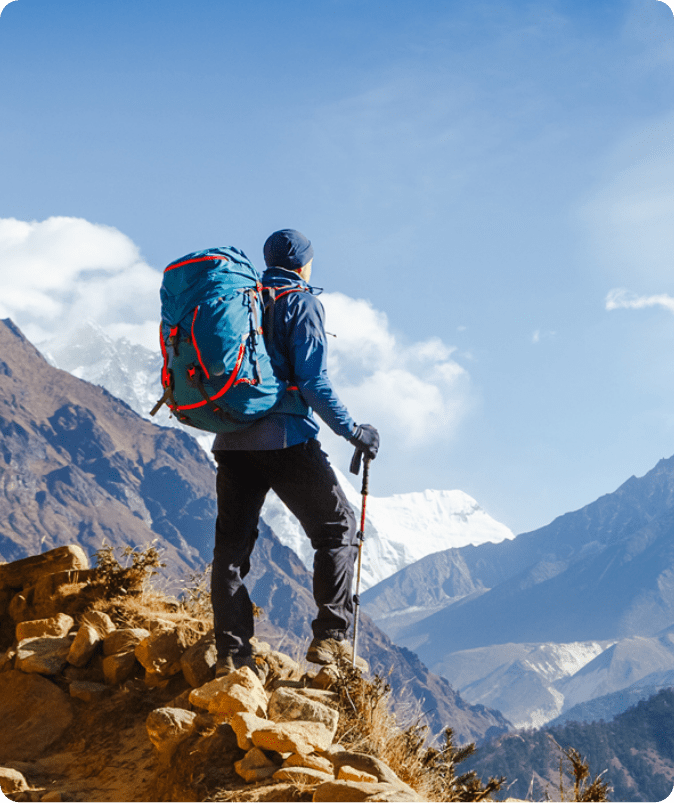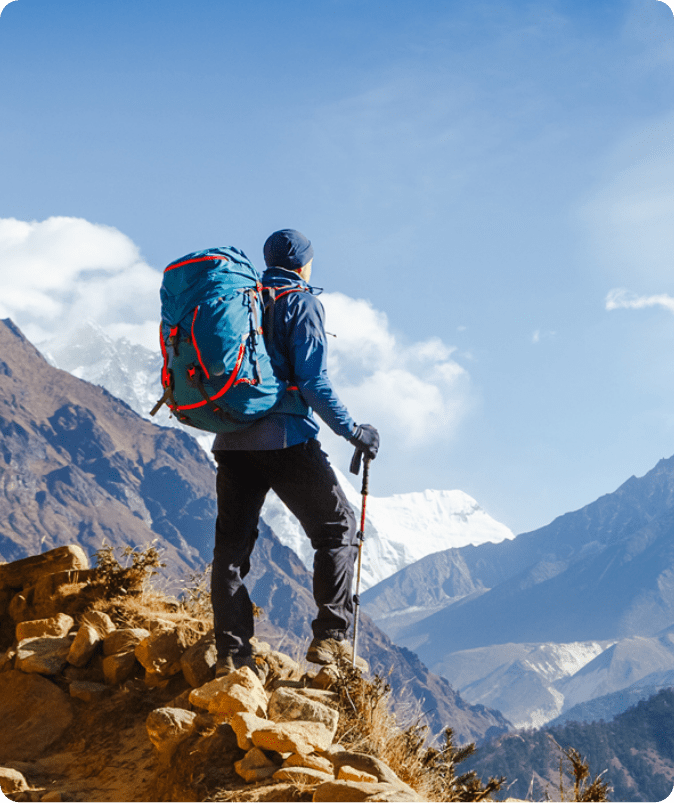 Get in touch
At Gerald Edelman, we support small businesses, sole traders and limited companies across almost every sector and industry, which puts us in the ideal position to offer advice on tax deductions and cost savings for your business.
We'd be happy to arrange a free initial session with you. Simply fill in the enquiry form or call us on the number below.
OUR EXPERTS
Freelancers and Contractors team
WHY CHOOSE US
Why Gerald Edelman?
Growing businesses like yours need to capitalise on time and cost efficiencies wherever they can, especially when tax liabilities are involved
It's usually beneficial to have an experienced adviser on your side to ease the stress involved with preparing end-of-year returns, and to act as a sounding board for ideas and to identify opportunities throughout the year itself.
If you operate as a limited company, there are additional compliance responsibilities relating to the preparation of annual financial statements, corporation tax and other statutory matters. We also work closely with contractors to ensure the nature of work and client relationships are fully compliant with the latest IR35 guidelines.
Get in touch with one of our friendly advisers today.
COMMON QUESTIONS
Frequently asked questions
Is it possible to pick the specific accountancy services I need?
+
-
Of course. Whilst many of our clients want us to manage their full tax and reporting obligations, we also work with clients that ask us to support them with specific aspects like bookkeeping, IR35 or VAT. We are flexible in that regard and can tailor our services to match your needs.
How much does it cost to hire an accountant as a freelancer or contractor?
+
-
The cost of hiring an accountant as a freelancer or contractor depends on the complexity of your finances, the size of your business and the level of services you require. We offer complete transparency on our fees and can give you a more accurate cost estimate as part of your free consultation.
Can Gerald Edelman business support beyond tax compliance and bookkeeping?
+
-
Yes, clients often stay with us because they like the convenience of being able to plug into different services that we offer. Beyond tax advice, we also regularly support freelancers and contractors with wider financial planning and investment advice.