Our Services
Tax Advisory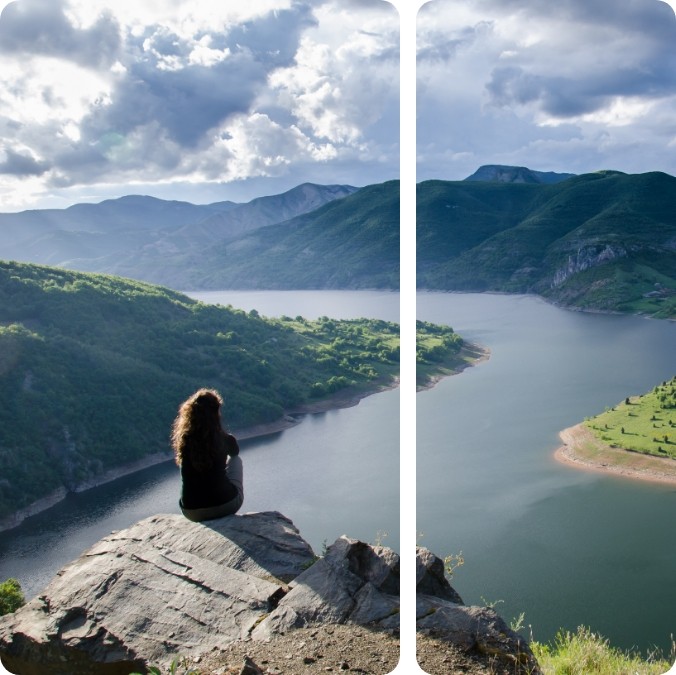 Work with an experienced tax adviser that you can always count on.
From filing your annual tax returns to identifying tax-planning opportunities for you or your business, our tax accountants in London, UK, are here to advise on your best options and ensure you stay fully compliant with the evolving tax laws.
Our team consists of true experts in their field, with chartered accountants, highly-qualified advisers and ex-HMRC inspectors using their skills, knowledge and contacts to deliver an industry-leading service.

Tax Advisers
How our team can help
Get in touch
We know managing taxes yourself can be a minefield, which is why it pays to seek tax advice from a seasoned professional who has supported people and businesses in your position many times before.
Our Tax Partner, Amal Shah, has built a reputation throughout Greater London for his meticulous attention to detail and exceptional client service.
We'd be happy to arrange a free consultation – simply fill in the enquiry form or call us on the number below.
What our clients have to say…
Gerald Edelman's personal attention to detail is enormously appreciated. In Colin we have found the consummate professional and we are very lucky to have him on our team.
Andrew Klein
Rican Properties Limited
What our clients have to say…
Gerald Edelman has been an excellent choice. My affairs are very complex, with multi-jurisdictional tax residency, complex CGT calculations, employment income, cryptocurrency, EIS plans, as well as being an employer with associated NIC's, pension contributions and payroll. I was also subject to a tax enquiry which they handled very efficiently, and with the insurance I purchased there was no additional cost. Gerald Edelman has provided very accurate, timely and diverse advice in every one of these areas which demonstrates amazing flexibility. I thoroughly recommend their services.
Daniel Masters
Chairman, CoinShares
OUR EXPERTS
Tax Advisers Team
why choose us
Why Gerald Edelman?
We're a trustworthy team of advisers and chartered accountants who can manage your finances, saving you time, stress, and money. We've developed a reputation as a leading accountancy firm since we began over 75 years ago.
No matter the challenges you face, our team is on hand to discuss your situation and deliver clear tax advice in plain terms. We're ideal for businesses and individuals struggling to hit deadlines or reduce their tax bills.
Unlike other firms, we offer complete transparency by providing a fixed cost for any work upfront. And beyond handling your compliance, reporting, and HMRC obligations, we can also help you identify opportunities for business growth and future planning.
In which areas do you specialise?
+
-
We have a team of over 25 tax consultants whose experience ranges from ex-HMRC inspectors to those qualified as both Chartered Tax Advisers and Chartered Accountants. We can offer our clients a considerable amount of expertise and knowledge across every area, from Capital Gains to VAT and all that lies in between.
I am looking to build a property investment portfolio. How can you assist?
+
-
Our tax advisers provide a strategic role. Not only will they help you structure your property investments in an efficient manner, but they will offer valuable input and targets to help you achieve your goals. Our consultants are passionate about property. In many cases, they are also property investors who have built up a network of clients and professional contacts to ensure that they are best placed to assist.
What can I expect from my free consultation?
+
-
We believe you will be left feeling positively surprised. We aim to understand your situation quickly. We will offer several solutions to the questions you have, including some "outside the box" options that you may not have considered or even be aware existed. We will then leave you to consider your options and return to us if you want further assistance.
How are your fees typically structured?
+
-
We offer complete transparency over our fees, and we aim to fix our compliance fees based on the information we receive from our clients. For advisory projects, we aim to estimate the expected price based on the scope and then communicate throughout the project so that clients are always aware of the costs.