EVENT
Property Entrepreneurs Network 2023
Gerald Edelman, 73 Cornhill, London, EC3V 3QQ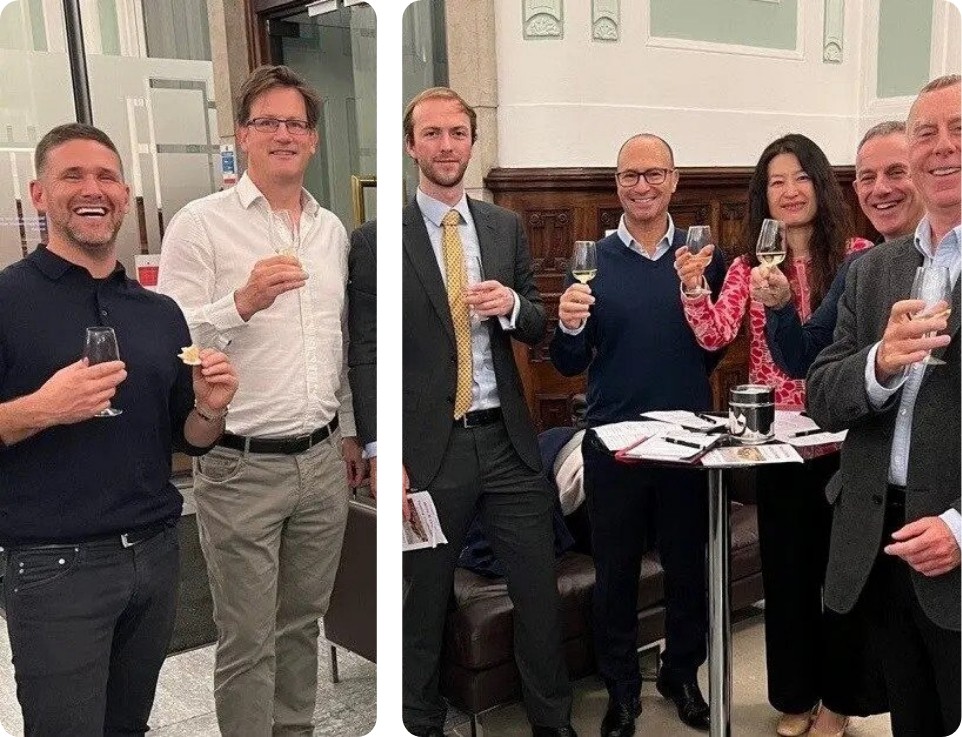 ABOUT THE EVENT
Thursday 23 November 2023
Join us for our annual property entrepreneurs wine tasting and networking evening with a twist, bringing together professionals in the property sector.
Can you spot a Vintage Champagne from an Aldi Champagne? Can you tell a Cava from a Prosecco?
Test your knowledge at our annual property entrepreneurs event, which this year will be a blind tasting of six champagne and sparkling wines.
The event is open to property professionals: developers, investors, architects and interior designers, giving you a platform to meet and network with likeminded individuals.
18.00
A blind tasting of six champagne and sparkling wines
19.00
Quiz winners announced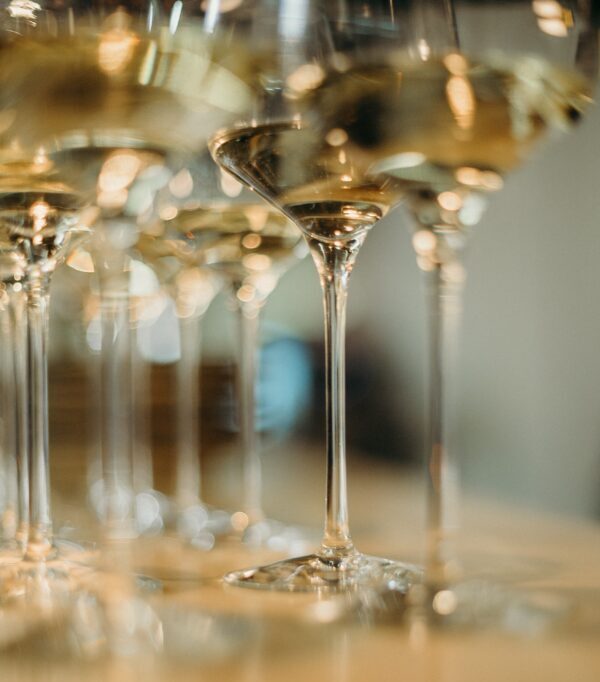 Interested in attending?
Due to limited space, our Property Entrepreneurs Network is invite only.
If you would like to attend, please fill in the short form and a member of our team will be in touch to confirm if there are spaces available.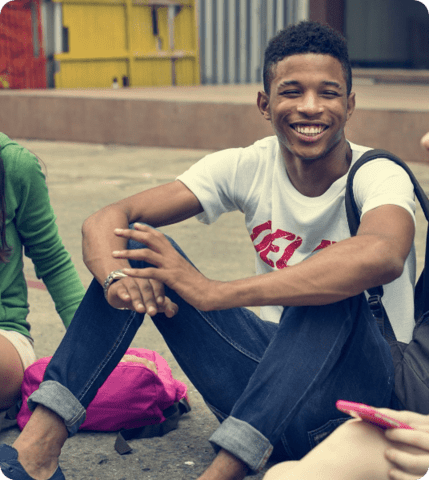 Proud to be supporting
We are proud to support London Youth's fantastic work in improving the lives of young Londoners for over 130 years.