30 November 2023
10:00-12:00 & 14:00-16:00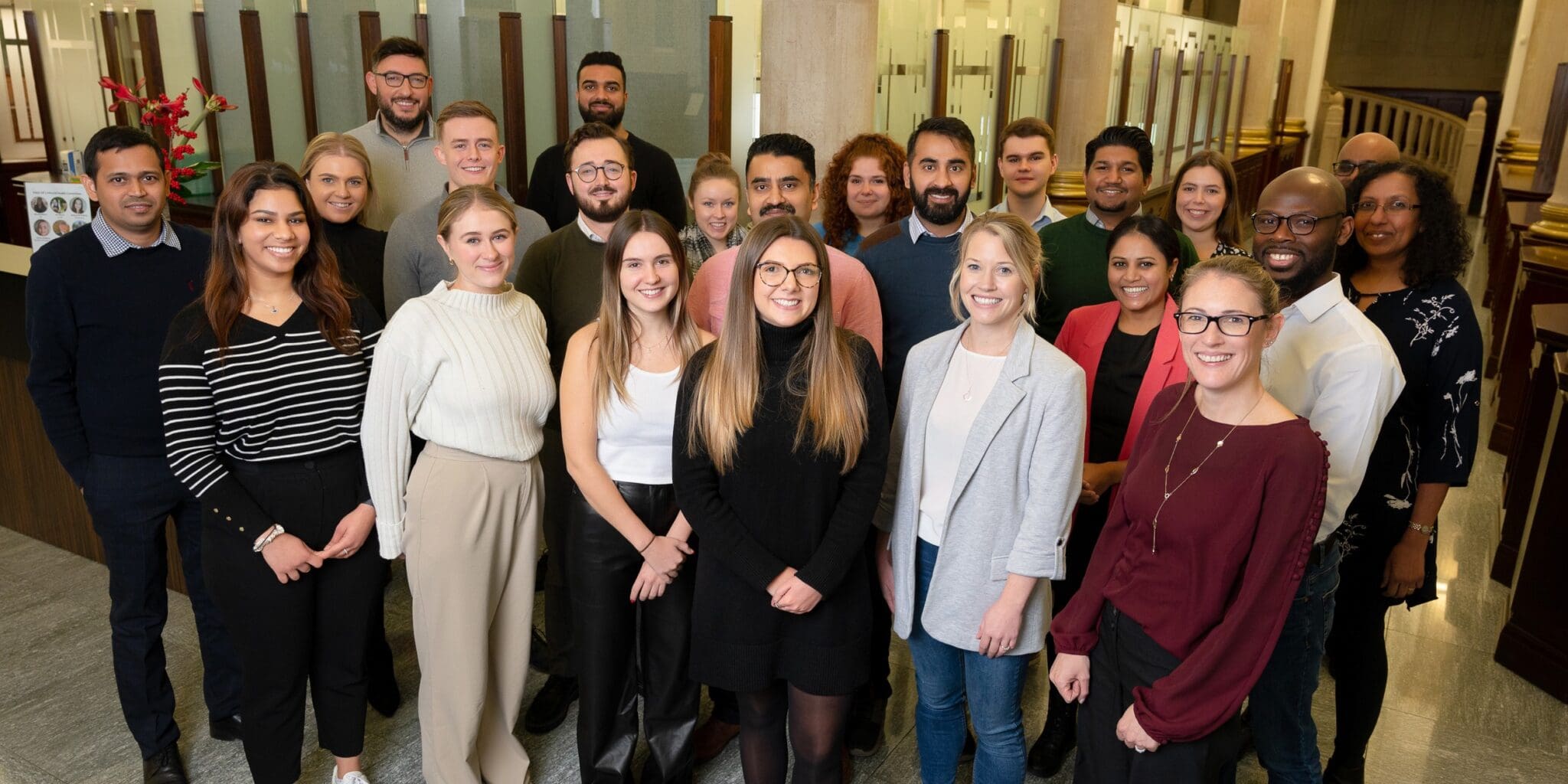 ABOUT THE EVENT
30 November 2023
Looking to take that next step in your career? Join us this November for our recruitment day!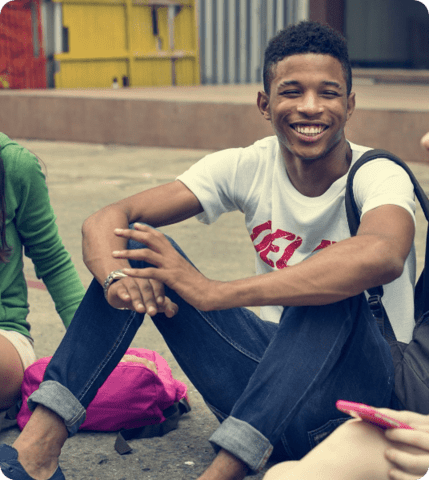 Proud to be supporting
We are proud to support London Youth's fantastic work in improving the lives of young Londoners for over 130 years. We will be making a donation on behalf of every woman who attends our event to the London Youth Foundation.