EVENT
Succeeding in China: A roadmap for foreign businesses
Gerald Edelman, 73 Cornhill, London, EC3V 3QQ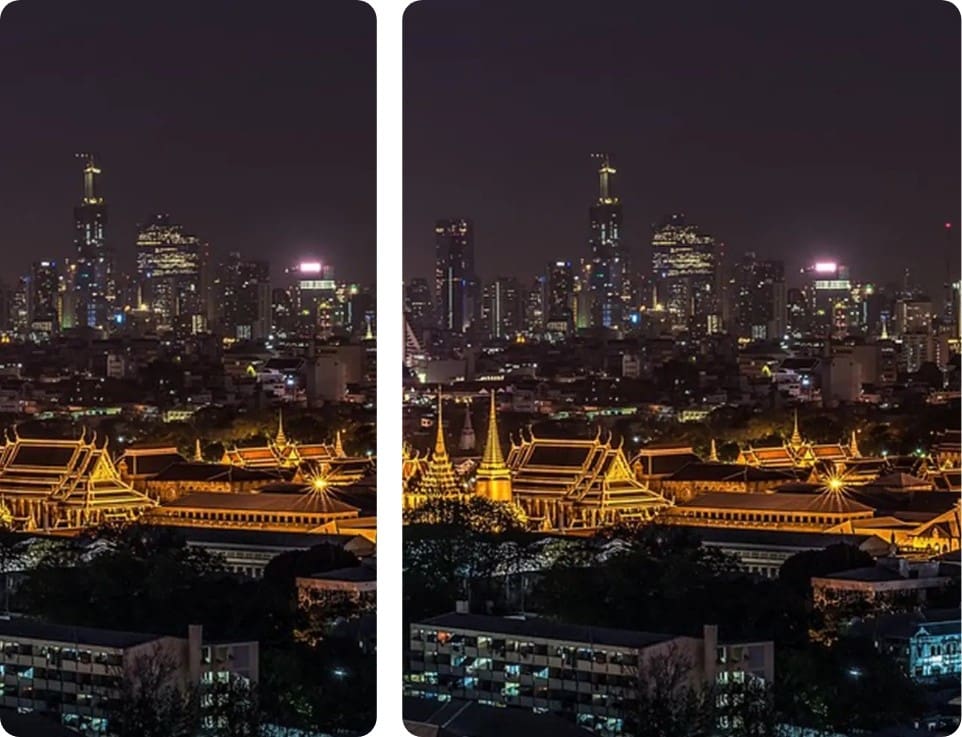 ABOUT THE EVENT
Tuesday 12 September 2023
Succeeding in China is an exclusive panel event, specifically designed for businesses looking to invest and grow in China.
The event will cover the following core topics:
How to access the Chinese market with the help of UK Chinese local government representatives
How to build relationships with local government officials
How to build a Chinese brand, including insight into successful marketing and sales strategies
Our distinguished panellists from Shenzhen European Office, Qingdao Centre for Business and Commerce (UK), China UK Business Development Centre (CUKBDC), Invest Shanghai and Invest Hong Kong will share real case studies, as well as their experience of how they have assisted their clients to successfully enter the Chinese market, including challenges they have faced and lessons they have learnt.
The aim of the event is to equip you with the knowledge required to navigate the complexities of the Chinese business landscape.
Following the event you will have the opportunity to join us at our Mid Autumn Festival networking evening, where we will be welcoming more of our contacts, clients and guests to network with us.
PANELLISTS AND ATTENDEES
Our guests
About Richard

Richard is the CEO of Gerald Edelman, specialising in strategic management, corporate finance and private equity. Richard also supports clients with structuring joint ventures and commercial alliances, whilst assisting businesses to prepare for sale. Richard holds several non-executive board positions for companies in various sectors, ranging from investment advisors and technology companies to those in the retail, hospitality, business services and professional services sectors.

Richard is currently on the Steering Committee Chairman of our established international alliance, XLNC, as well as a fellow member of the ICAEW, Life Insurance Associations and the Institute of Directors.

Richard focuses on helping his clients think about the dynamics of their business, taking great pleasure in going the extra mile and exceeding their expectations.
Richard Kleiner
CEO, GERALD EDELMAN
About Lynn

Lynn has an undergraduate and master's degree from the Manchester Business School in international business, finance and economics. She is a Chartered Management Accountant and is an ATT qualified Tax specialist. 

Lynn founded HY accountancy in 2014 and incorporated it with a well-established accountancy practise in 2019. She is a partner at Gerald Edelman LLP and heads the company's Asian Division. She has a broad range of experience covering accounting, compliance, international tax and investment management expertise, assisting UK and international businesses across multiple industries with cross border transactions including residency, domicile advice, estate planning, tax matters and China market entry services and also provides services to the UK Chinese community. 

Lynn is fluent in English and a native Chinese Mandarin and Cantonese speaker. She is active in Chinese communities and serves senior executive voluntary roles for Chinese commercial associations both in the UK and China. 

Lynn has hosted and organised numerous large-scale events, actively promoting Sino British trade and culture exchange activities and is known as a keynote speaker and lecturer at various universities in the UK and conferences worldwide. 
Lynn Lin
PARTNER, GERALD EDELMAN
About John

John is Chair of China UK Business Development Centre (CUKBDC), Chair of the Institute of Directors for the City of London, Senior Adviser to the China Chamber of Commerce in the UK (CCCUK) and Chair of Carers Trust.

John has been operating in China since 1999, was a NED of CBBC and more latterly, following CBBC's closure of most of their offices in China, he and the previous CBBC regional team established CUKBDC in 2021 to develop and promote UK-China trade through their extensive network of 13 offices in China.

His entry into China started in 1999 when, as CEO of Sanderson, he established global trading partnerships in China and Asia which included the setting-up of a manufacturing joint venture, brand licensing agreements and numerous retail franchises.

John is a Chartered Accountant and was previously with PWC in both London and New York.
John McLean OBE
CHAIR, CHINA UK BUSINESS DEVELOPMENT CENTRE (CUKBDC)
About Rilong

With over 20 years of experience in international business promotion, Mr. Rilong Wu is Currently working as the Chief Representative of the Qingdao Centre for Business and Commerce in UK. Mainly involved in bilateral international investment and trade promotion and providing consultancy and policy advice for business partners between Qingdao and Britain and other European countries; Rilong Wu has previously worked as Director of Foreign Investment Management of Qingdao Municipal Bureau of Commerce, Director of Business Promotion of Europe and America, Director of Trade and Investment Promotion of Asia of Qingdao Municipal Bureau of Commerce. Within his term, Qingdao's annual FDI ranking as the top five cities in China. He has also witnessed many local Qingdao companies, such as Haier, Hisense and Decai group set up projects for investment and trade in the UK. He has traveled to more than 30 countries for business promotion, participated in negotiations over 100 investment projects. Rilong Wu holds an MBA degree and an MSc degree in Economics. Multilingual in Mandarin, Korean and English.
Rilong Wu
Chief Representative, Qingdao Centre for Business and Commerce (UK)
About Mark

Mark Hedley is Deputy-Head of Investment Promotion (London) at InvestHK, the government department responsible for attracting and retaining Foreign Direct Investment into Hong Kong. Mark has a 20-year long career in trade and FDI promotion and strategic consulting, with a deep specialism for China and East Asian markets.

Prior to joining InvestHK, Mark worked as a senior Director at the China-Britain Business Council, the leading business organization helping UK companies to enter China. He has led multiple tech sector trade missions to China and has supported a wide range of clients with their China market expansion strategies.

Mark previously spent 7 years permanently based in Mainland China and has led the Asia-Pacific operations of B2B International, a leading business-to-business research consultancy. He also worked in an on-the-ground business development role for Intralink, a leading East Asia business development consultancy. He has a rich experience helping clients from different sectors to expand into the China and Hong Kong markets.

A fluent Mandarin speaker, Mark holds a Masters in Chinese Business and International Relations from the University of Sheffield, and an MBA from Lancaster University. 
Mark Hedley
DEPUTY HEAD, INVESTMENT PROMOTION INVEST UK
About Michelle

In 2016, Michelle joined the Shenzhen European Office (SZEO) which represents the City of Shenzhen and offers consultation to European companies wishing to enter the Chinese market through Shenzhen, as well as to Shenzhen-based companies looking to enter the European market.

Michelle holds an MBA and an MSc in Risk Management. She came to London in the year 1999 and in addition to her studies, she was working closely with various colleges in Cambridge as an Educational Consultant and was also briefly working in the City of London with Risk Management.

Prior to that, Michelle most recently worked as an Investment Advisor and Analyst in Asia after having worked at the China National Center for Clinical Laboratories where she was responsible for the country-wide quality control system for all clinical laboratories in hospitals and blood banks. Her research results have won several national scientific and technological achievement awards.
Michelle Wang MBA MSc
REPRESENTATIVE, SHENZHEN EUROPEAN OFFICE
18.00
Mid-Autumn Festival Networking
Interested in attending?
Due to limited space, our Succeeding in China event is invite only.
If you would like to attend, please fill in the short form and a member of our team will be in touch and will confirm if there are spaces available.
Proud to be supporting
We are proud to support London Youth's fantastic work in improving the lives of young Londoners for over 130 years.