CLIENT STORY
The rise of Sandwich Sandwich: One family's journey to success.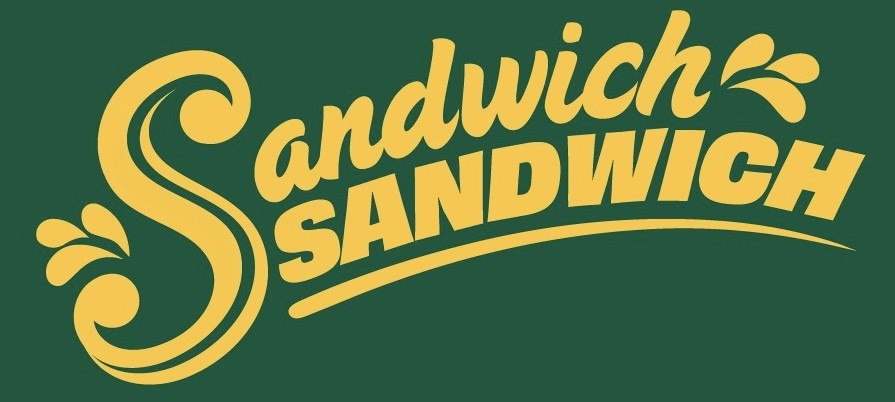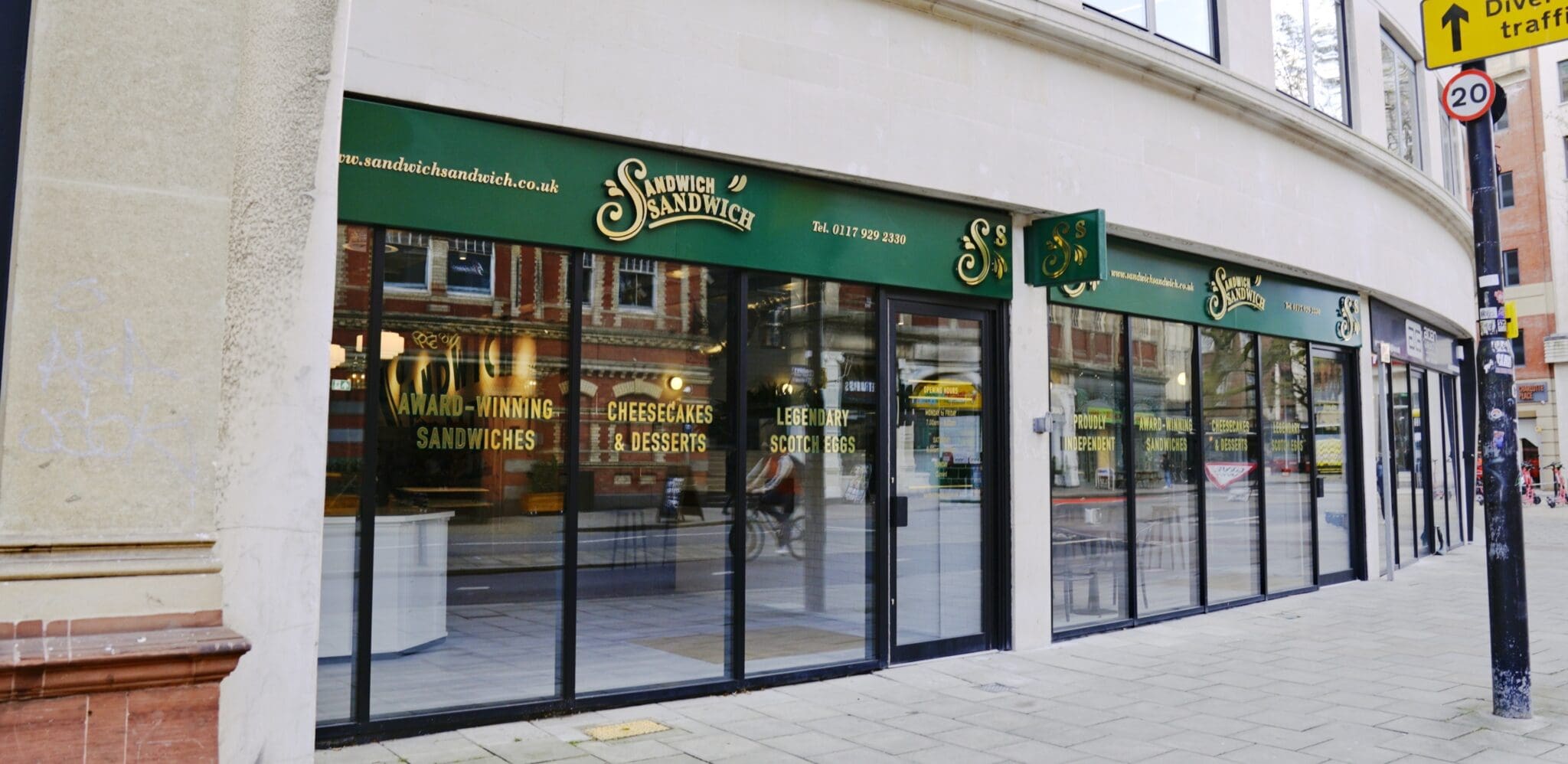 A small family-run business has been steadily transforming lunchtimes in Bristol, one delicious sandwich at a time. After being forced to close their restaurant business due to the credit crunch, Nick Kleiner and his family were determined not to let their culinary experience go to waste. So, they switched to offering high-quality, wallet-friendly sandwiches to local office workers and students instead. And so, Sandwich Sandwich was born.
The growth of Sandwich Sandwich
The first Sandwich Sandwich shop, named Cotham Sandwich Co., opened in 2009 with just one employee. However, by 2011, the family were already opening their second shop. In 2012, the team decided to take a leap of faith and aim to branch out across all areas of Bristol. But taking such a big step required a brand rethink – and Sandwich Sandwich was born! In 2015, after building a large portfolio of clients and businesses who enjoyed their lunch platters, the team moved into office catering where they have seen great success. Then, in 2017, Nick's son, Josh, joined the Sandwich Sandwich team. Josh saw the potential of social media for the business and quickly grew its Instagram followers from 1,700 to a staggering 80,000. Sandwich Sandwich's colourful Instagram feed is now brimming with photos of its mouthwatering sandwich creations and tempting dessert options. In 2019, Sandwich Sandwich was voted The BEST independent sandwich retailer in the UK, one of their first major accolades.
Like many businesses, Sandwich Sandwich had their next venture impacted by Coronavirus. Just two weeks before, they had opened a store on Park Row and had to close their doors unexpectedly in March 2020.
However, like before, they bounced back. Today, the family runs five thriving Sandwich Sandwich stores in Bristol, two located within office buildings. In the last two years alone, they have trebled their turnover and increased their workforce to almost 30 people.
Overcoming challenges
It hasn't always been plain sailing for the ambitious South West sandwich firm. The family faced its fair share of challenges on their road to success. The COVID-19 pandemic forced Sandwich Sandwich to close its doors for seven long, worrying months. With office catering accounting for a huge portion of their revenue, the nation moving to remote work in its droves could have seen the end of Sandwich Sandwich. Fortunately for the business and Bristol's sandwich lovers, it was able to adapt and slowly but surely rebuild its customer base.
Achievements and awards
While the queues out the door alone show that Sandwich Sandwich is standing up to the competition, winning the Uber Eats Restaurant of the Year award in 2023 has helped to cement their position as the kings of lunchtime. Beating competitors from all across the UK, Sandwich Sandwich received a prize of £100,000 to invest in their business. Food Critic and Great British Bake off judge, Prue Leith, chose Sandwich Sandwich as this year's winners for their imagination and inventiveness. But the accolades don't end there. Sandwich Sandwich also won the prestigious Gold Awards Sammies Sandwich Shop of the Year in 2019 and 2021.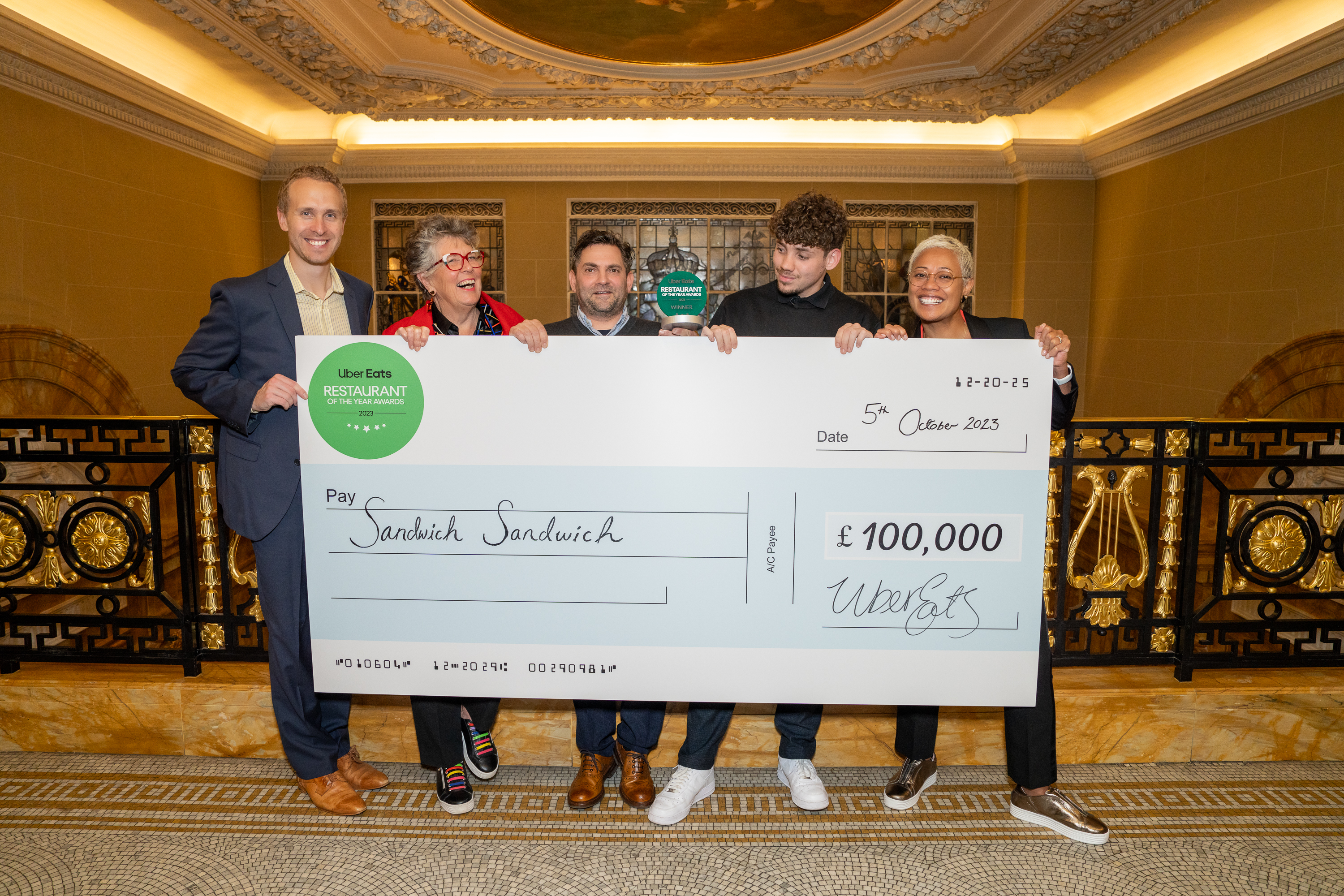 What motivates Sandwich Sandwich?
Nick and his family have never lost sight of what motivated them to start the business in the first place – to make people happy through their food. They want to set a standard for lunchtimes that combines high quality with good value. And they are achieving their aim. Their sandwiches are so popular that queues stretch up to a mile outside their shop. However, this success means the team often work late into the night. But the hard work doesn't phase Nick and his family, "It's a labour of love; we love what we do. It is something that almost doesn't feel like work."
Sandwich Sandwich isn't finished growing yet. The business has ambitious expansion plans. Their primary goal is to establish two sites in London in 2024 and franchise the Sandwich Sandwich business model. Eventually, they want to take their sandwiches to everyone, with a Sandwich Sandwich on every street corner. They believe nothing can compete with the size and quality of their sandwiches and are determined that everyone should be able to enjoy the Sandwich Sandwich experience.
How Gerald Edelman supported Sandwich Sandwich
At Gerald Edelman, our compliance team have supported the team at Sandwich Sandwich for many years in their year end accounting and tax compliance. But now, we are also advising them on their expansion into London and how to continue their success in the capital. CEO Richard Kleiner, along with Partner Joanna Loizidou, are working with the team to plan their next move.
Advice to aspiring entrepreneurs
For aspiring entrepreneurs, especially those looking to break into the food sector, Nick has simple yet invaluable advice: hard work. "Care about what you do, be prepared to do what is necessary, and work as hard as possible to achieve it. Your hard work will be rewarded in the end." It certainly has for Nick and his family.
Based in London ourselves, we cannot wait for Sandwich Sandwich to come to our city! To our fellow Londoners, keep your eyes peeled!
Get in touch
Planning the long-term growth of your organisation is often easier said than done, especially when so much of your focus is spent on solving the day-to-day challenges that come with running a business.
Having an adviser to help you work 'on' your business should give you the discipline required to plan and control growth.